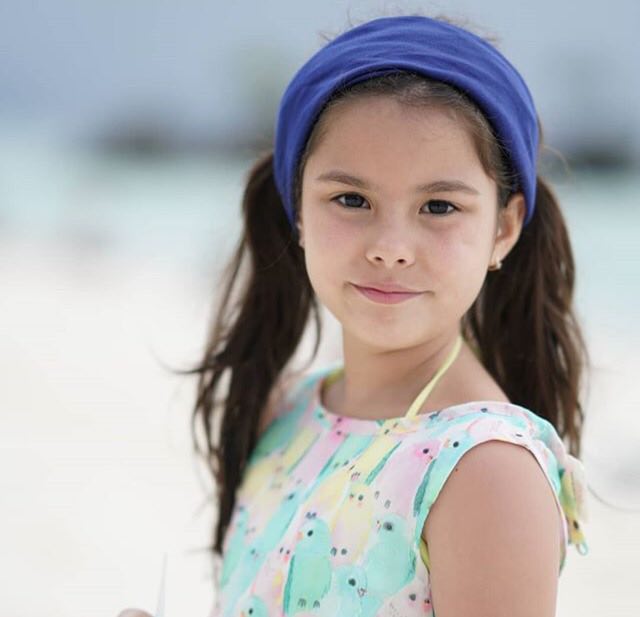 Like her sister, Kendra Kramer also had a moment with one of her favorite singers. Yesterday, she got the chance to meet and interview Ed Sheeran before his concert.
It started when they arrived in the waiting room. Cheska asked Kendra how she was feeling. She simply answered, "I'm nervous."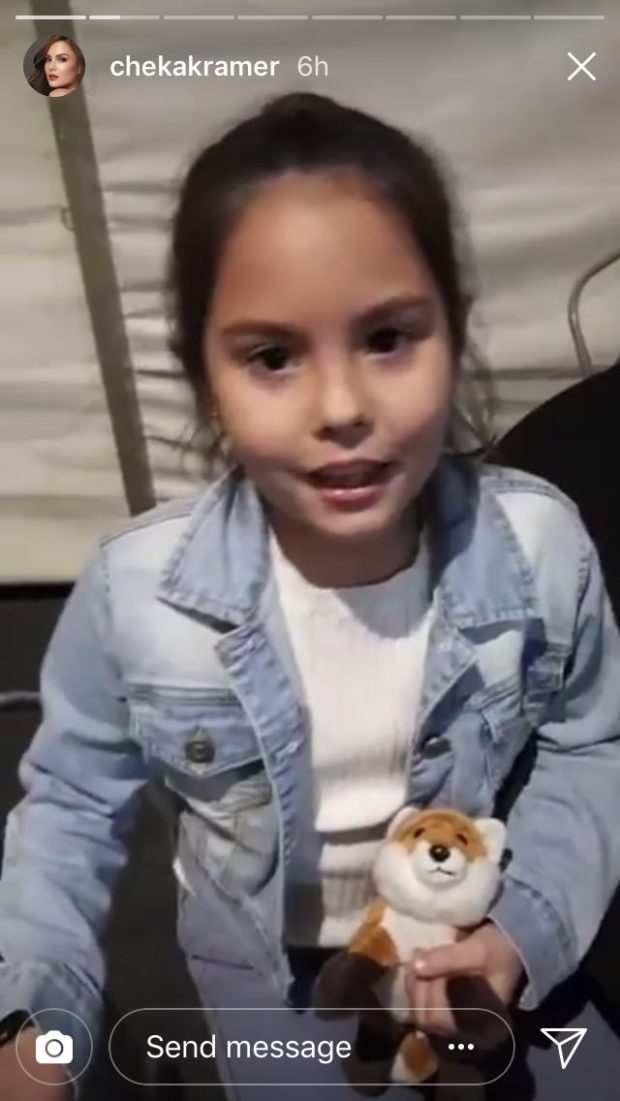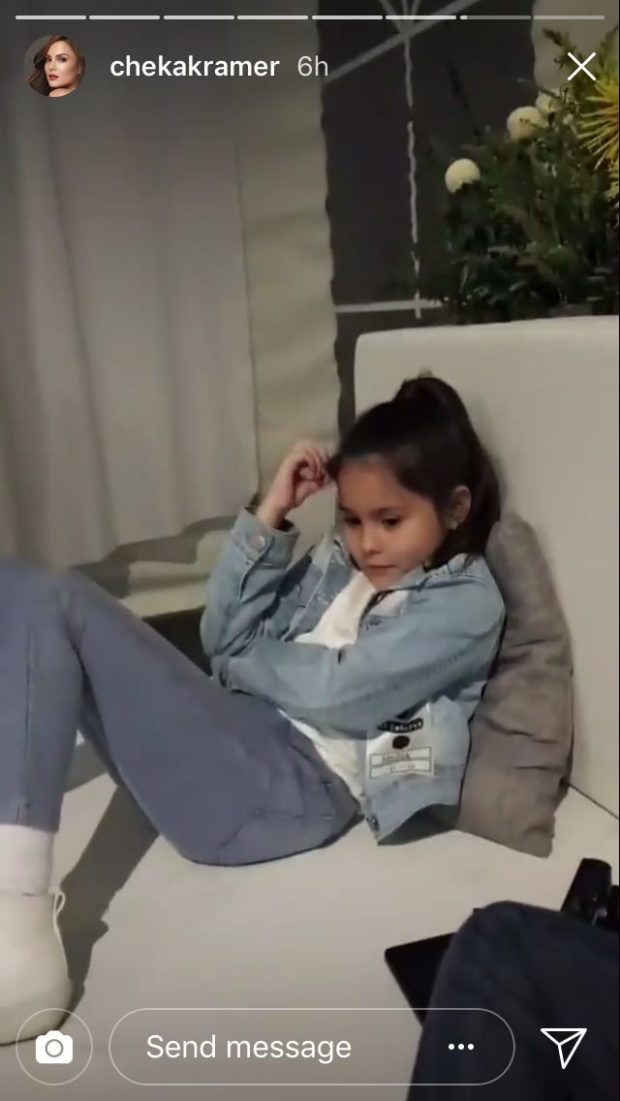 Doug stayed by Kendra's side to hopefully keep her calm before the interview.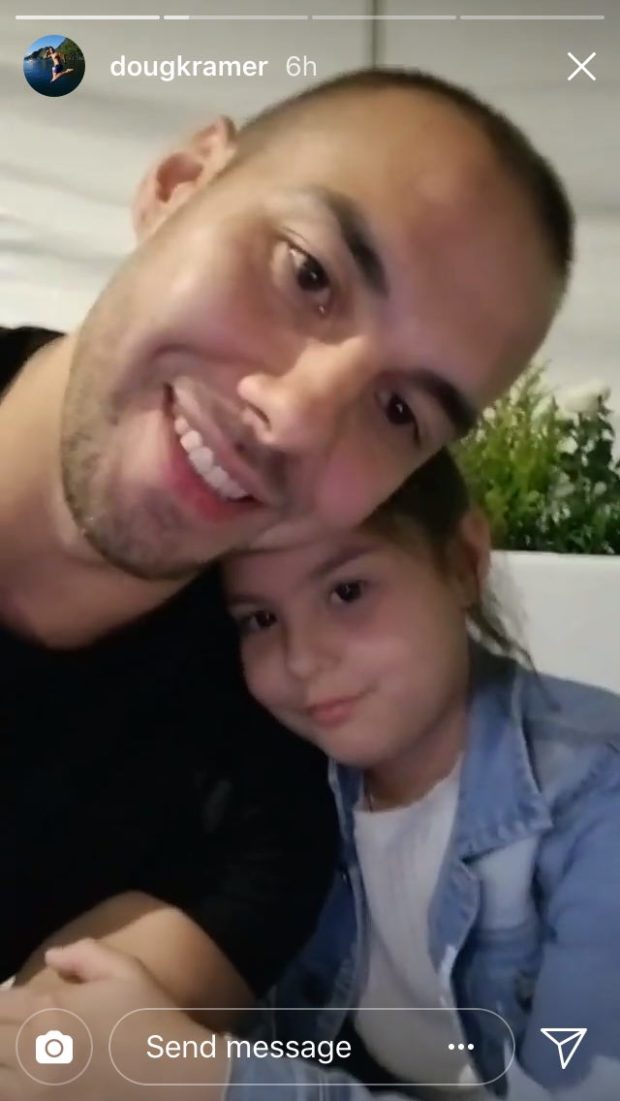 Even Scarlett was feeling nervous. Was it because of her sister or because she loves Ed too?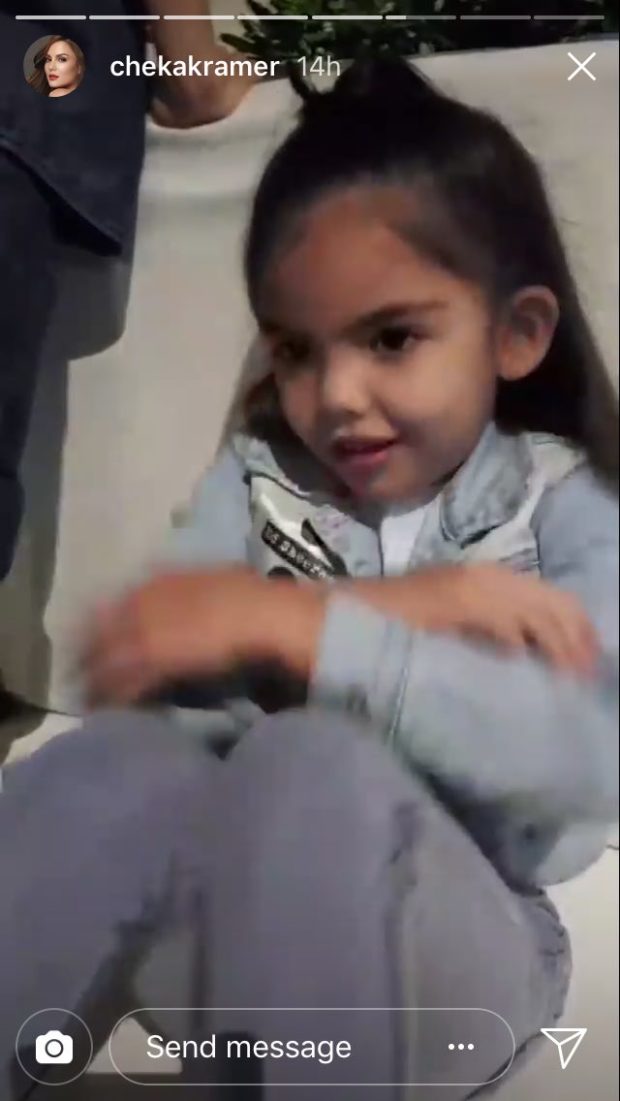 But it looks like Kendra started to feel more relaxed when she finally met Ed. Just look at her smiling next to him!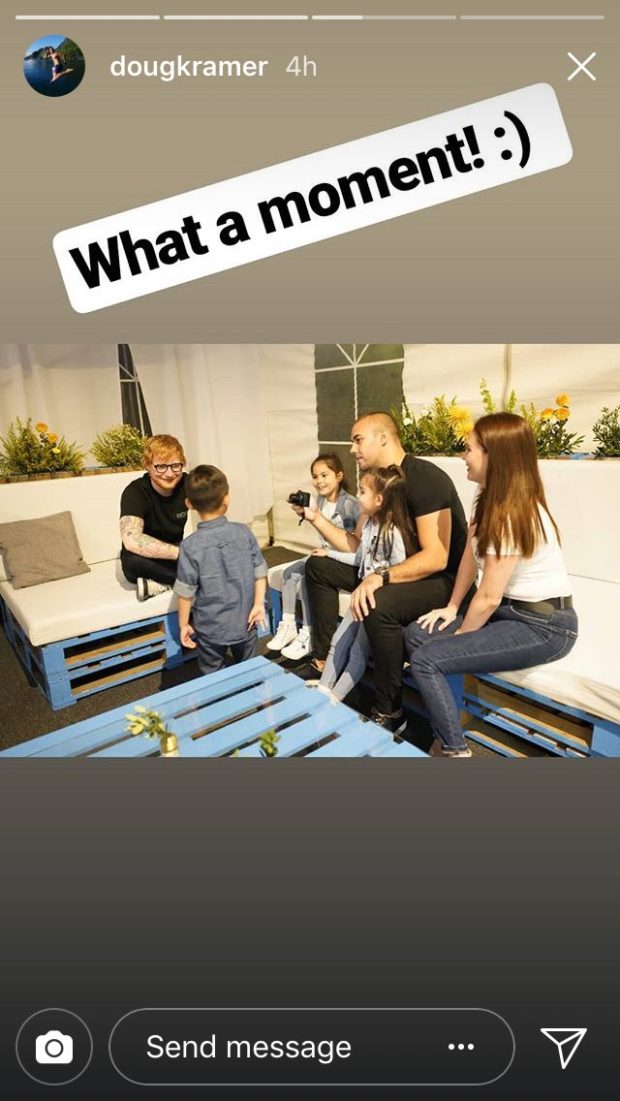 The interview will be posted on Team Kramer's Facebook page later today. But Doug gave a sneak peek on one of the Filipino words that Kendra asked Ed to read.
Of course, they didn't leave without taking photos with Ed. "It's not everyday that you get to meet somebody you love listening to," Cheska wrote on Instagram.
We can't wait to see your interview, Kendra!
Photo courtesy of Doug Kramer's Instagram account
Follow Preen on Facebook, Instagram, Twitter, and Viber
Related stories:
Scarlett Kramer Got an Advanced Birthday Greeting from K-Pop Rapper Bobby
A Family Beach Trip Isn't Complete Without These Things
Influencers Can Come in Little Baby Sizes
4 Things to Do While You Wait for Ed Sheeran's Manila Concert