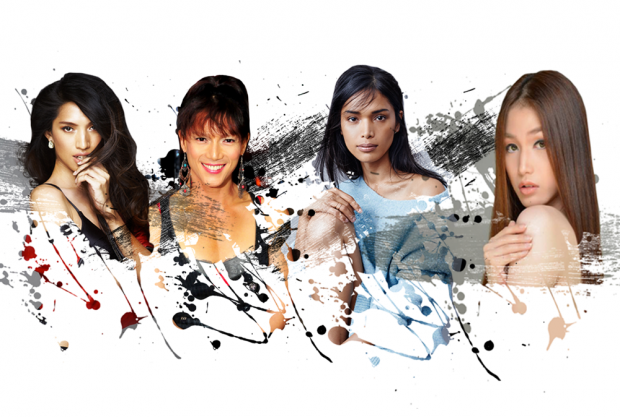 LGBT Pride Month opens with a giant leap forward for trans awareness: Caitlyn, formerly Bruce, Jenner is on the cover of Vanity Fair—proud, glowing, unafraid. With one of their own on the cover of a magazine known and sold across the globe, the trans community has never been more visible, and the community of human beings populating this Earth has never been more inspired to stay true to who they are.
The cover has sparked important conversations in circles that previously looked away from trans issues—people are now asking what it is, learning terminology, realizing how complex and fluid sex, gender, and sexuality are. Young transgender people are going to look at this cover and realize that they can exist at the same plane as cisgender people, and people of all walks of life are going to come across Caitlyn in the media and think, "Maybe I shouldn't be transphobic."
However, we don't have to look to the west to hear the narrative of transition and the subsequent success and happiness it gives. LGBT celebrities figure into Filipino pop culture quite heavily, and we think it's time to honor our own unsung heroes who have waved the banner of the trans community long before sharing that VF cover on Facebook was cool. Here are four of them.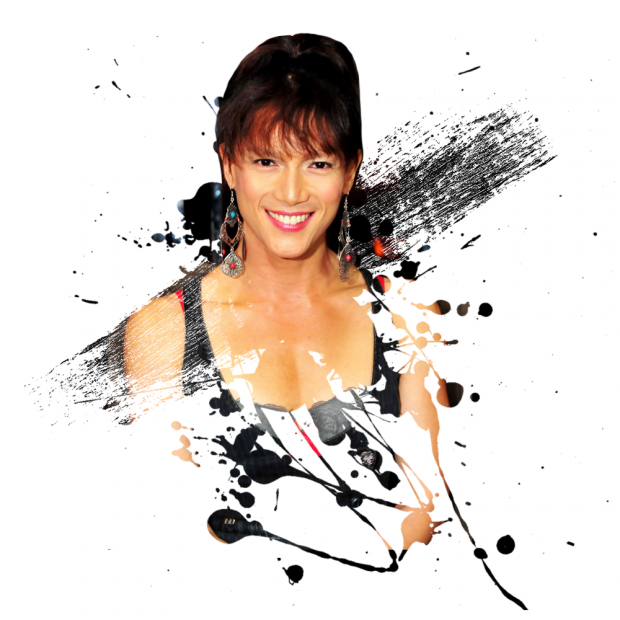 BB Gandanghari
BB Gandanghari has never been a stranger to the spotlight, previously making a name for herself as an action star and a heartthrob among likewise good-looking siblings. Her transition seemed to happen in full view of the public—she came out on a reality show she participated in, and then revealed her decision to fully transition in an interview. Despite a still strained relationship with her family, BB is a successful model and actress, having starred in teleseryes in three major networks.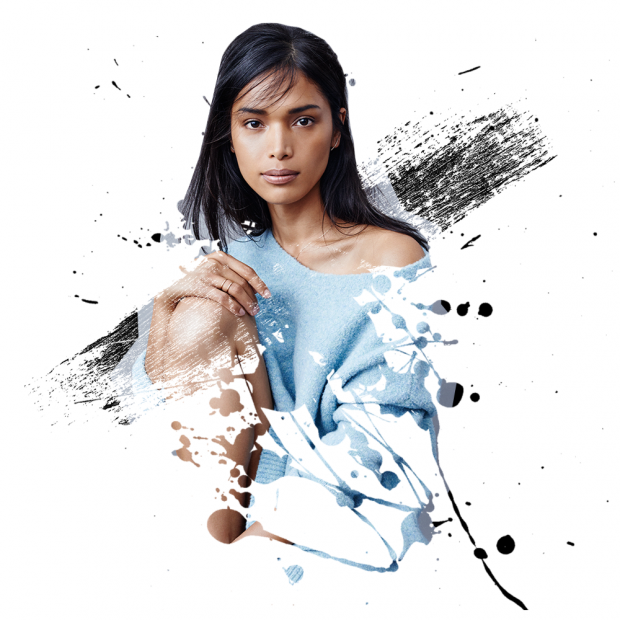 Geena Rocero
Some members of minorities like to shy away from looking at themselves as representatives of their sectors, but not Geena Rocero. At her TED talk last year, she broke her silence on a secret she'd been keeping: She's ruling the fashion industry with the sex she wasn't born with. Specializing in modeling lingerie for having perfect proportions, she's been featured in what seems like everything—from department store catalogues to Vogue to a The Weeknd music video. Aside from modeling, she has also launched Gender Proud, an international awareness campaign that advocates transgender rights.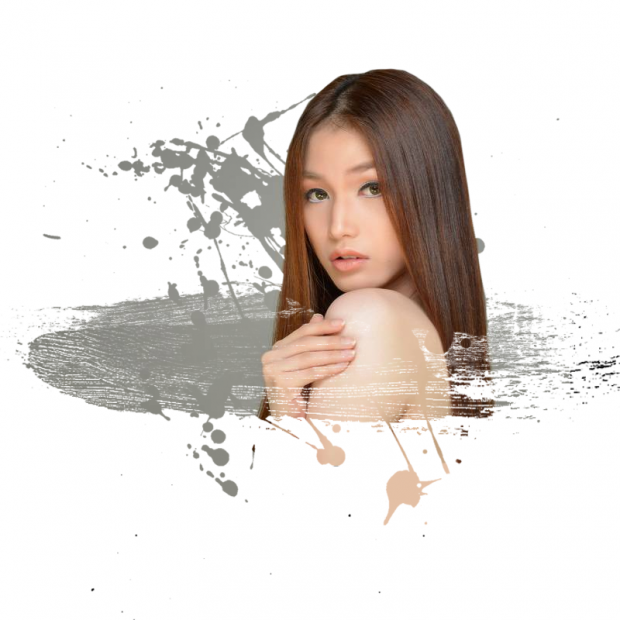 Kevin Balot
Skeptics say that transwomen don't look like "real" women (whatever that means), but "real" women may not even be able to hold a candle to Kevin Balot's beauty. At the world's most prestigious beauty pageant for transgender women in 2012, she bested 21 other candidates and was crowned Miss International Queen. Choosing not to accept acting roles in Thai movies, she stayed in the Philippines to become an icon to raise awareness about transgender issues here.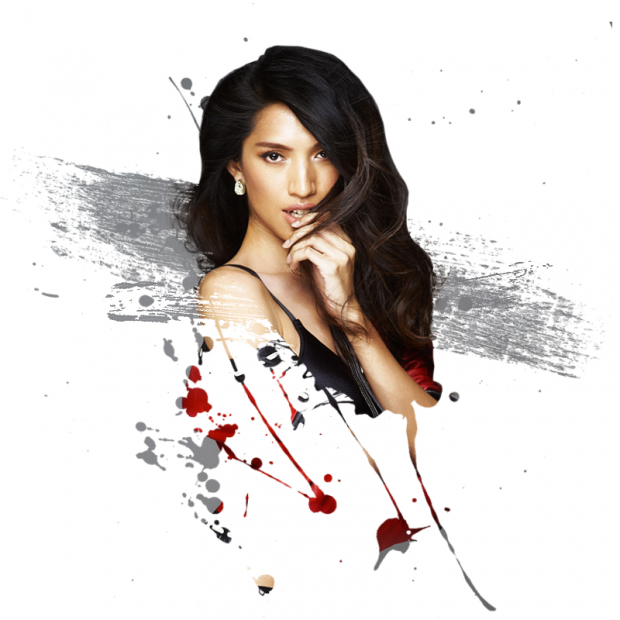 Xtina Superstar
A rebel with a cause, this model/DJ and doesn't stand for labels that limit her. Together with the DJ group The Panty Monsters, Xtina is irreverent and passionate, rallying against discrimination and advocating equality and respect in the arenas of fashion, arts, and music. She's also been featured on Scout.
This story was originally published with Manila Luzon included on the list. However, it was brought to our attention that he is a transvestite and not transgender. We regret the error.
Art by Dorothy Guya