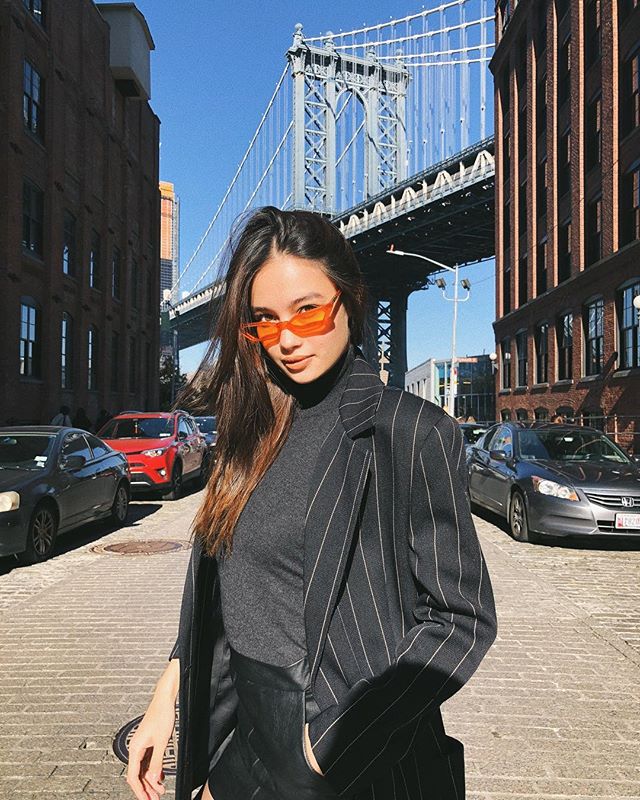 We all know Kelsey Merritt as the multi-tasking model who would jet off to work on international projects, but at the same time made sure she aced her school requirements. It's almost a year since her college graduation and she's been taking on the world since!
And at Preen, we love celebrating women. So this time around, we list down all the things we love about Kesley. Let's bust out that bucket of beer while we're at it and get started!
Badass Model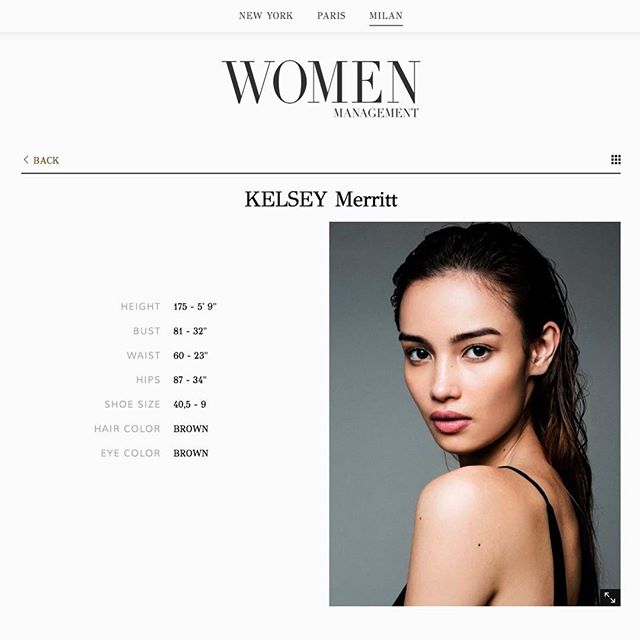 Kelsey started modeling pretty young and she was actually discovered by her management through Instagram. Since then, she's been working on various international and local campaigns!
Beach Baby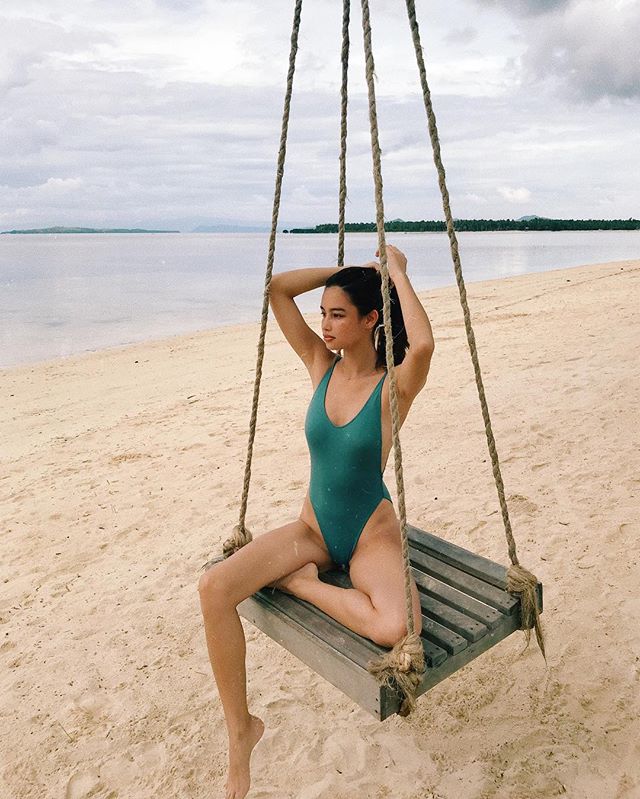 Like any other Filipina, we love spending lazy days at the beach. Kelsey is just the same as we always spot her in a beach somewhere in the country or abroad. And oh, she's never afraid to try out water activities and is against use of plastic that harm our oceans too!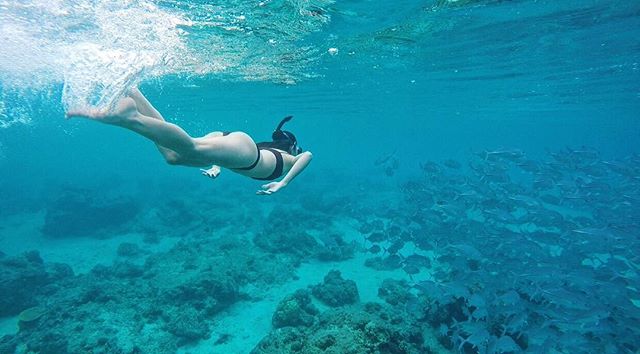 A Definite Foodie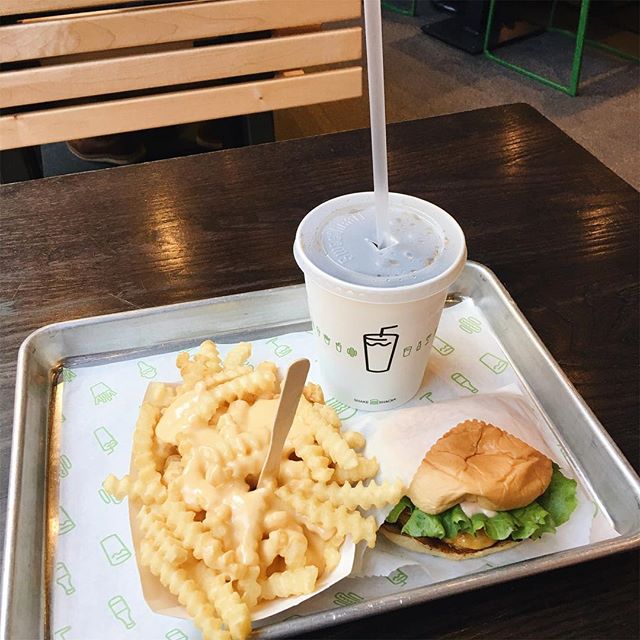 You may think that models don't eat, but no, not Kelsey. She's just like every one of us who loves a mean burger, milkshake, and fries. You can also see her munch on ribs, waffles, ice cream, pizza, and more!
Body Positive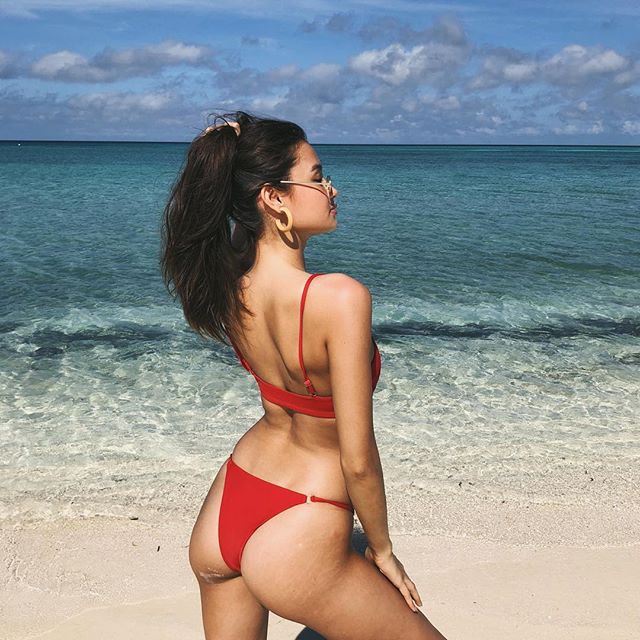 Kelsey's not shy to flaunt what she's got—even her stretch marks. She accepts them wholeheartedly and even encourages others to embrace their body no matter what size or shape!
Kid at Heart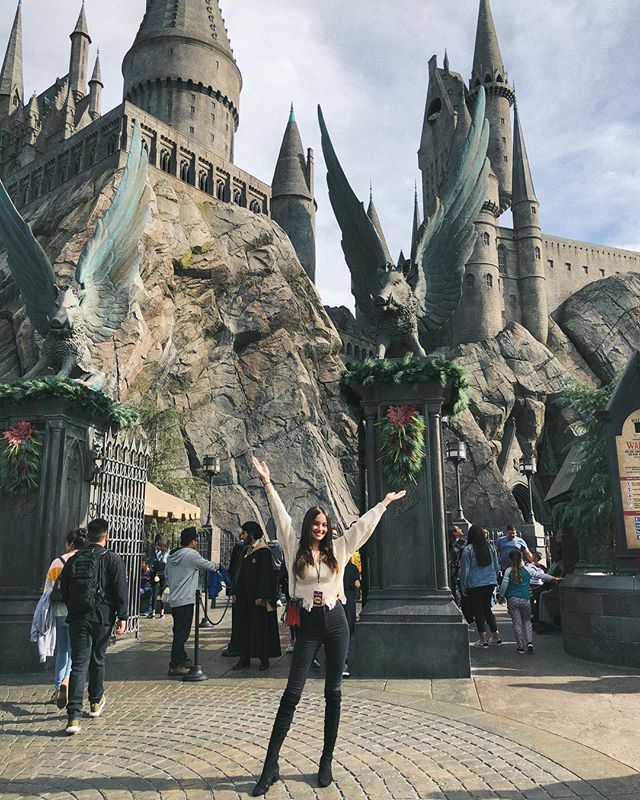 Not only is she a big Harry Potter fan, but she also seems to love visiting theme parks like Universal Studios Hollywood and Disneyland Paris.
Culture Vulture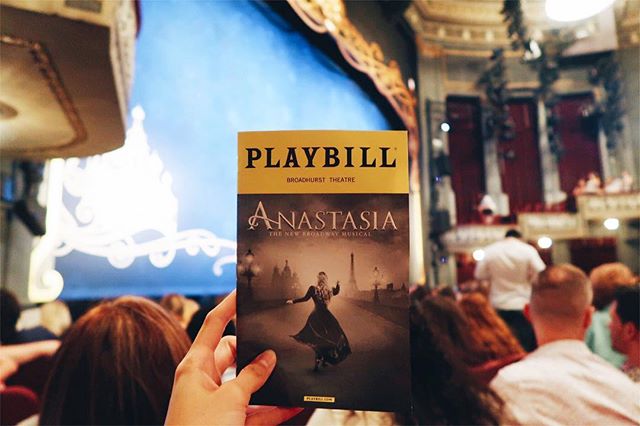 As cliche as that might sound, Kelsey loves her fair share of musicals, museum trips, and music festivals. She's seen Lion King, Anastasia, The Book of Mormon, Kinky Boots, and more.
A True Friend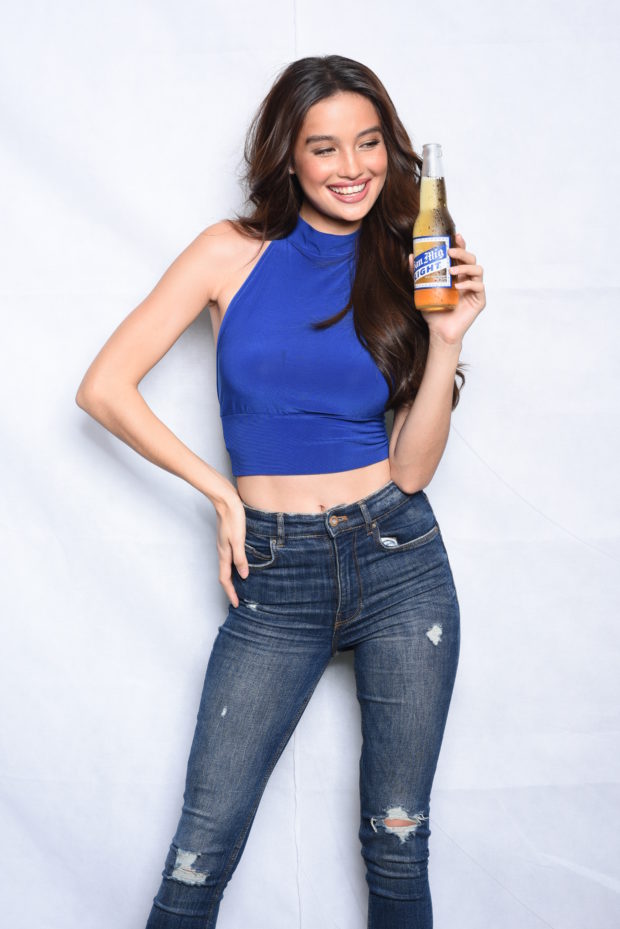 Despite her busy schedule, she still makes sure to spend time with her friends. May it be over buckets of San Mig Light or shopping!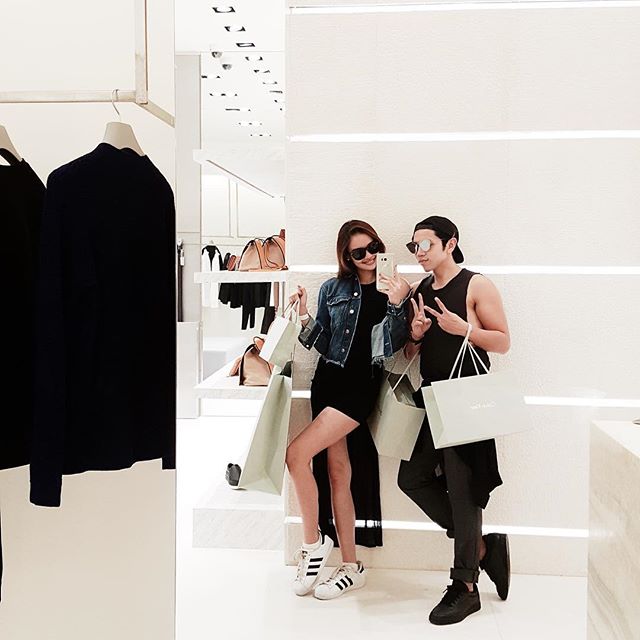 Now can you share all the reasons why you love Kelsey? Let us know in our comment section!
Photos courtesy of Kelsey Merritt's Instagram account
Follow Preen on Facebook, Instagram, Twitter, and Viber
Related stories:
Kelsey Merritt on Her Crazy Student-Model Schedule and Working with Gigi Hadid
The Clapbacks and Tricks to Defend Yourself from Catcalling
How to Impress Solenn Heussaff, Kelsey Merritt, and Nicole Andersson on a Date
Sarah Lahbati and Kelsey Merritt Are Loving This No-Makeup Trick