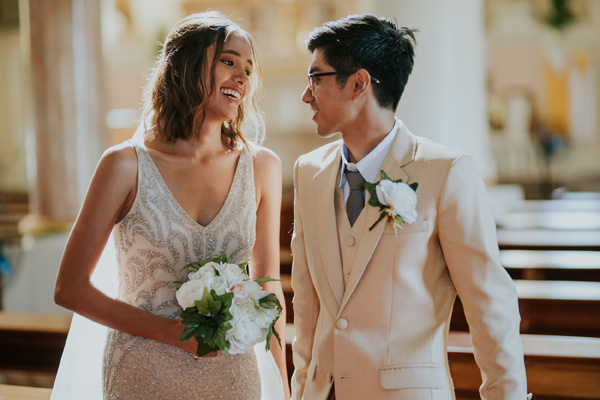 Travel photographers Kimi Juan and Thomas Caja recently tied the knot and we couldn't help but ogle and swoon at their gorgeous wedding. And honestly we can't believe how time flew by because it feels like it was just yesterday when we featured them for our Young Love series—that was two years ago, BTW.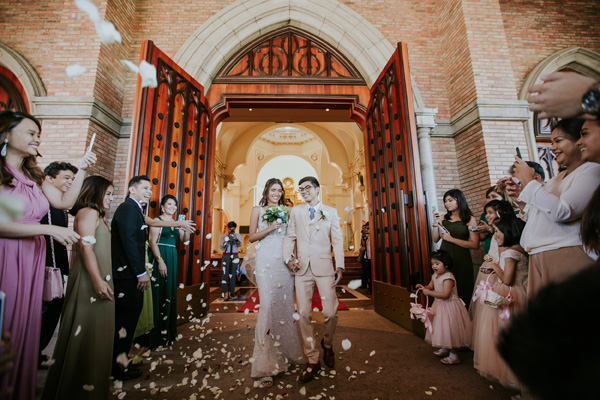 We're not gonna lie when we say that there's been a wave of weddings coming at us, one more extravagant than the last and we can just imagine how much each one costs. That's why when Thomas and Kimi revealed to Bride and Breakfast that they set a P300,000 budget and stuck to it, we were amazed. The lovely couple just proved that setting a budget doesn't mean you scrimp on style.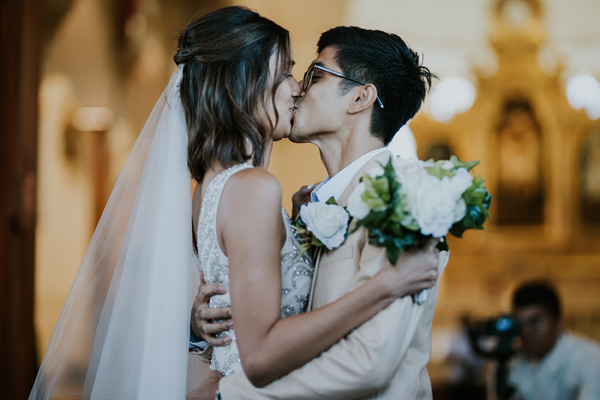 So how did they do it?
Kimi chose a beautifully beaded wedding dress that perfectly draped her body, but can you guess where she copped it? She shared that she got the dress at a department store (Hint: SM Fashion Forum) and her shoes were from Aldo. Not only can she wear it over and over again (we all dream of this), but it also did not cost her an arm and a leg.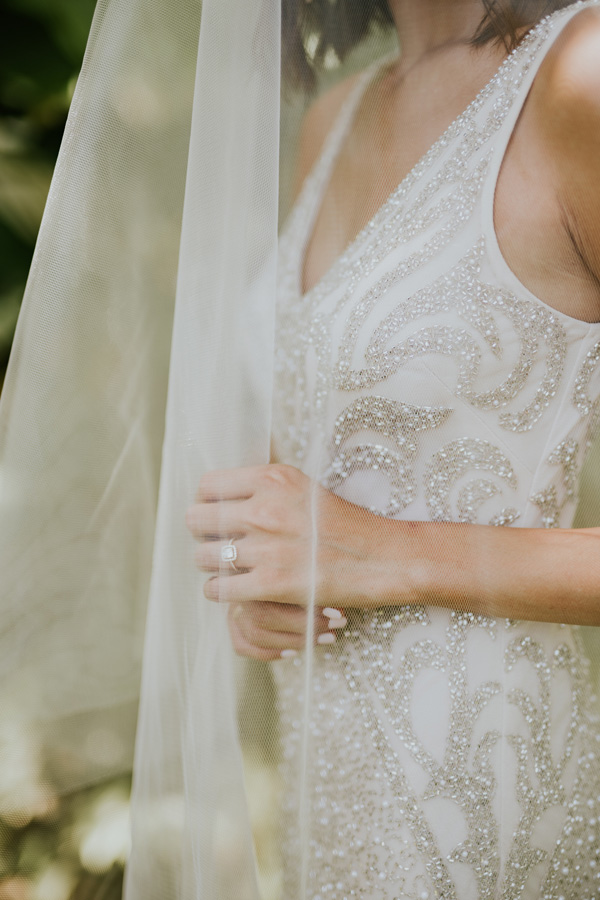 The location of their reception was held at her grandmother's garden. Kimi's grandma owns a resort perfect for an intimate reception, it's also close to her heart because she spent her childhood days there.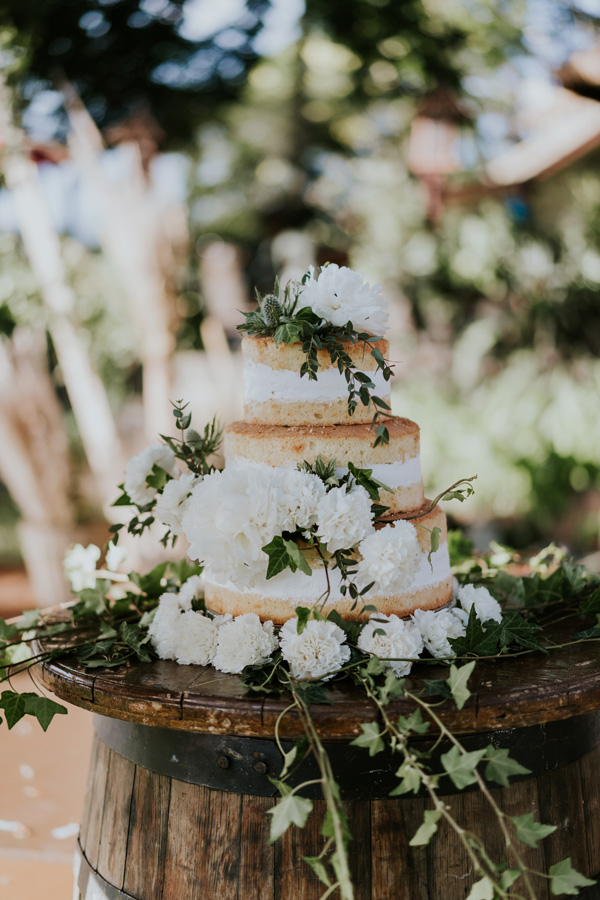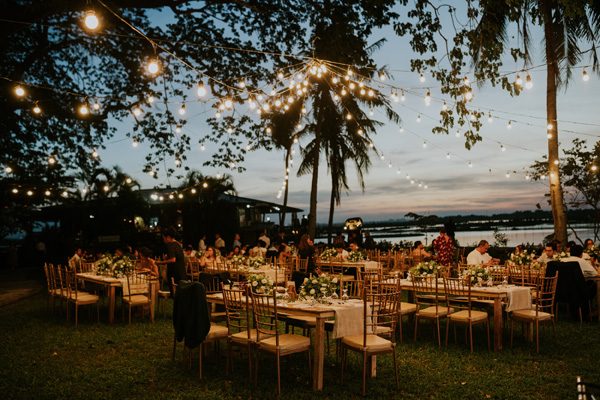 The couple also managed to cut down their guest list and was able to stick to it, they had a total of 115 guests including all the babies and kids. Thomas and Kimi also made sure that their guests enjoyed the night with drinks, food, and good company—so good that they didn't have to give out random party favors, but instead great memories with them as a couple.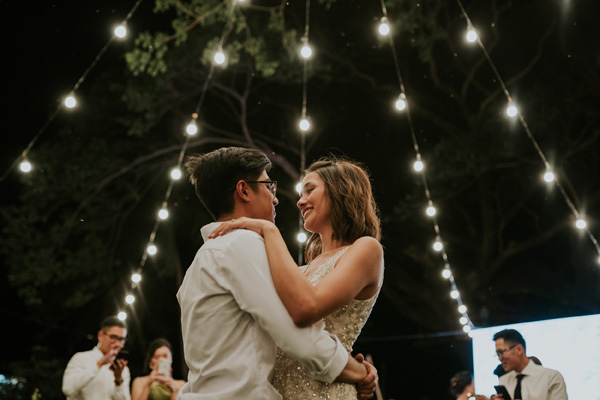 They also shared that it's important to tap the right suppliers and coordinators as they will help you mount a perfectly good wedding without overspending. Not to mention it'll be less stressful during planning. "With the help of my planner, we were able to find suppliers that could give us our dream wedding at the prices we wanted, and it was really a dream come true for everything to fall into place."

Congratulations Thomas and Kimi!

[Bride and Breakfast]

Photos courtesy of Pleiocene Pictures

Follow Preen on Facebook, Instagram, Twitter, and Viber

Related stories:
Young Love: Photography Duo Kimi Juan and Thomas Caja
Kimi Juan's Tips to Get You 'Ukay' Shopping Like a Pro
How Kimi Juan's Instagram Husband Takes the Perfect Shot
Travel Photography Tips from Kimi Juan and Martine Cajucom