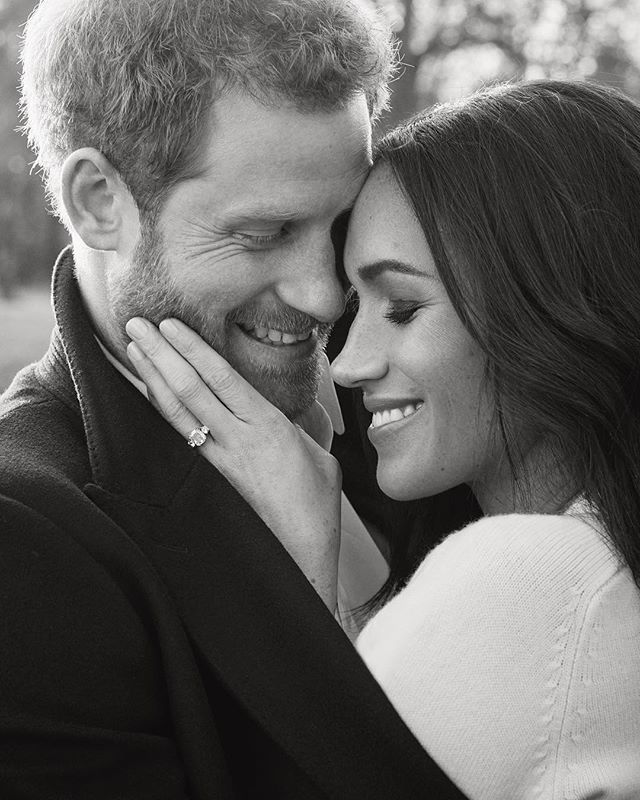 Updated on May 18, 2018, 6:15 p.m.
The Prince of Wales and Meghan Markle just made an announcement that he will be walking the soon-to-be royal down the aisle for their wedding happening tomorrow. The statement says, "Ms. Meghan Markle has asked His Royal Highness The Prince of Wales to accompany her down the aisle of the Quire of St. George's Chapel on her Wedding Day."
This comes after Meghan released a statement earlier that her father couldn't make it due to his current health condition.
An update on the #RoyalWedding: pic.twitter.com/wfJ6ZFyzHi

— Kensington Palace (@KensingtonRoyal) May 18, 2018
* * *
Originally published on May 15, 2018
Less than a week away from the Royal Wedding and Meghan Markle's father, Thomas Markle, told TMZ that he no longer plans to attend the wedding and walk his daughter down the aisle. This comes after a series of events which includes a paparazzi scandal and a heart attack.
Have you seen any of the photos of Thomas getting his tuxedo fitted? Or what about him reading about Great Britain? Or at least the one where he was at an Internet shop researching about Prince Harry? Well, they were all staged.
Thomas and Meghan's estranged half-sister Samantha said it was to make his image look better. Initially, they said that all of his paparazzi photos made him look disheveled, hence, the coordination of photos with a paparazzi agency. Samantha took the fall and said it was her idea, "I have to say, I am entirely the culprit. As we know the media can take very unflattering photographs of people on their casual days and blow it way out of proportion. I said, 'You know, the world has no idea you're getting in shape, doing healthy things. They don't photograph you buying vegetables and PH water. They photograph you as unflattering ways as they can.' I said, 'Really, you need to show the world that you're getting in shape and doing great healthy things.' So, I suggested it."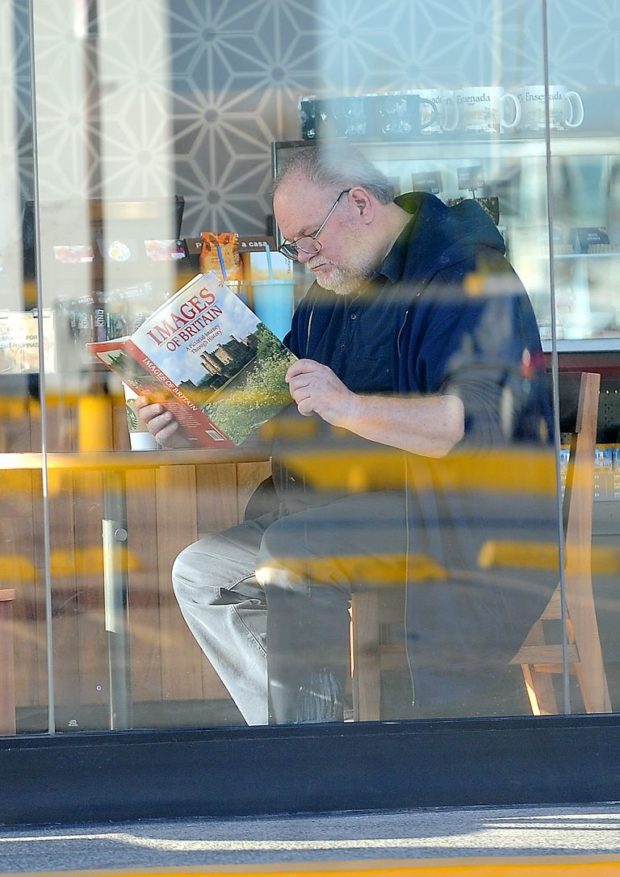 "Let me clarify: He's 73, which makes him a bit more fragile. He's a quiet man," she continued. "I feel that the media have unfairly preyed on him. He's really been admirable about laying low and not speaking out, with all due respect. I merely wanted him to be seen in a respectable light…"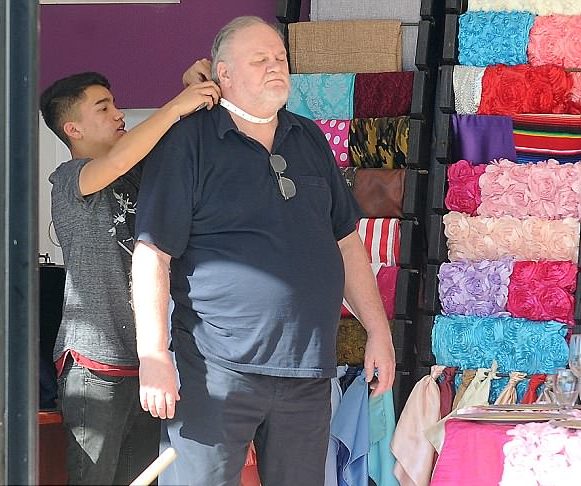 Then comes the news that he suffered a heart attack just seven days ago. He checked himself out of the hospital so that he can attend the wedding, but eventually decided not to go. He didn't want to further embarrass the royal family or Meghan.
E! News shared a statement given to them by Kensington Palace which says, "This is a deeply personal moment for Ms. Markle in the days before her wedding. She and Prince Harry ask again for understanding and respect to be extended to Mr. Markle in this difficult situation."
There are still no news on who will walk Meghan down the aisle and we hope that this is not causing the bride additional stress.
Watch this space for more updates on the upcoming Royal Wedding coming at you in a few days.
[
E! News
and
TMZ
]
Photo courtesy of Kensington Royal's Instagram account
Follow Preen on Facebook, Instagram, Twitter, and Viber
Related stories:
Meghan Markle's Mom Arrived in London for the Royal Wedding
What Could be the Queen's Swanky Gift to Prince Harry and Meghan Markle?
Prince William Might Tell Embarrassing Stories About Prince Harry at His Royal Wedding
Meghan Markle and Prince Harry Aren't Relying on Wedding Gift Registry