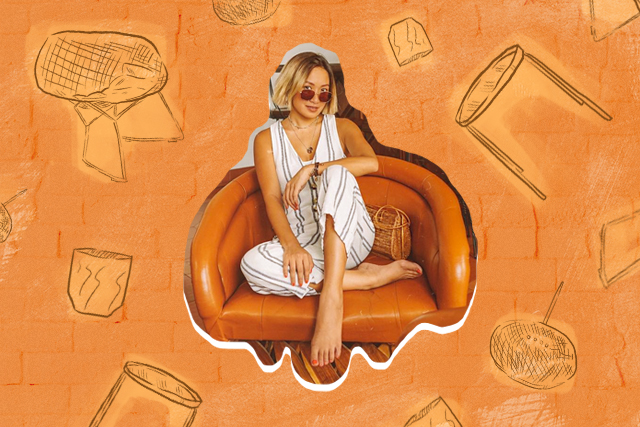 It's been a journey for Laureen Uy to fully renovate and redecorate her apartment. After a month, she finally revealed the finished product in a YouTube vlog.
The major change in her home is the color palette. Laureen said she wanted something more mature, so she switched from white and pink walls and accents, to darker and more dramatic hues. Meanwhile, what caught our interest were the items she got to decorate her place.
As you watch her video, you can see how the small things made a huge difference. Laureen also made sure some of the bigger pieces looked good as new as she got them repainted and the sofa re-upholstered. For those who are in the process of redecorating, you can grab the exact or similar items from Laureen's video. Shop them below.
H&M Home Metal Mini Plant Pot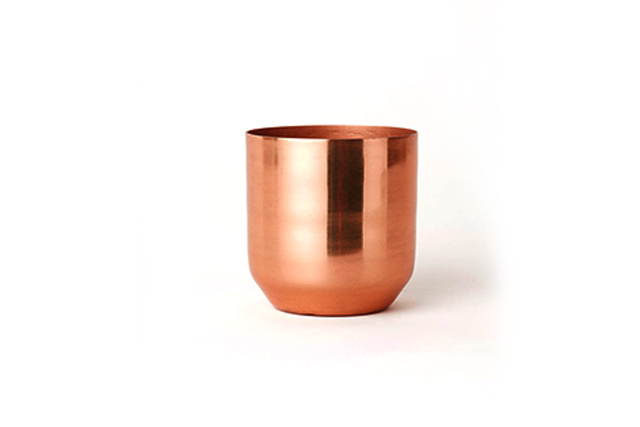 Laureen emphasized that she wanted more real house plants in her home. Before getting most of her plants from Tierra Plants, she bought pots in various sizes from H&M Home. The ones she got are black and gold, but you can also get them in copper and silver. Available at SM Makati.
Re-upholstred sofa by Danext Furniture Concept
Instead of buying a new couch, Laureen had it re-upholstered. She said it's much cheaper and her sofa, which is now brown, looks new. It also added a subtle pop of color in her living room. For more information, visit their Facebook page and Instagram page.
Bertoia Style Diamond Wire Living Room Chair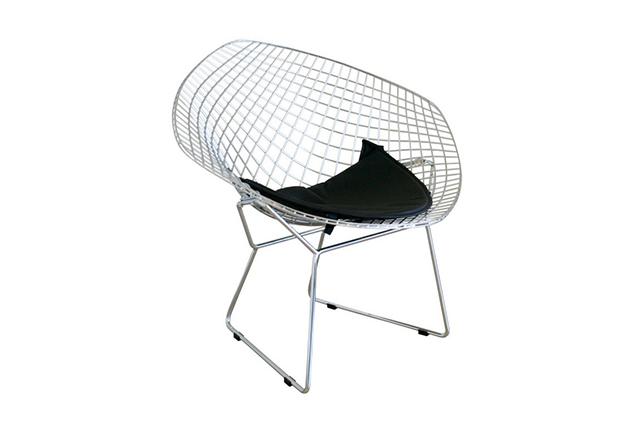 Aside from the sofa, Laureen also raved about the round chair in her living room. It has a modern design and looks like it's made from bamboo. For something similar, you can cop this chair made from steel and has a leatherette seat pad. It's also smaller than Laureen's so it's perfect if you don't want your space to look cramped. Available online.
Wild Products Soy Candle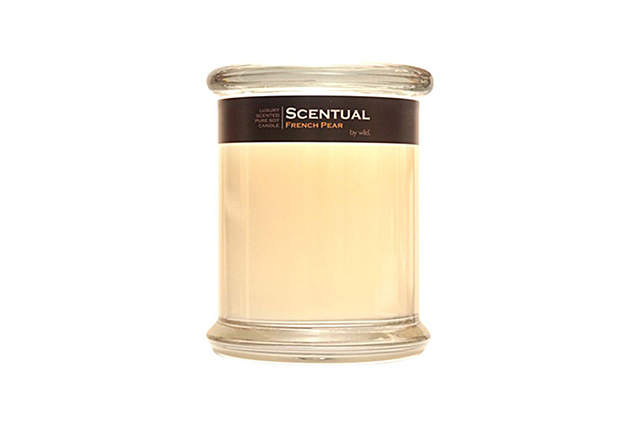 One of the knickknacks on Laureen's shelf is a soy candle she got in LA. She didn't specify the brand but we found this soy candle from Wild Products. It's non-toxic and it comes in different scents like Pure Vanilla, French Pear, and Brown Sugar & Fig. Available on Sephora PH.
Afteroom Side Table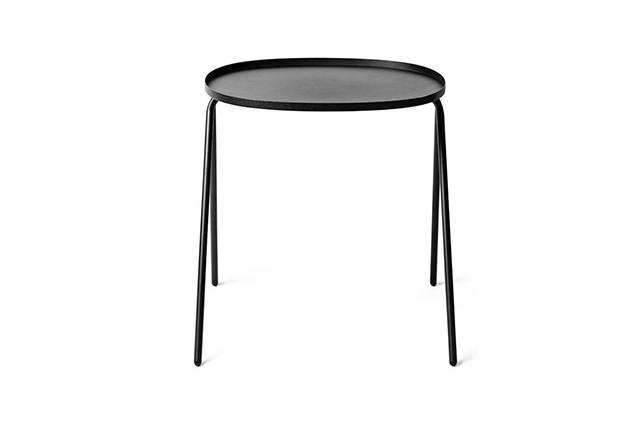 CurioCavern carries Scandinavian home brands. Laureen said she bought several furniture pieces from there, one of them is this sleek round table by Afteroom. She put it inside her bedroom and placed her smaller plants on top. "I got this one because I always wanted to have plants inside my bedroom but I don't want big plants," she said. Available on CurioCavern.
Google Home Mini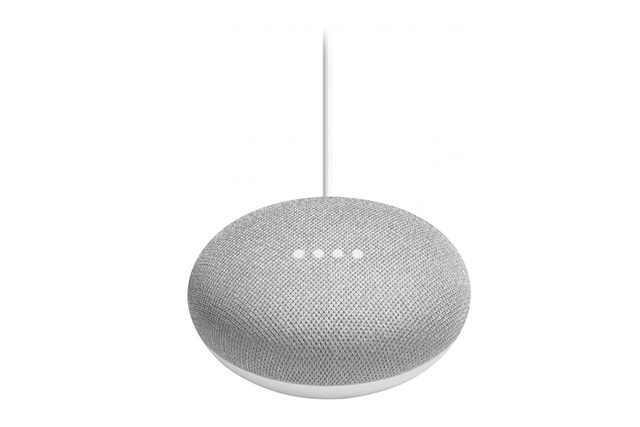 Laureen also has a shelf in her bedroom and what caught our attention was her Google Home smart speaker. She also tested it out on camera by asking it to play "I Like It" by Cardi B on Spotify. What's great about Google Home is it comes in various compact designs, so it doesn't take up too much space. Available online.
Office Warehouse Cork Board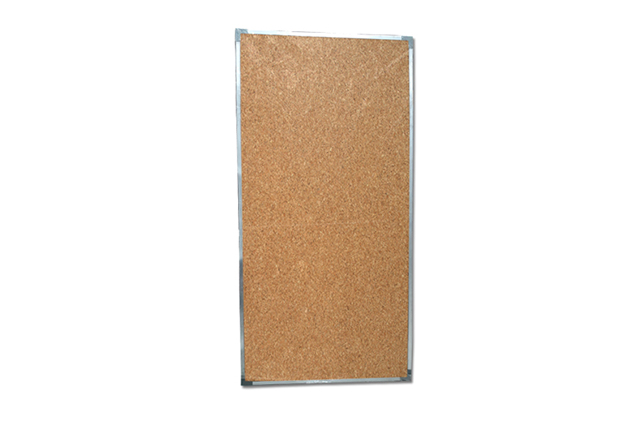 In Laureen's office, she has an "inspiration board" where she sticks photos and other memorabilia on it. "I was still in my parents' house when I still had this," she shared. If you want to make your own, just get a cork board and hang it on your wall. Available at Century City Mall.
Luckies of London Scratch Map (Deluxe Edition)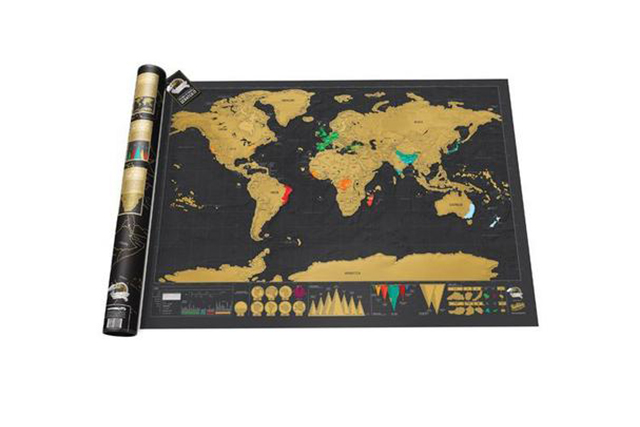 Laureen chose a black and gold scratch map as a wall accent in her office. She hasn't scratched off all the places she's been just yet. But when she does, the map will become more colorful. Available at Quirks, SM Aura Premier.
Art by Marian Hukom
Follow Preen on Facebook, Instagram, Twitter, YouTube, and Viber
Related stories:
Gabs Gibbs and Laureen Uy's reading nooks are what every bookworm needs
The one where you decorate your space like Monica's apartment
9 scented candles to light after a long day
The quickest way to redecorate your living room