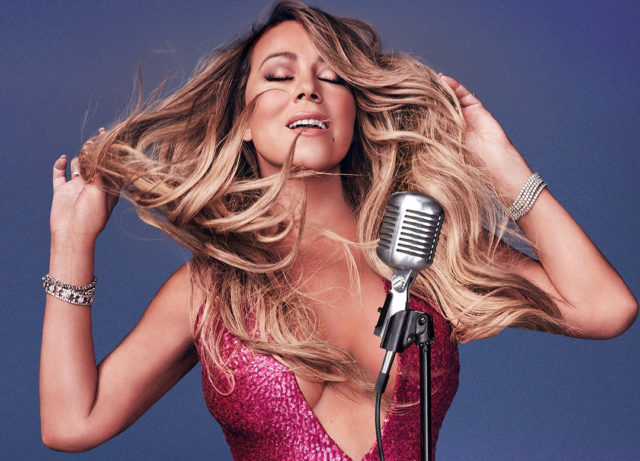 What happens when a music icon like Mariah Carey reacts to your song covers? To answer that, Glamour asked her to watch viral videos of people singing her hits for "You Sang My Song." This included a Filipino duo named Aldrich and James.
Aldrich Talonding, the younger boy in the video, sang "Hero" while James Bucong played the guitar. There was no shortage of emotion from his performance, which is why Mariah praised his talent and how he delivered the song. "This kid is amazing," she said. "Aldrich and James, I loved the rendition. Amazing."
Mariah also shared how it's interesting to hear "Hero" being sung by people of "different ages and different places in the world." "[When] I first wrote 'Hero' I wasn't even writing it for myself. There is something special about it especially when you see such a wide range of people doing the song… It's a really nice feeling as a songwriter."
Aldrich and James' cover was first posted on their YouTube channel in 2014. As of writing, the video now has over two million views. Wow!
The duo also made their television debut back in 2013 when they sang "Dance With My Father" with Angeline Quinto.
Today, they still upload videos on their channel, mostly covers of Christian songs. If you want to watch more, check them out here.
Now can anyone arrange for them to meet Mariah when she performs in Manila this October? They can even sing a duet!
Photo courtesy of Mariah Carey's Instagram account
Follow Preen on Facebook, Instagram, Twitter, YouTube, and Viber
Related stories:
Mariah Carey on her battle with bipolar disorder
Mariah Carey is being accused of sexual harassment
Get your flashiest outfits ready, Mariah Carey is coming to Manila
Mariah Carey speaks up about her NYE meltdown
Michael Cinco's latest client is Mariah Carey