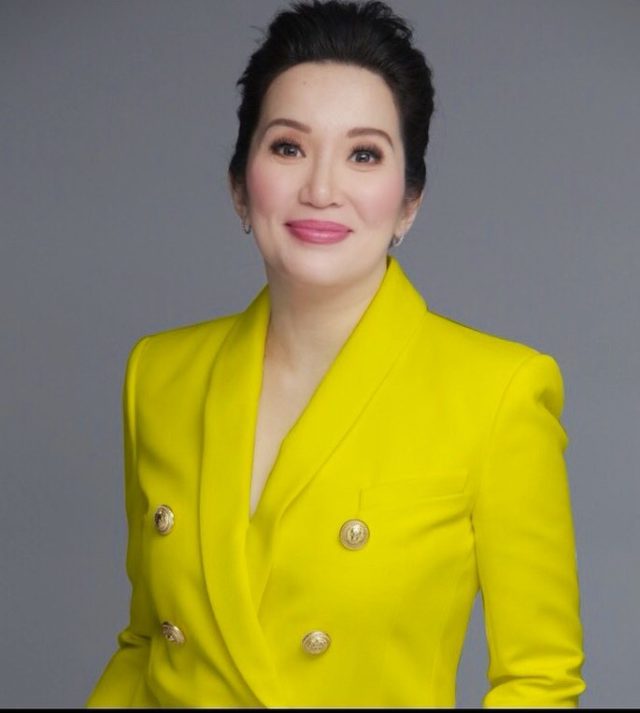 Now that we've all had time to cool down and reflect on the Kris vs. Mocha issue, let's focus on what's really important: the actions of Pres. Rodrigo Duterte. Everyone got so caught up on Mocha's negative remarks and Kris' response that a spoof Facebook event page was created for the "fight."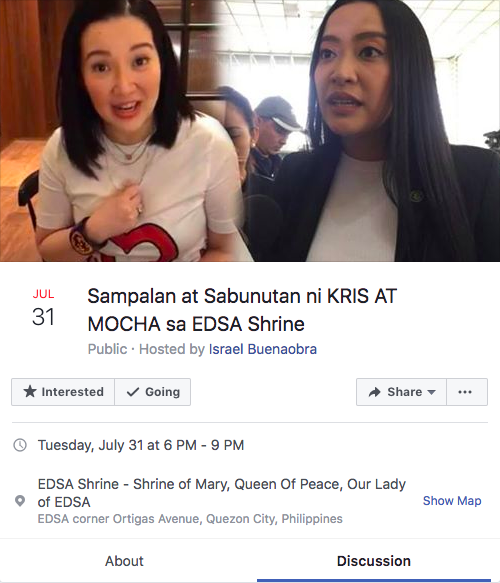 Yes, people thought that them duking it out was funny at first but it drew attention away from Duterte's creepy kiss. Focusing solely on the Kris vs. Mocha debacle only reinforces certain stereotypes about women—that women can't just sit down and have a rational discussion. That, when problems arise, the only way to solve it is for them to become hysterical and end up in a catfight. Which is not true, of course. In this case, a physical fight didn't occur and these two women did try to voice out their sides civilly.
So, let's put the Kris vs. Mocha content on hold for a bit and focus on Duterte's actions and their negative effects. No, it's not part of Filipino culture. But it's definitely a result of our society's misogynistic attitude. And, no, him kissing that woman is not comparable to a grandfather kissing his grandchildren. Because that's just creepy and not right.  
Photo courtesy of Kris Aquino's Instagram account
Follow Preen on Facebook, Instagram, Twitter, YouTube, and Viber
Related stories:
Duterte kissing an OFW is that dude who won't take a hint
Kris Aquino has had enough of Mocha Uson
Did kris Aquino just accept defeat?
We struck gold in Kris Aquino's IG love comments section