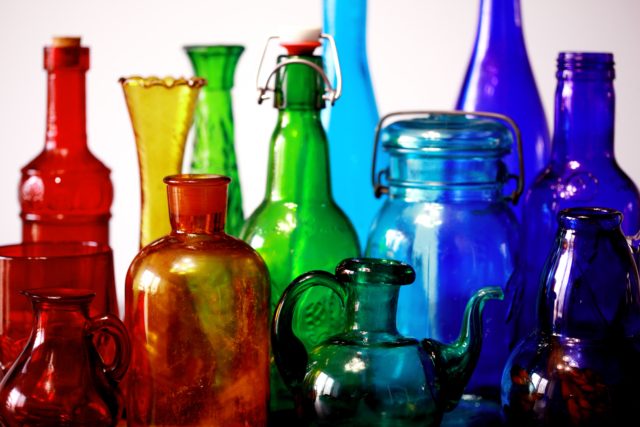 According to Inquirer.net there were "unregistered" health and beauty products confiscated in Imus, Cavite. These items were found in two warehouses and are reportedly worth P6.5 million.
In an interview with Supt. Audi Madriedo, Imus City police chief, he said, "The products were not registered with the FDA." A raid took place led by the Anti-Fraud ad Commercial Crimes Unit of the Criminal Investigation and Detection Group in Camp Crame. The owner Zynor Gacusan was also arrested along with his assistant Fea Shane Feniza and the warehouse caretaker Cris Ramirez.
The raid happened on Thursday at Barangay Bayan Luma. Here they found packs of shampoo, whitening soap, slimming tea and coffee, sunblock, facial clay masks, and detoxifying products.
Inquirer.net also reported, "Prior to the raid, the police said Gacusan and Feniza sold the products to an FDA agent who went undercover."
The suspects were brought to the national police headquarters so hopefully no one else has purchased these products.
Photo courtesy of Unsplash
Related stories:
We're crushing on Maris Racal's highlighter shade
Chrissy Teigen adds another step to her self-care routine: Vagina steaming
Was my P5,000 facial worth the price tag?
Here's one way to use the purple highlighter you've been ignoring