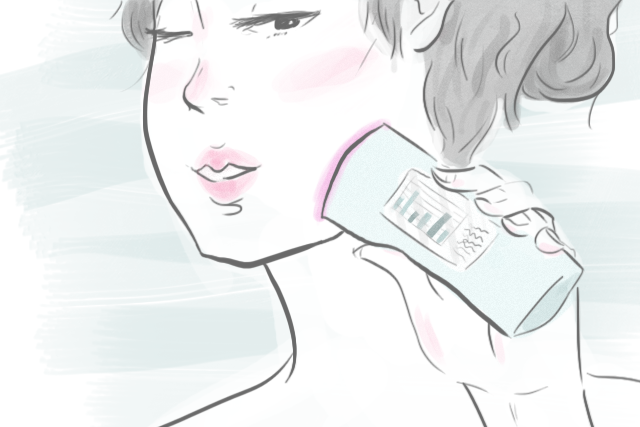 Don't be fooled at by how your skin looks on the outside because there is so much more to it. I've never really had any problems with my skin aside from the occasional dryness which is easily corrected by exfoliation, moisturizer, or sheet mask. Because my skin was pretty much clear all the time, I never really worried about it too much. That is until I got a facial over the weekend.
I went to Dior to get a rejuvenating facial that was valued at P5,500 worth of products. When I first went to the store, the facialist asked me what my skincare routine was and the products I used. After taking down some notes, she used a tool that would test my skin's quality. The factors were categorized into perfection, radiance, antioxidant resistance, brightness, density, and hydration. Upon checking, it looked like my antioxidant resistant was very low, so the facialist decided we work on that. But what does this mean exactly? Well, apparently there are toxins in my skin that need to drawn out. These can come from pollution, stress, and other factors.
After the test, the facialist decided on the Hydra Life range for my treatment. Here's the products she used and the how they work.
Dior Hydra Life Balancing Hydration 2 in 1 Sorbet Water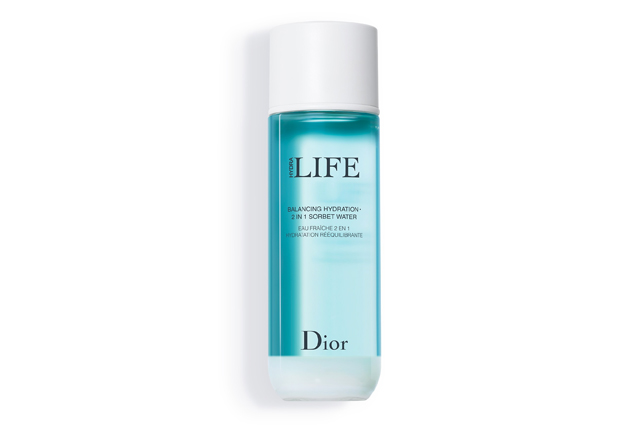 The first step to the Hydra Life line is the Sorbet Water. It is described to be "Like a wave of freshness, this powerful toning lotion, enriched with prebiotics, helps hydrates and rebelance the skin while minimizing minor imperfection." I stopped using toner last year so when they started applying this with cotton pads, I already felt a difference. It felt like the facialist was wiping away all the pollution and dirt off of my skin.
Dior Hydra Life Deep Hydration Sorbet Water Essence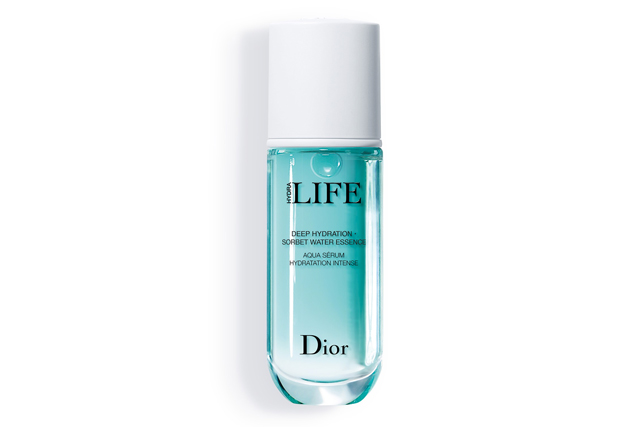 Next up was the Sorbet Water Essence. After getting rid of the gunk on my face, the facialist massaged this into my skin. This is a moisturizing serum that boosts radiance and invigorates the skin. So, what happens to your skin if you use this on a daily basis? "Day after day, it is more resilient, healthier and so beautiful you will prefer it bare."
Dior Hydra Life Fresh Hydration Sorbet Creme
The last step was the Sorbet Creme, which acted like a mask and was left on my face for 10 to 15 minutes. I took a little nap during this time so I'm not sure how long it was exactly. This cream is infused with mauve and haberlea leaf which will not only moisturize the skin but also strengthen its natural defenses. This is the step I needed the most. Aside from making the skin plump and radiant, it will also help protect it from being affected by pollution, stress, and other factors.
After the relaxing facial, she tested my skin once more and everything went up, including the antioxidant resistance. The percentage was still lower than the average but it was still an improvement.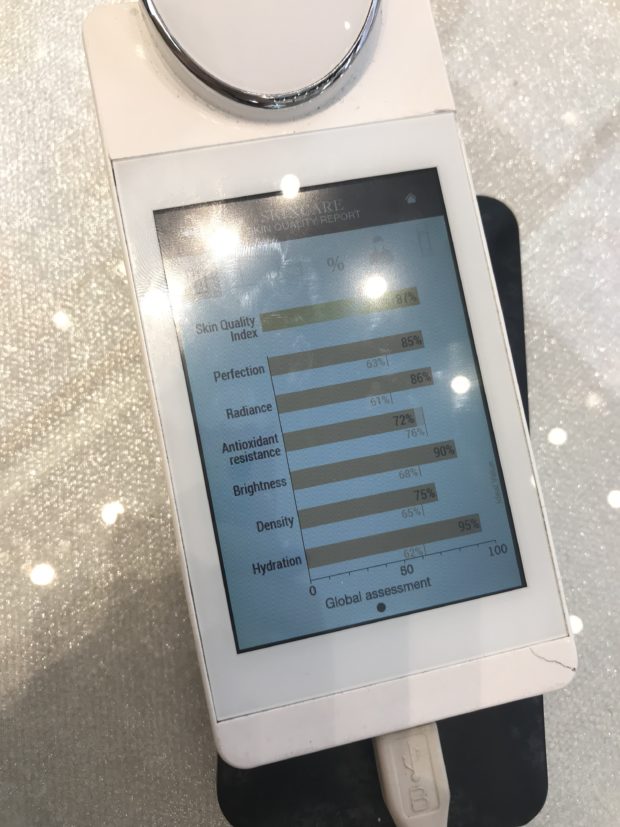 Oh, and my skin looked almost glass-like too.
Aside from the Hydra Life range, she also suggested the One Essential products, which includes a toxin shield, serum, and eye serum.
It's been a few days since I had the facial and I am starting to look at my skin in different way. I shouldn't just be concerned with it being dry and SPF, but I should be protecting it from things that I can't see. So, please excuse me while I do some research on other products I should be using.
Art by Marian Hukom
Follow Preen on Facebook, Instagram, Twitter, YouTube, and Viber
Related stories:
I tried the bee sting facial that Kate Middleton and Gwyneth Paltrow love
Five luxury facials to try and how much they cost
Dishing the dirt on activated charcoal
I tried a detox yoga massage to complement my yin yang yoga