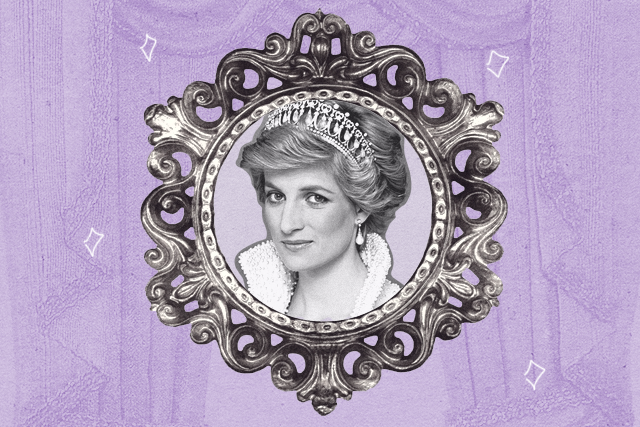 Princess Diana would've been 57 years old today if she was still alive. It was the late royal's birthday yesterday and many paid homage in various ways. Express UK listed down her heartwarming moments as the "people's princess." Vogue and even It girl Georgina Wilson compiled some of Diana's iconic fashion looks.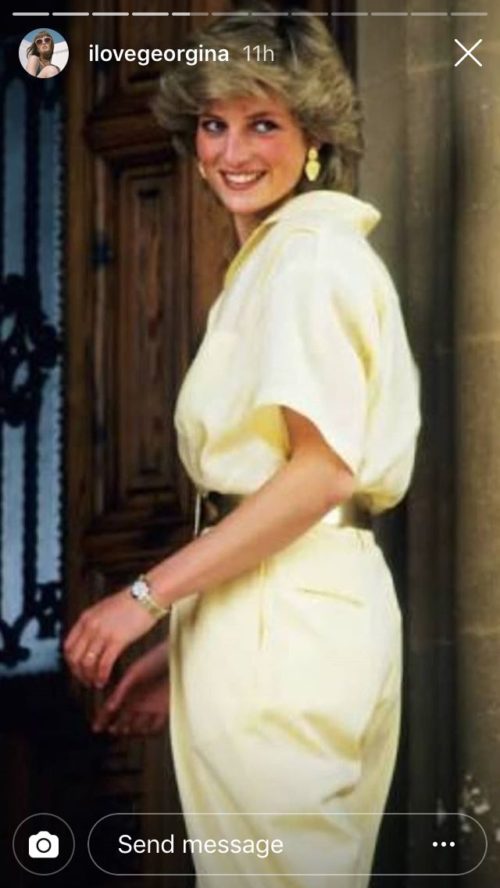 Aside from those, we can also remember Diana by watching documentaries and reading books that chronicled her life in the royal family—both the good and bad parts, even the conspiracies surrounding her. If you've always been curious about Diana's life, you can check out our list below and start queuing them for future consumption.
Diana: In Her Own Words
Diana: In Her Own Words contains never-before-seen recordings from Princess Diana. Here, she talked about her failing marriage with Prince Charles, his affairs, and suffering from bulimia, among many other revelations. There's also an anecdote where she cried to the Queen when she realized she was in a "loveless marriage." So watch this if you want to get some tea on the royal family and Charles.
Diana: Her True Story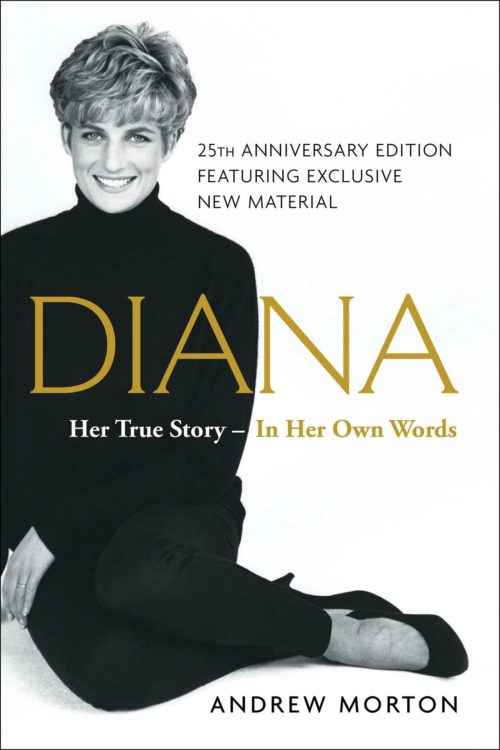 Written by Andrew Morton, this book was the basis of In Her Own Words. If you're the type of person who loves to read rather than watch documentaries, you can pick this book up. You get the same controversies and you can digest all of it everywhere you go.
Diana, Our Mother: Her Life and Legacy
This documentary focuses on the Duke of Cambridge Prince William and Duke of Sussex Prince Harry's stories memories of their mother. Filmmaker Ashley Gething told Vanity Fair, "What we've tried to do with this documentary is to tell the story of Princess Diana through the eyes of the two people who knew her and loved her most. It is a sort of love letter to their mum, but as we made it, it became increasingly clear it was about two things—love and memories, and how those things are intertwined." The documentary shows the two sons opening old photo albums that they kept in storage and only looked at when they began filming. That detail alone will make you feel emotional.
Diana: 7 Days that Shook the World
What happened in the seven days between Diana's death and her burial? Diana: 7 Days that Shook the World answers that question. The documentary shows how the UK dealt with her sudden death, including accounts from her butler Paul Burrell and royal press secretary Dickie Arbiter. The Observer also describes one of the saddest scenes in the documentary: "It's truly heartbreaking to hear Burrell discuss the last few moments he spent with the princess' body in the Paris hospital and how he bid farewell to his longtime employer, who he knew on a deeply personal level."
Remembering Diana: A Life in Photographs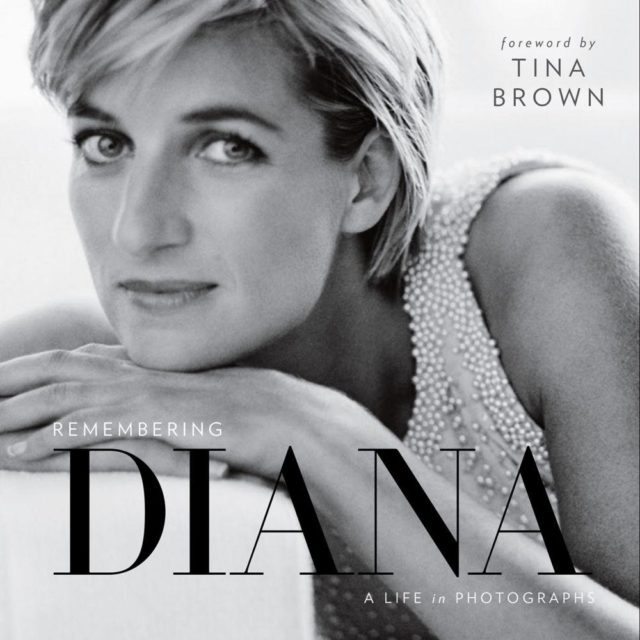 Published by National Geographic to commemorate Diana's 20th death anniversary, this book contains 100 iconic images of the late princess. This book has photos from her childhood to her life as a mother.
Art by Marian Hukom
Follow Preen on Facebook, Instagram, Twitter, YouTube, and Viber
Related stories:
If Princess Diana were here, what would she shop?
Princess Diana said she cried to the Queen over her marriage
Princess William and Prince Harry share memories of Princess Diana
Kate Middleton wears Princess Diana's favorite tiara and people get the chills