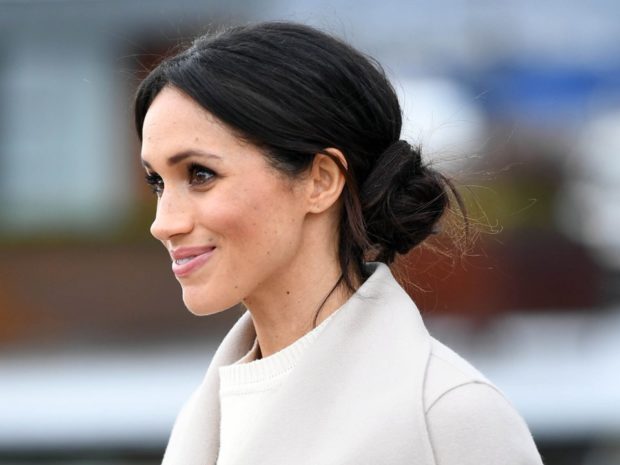 Since becoming engaged to Prince Harry up until now when she's the Duchess of Sussex for barely two months, Meghan Markle has apparently worn $1 million worth of designer clothes and accessories. Wow, it does cost a fortune to dress like a royal. 
Royal expert Katie Nicoll revealed to Entertainment Tonight that the dresses Meghan wore during her wedding made up for the majority of the expense at $440,000 and $157,000 respectively.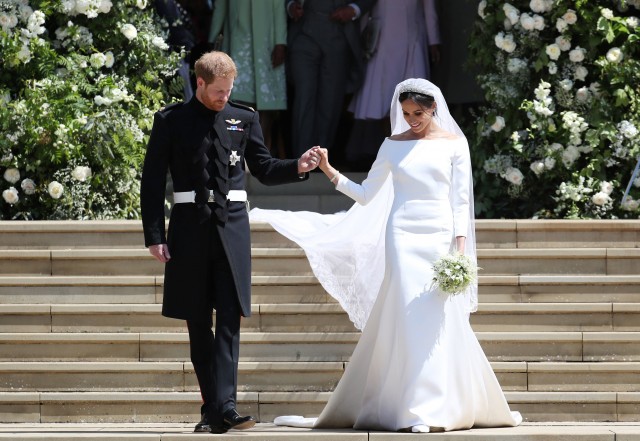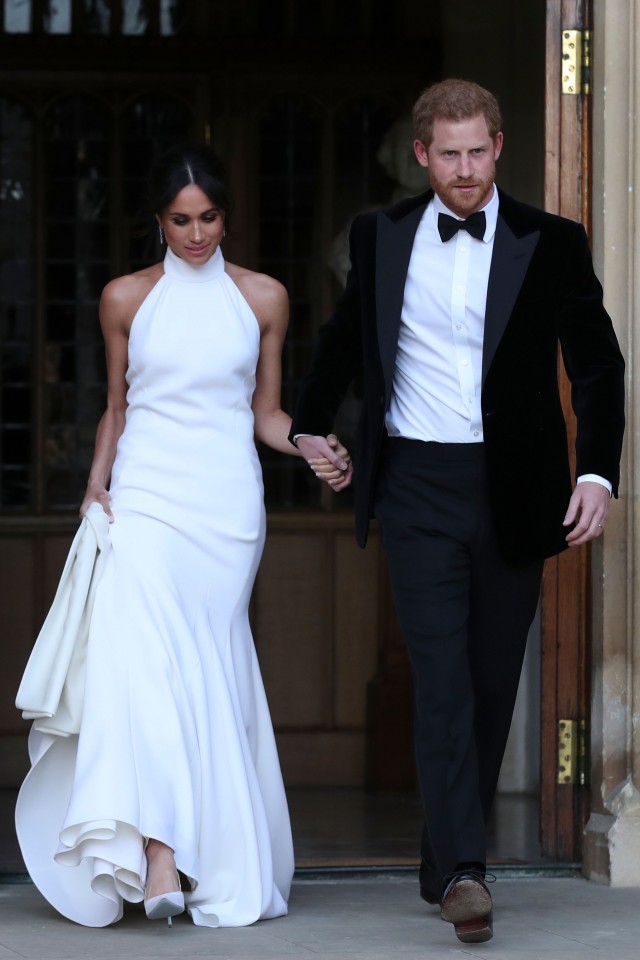 The custom Givenchy cape dress that Meghan wore to her first solo outing with The Queen cost about $18,000, while the Oscar Dela Renta dress she wore to the wedding of Diana's niece was almost $6,000. The Carolina Herrera off-shoulder dress during the Trooping of the Color was $4,000 and that doesn't include the Philip Treacy headpiece just yet.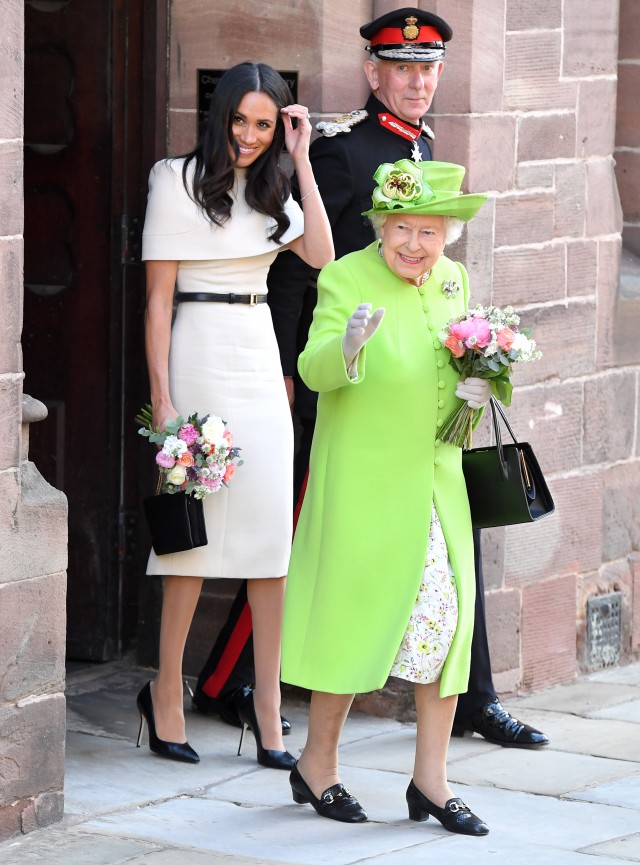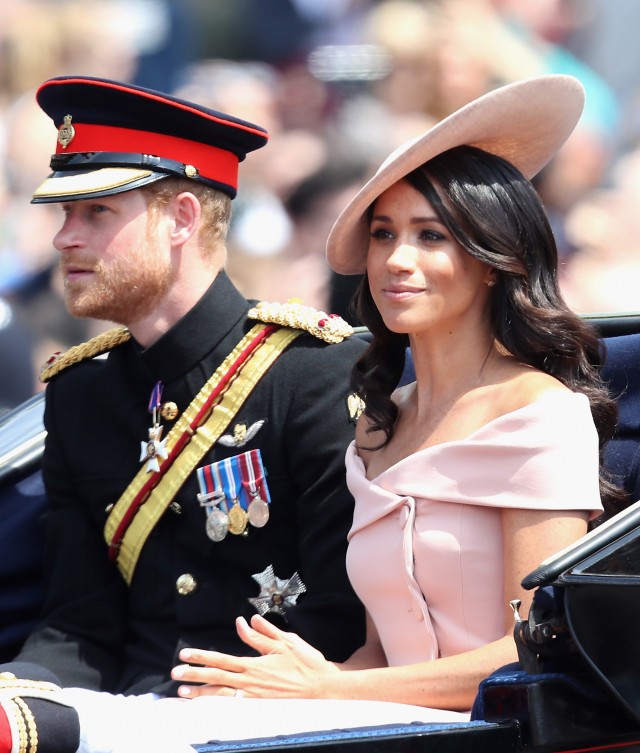 Her sheer dress by Goat that she wore to Prince Charles' birthday party was a steal at just $643. Oh, she also wore a Prada suit during the Young Leaders Awards Ceremony and another Givenchy piece during the Royal Ascott. Unfortunately, no price tag for both dresses at the moment.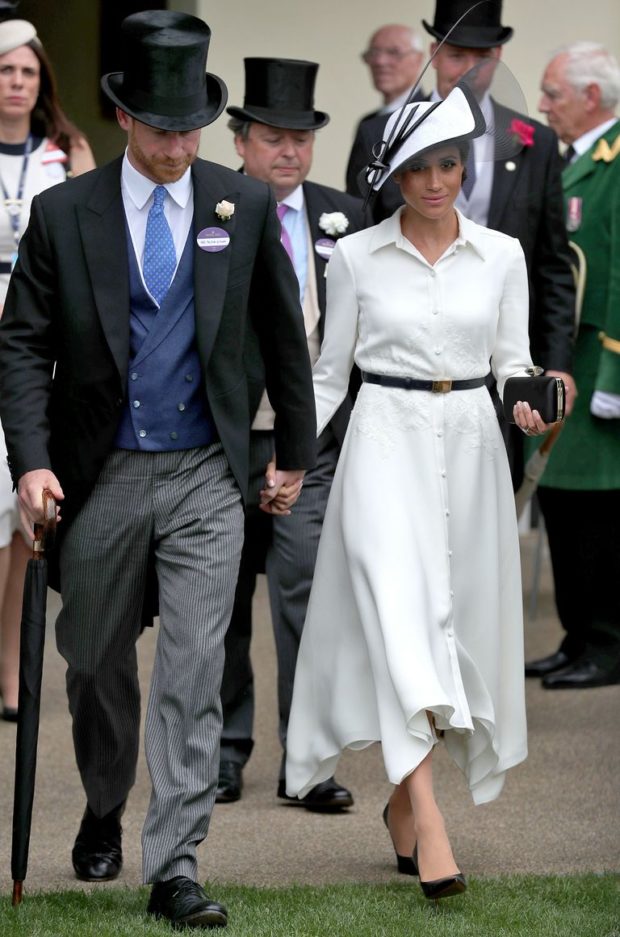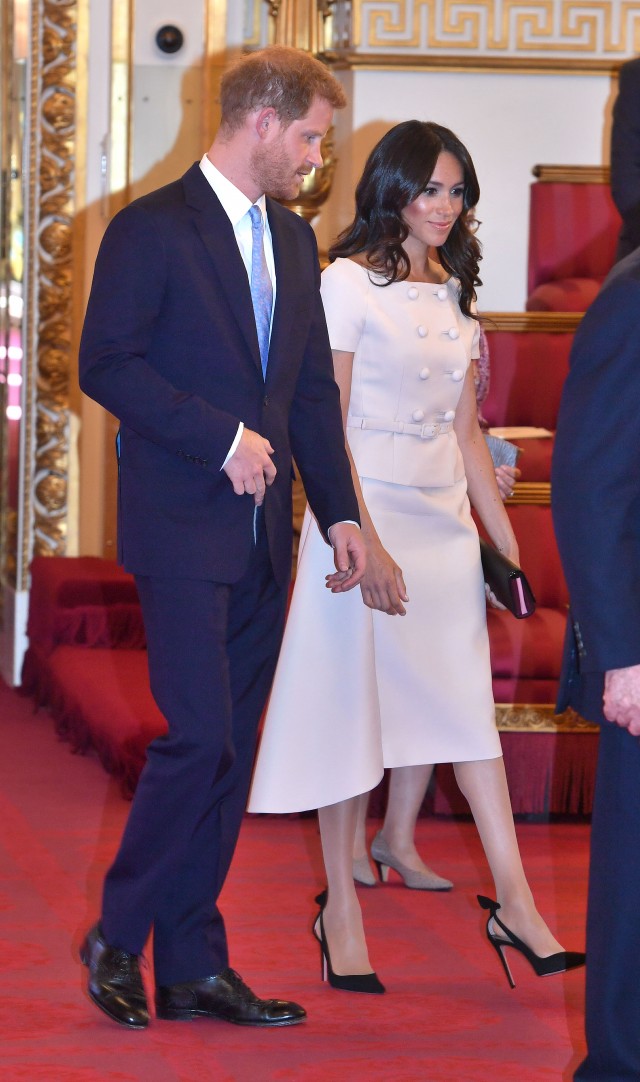 So who is footing the bill of her royal wardrobe? "It does fall now, that she is married into the royal family, to the Prince of Wales…to cover the cost of her working royal wardrobe," said Katie Nicholls. What a great father-in-law, huh? 
Whatever Meghan wears is paid in full because the royal family do not accept designer clothing for free, so it really does add up. Duchess of Cambridge Catherine is known to repeat a few favorite looks and that is what Meghan will most likely do in the future. 
So far, which looks are your favorite? Tweet us at @preenph.
[Entertainment Tonight, Refinery29, and The Cut]
Featured image courtesy of Insider
Photos courtesy of Getty Images for Entertainment Tonight
Follow Preen on Facebook, Instagram, Twitter, YouTube, and Viber
Related stories:
Meghan Markle walked down the aisle in Givenchy
Which designer did Meghan Markle wear for her first Royal Ascott?
It'll cost you P250K to buy Stella McCartney's replica of Megan Markle's reception dress
Prince Harry didn't want to hold Meghan Markle's hand during a recent royal event