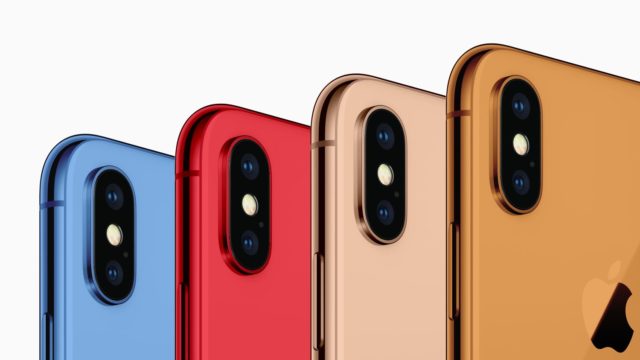 iOS and iPhone lovers, get excited because rumors and predictions for the new line of iPhones are starting to pop up in time for the official launch in September. So if you're thinking of giving your phone an upgrade right now, stop yourself and just wait it out until the new ones are out. 
Last year, Apple released their most advanced phone yet, the iPhone X. And in the coming launch, it looks like the new phones will have similar features and have the same attributes as the flagship unit. 
iPhone models
Analyst Ming-Chi Kuo said there will be a second generation iPhone X at 5.8 inches and also a new iPhone X Plus at 6.5 inches—both of which will have OLED display. They said Apple will also release a more affordable iPhone with a 6.1 inch LCD display. All three phones will feature edge-to-edge display and Face ID—so bid farewell to the Touch ID button.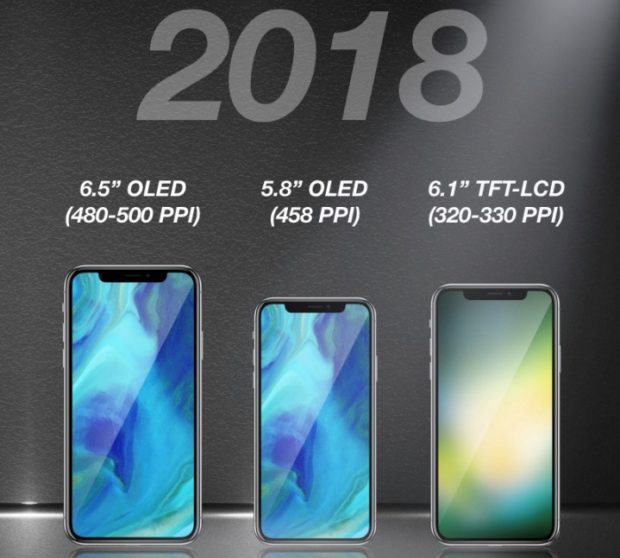 Color range
The colors are the most recent rumors to come out from 9to5MAC. Kuo believes that the 6.5 inch model or the iPhone X Plus will come in just gold, black, and white. But the 6.1 inch mid-range model will come in a variety of colors like blue, orange, red, black, white, and gold. Phew! The red, of course, is part of their (PRODUCT)RED line. 
Camera quality
They say that the upcoming iPhone X and iPhone X Plus will feature two rear cameras—wide-angle lens and telephoto lens. While the mid-range 6.1 inch iPhone will come with a single rear camera, probably similar with the iPhone 8. 
Forbes reported that the iPhone X Plus might have a third camera to help with low-light conditions allowing you to take better photos in a restaurant, at a party, and more without issue. 
Damn, we still have a few months to go but I'm already super excited for the upcoming models. Keep watching this space as we update you with more iPhone rumors that'll come. 
[Refinery29 and Hypebae]
Photo courtesy of 9to5MAC
Follow Preen on Facebook, Instagram, Twitter, YouTube, and Viber
Related stories:
10 things you can buy instead of the iPhone X
Get ready for the new iPhone 8 and iPhone X
10 of the most important things to know about the iPhone X
The iPhone 8 might not have a fingerprint scanner