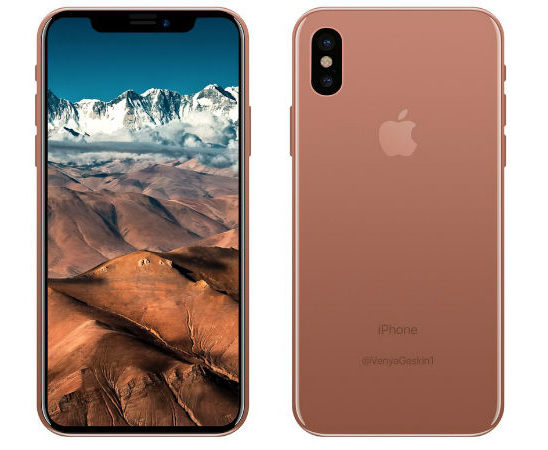 Sept. 12 at 10 a.m. Pacific Time is the time and date Apple users (including me) have been waiting for. Reports say that this will be the event where they'll launch the new line of iPhones to celebrate its 10th year anniversary.
To lessen the surprise factor and impact, a few allegedly rogue Apple employees leaked details regarding the launch just days before—it was, they say, the final build of the Apple iOS 11 operating system. So what does this leak reveal?
Meet the iPhone 8, iPhone 8 Plus, and the iPhone X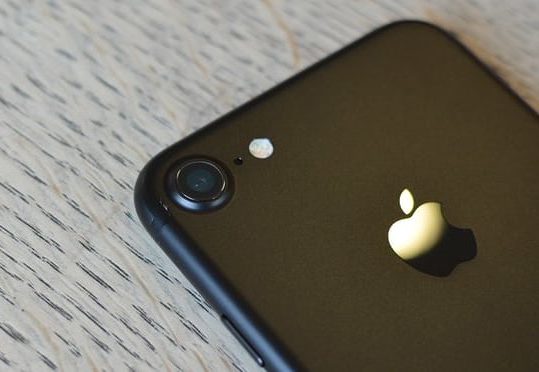 Apple will be skipping the launch of the iPhone 7s and iPhone 7s Plus and simply call it the new iPhone 8 and iPhone 8 Plus. We still don't know the reasoning behind this, but it could be because they will also launch a higher end version which they dubbed as the iPhone X.
Hello to Face Recognition
Can't stop watching this Face ID setup animation from the leaked iOS 11 GM build. So cute! pic.twitter.com/SMvjFo7Was

— Mike Rundle (@flyosity) September 9, 2017
Aside from the usual Touch ID, the new line of iPhones will now have Face Recognition aka Face ID. This sets the bar higher as it allows you to approve purchases, downloads, and more, just by using your facial features. We're so close to retinal scans like the ones from Mission Impossible, can you feel it?
Face ID enrollment process (with layout issues on first page) pic.twitter.com/KczOHEy9ir

— Guilherme Rambo (@_inside) September 9, 2017
Goodbye home button to make space for the OLED screen display
Rumors say it's possible that they moved the fingerprint scanner at the back of your phone and that the side buttons may have additional roles. It won't just be a power button but probably a new way to activate Siri or even Apple Pay.
The home button will also take a backseat and may completely be gone giving room to the all-screen OLED display. We've heard this before, so it's no big deal.
Wireless charging
ChargingViewService confirms wireless charging. It will even show some 3D animations when charging (not present in GM tho) pic.twitter.com/JLBd4HQLpS

— Guilherme Rambo (@_inside) September 10, 2017
Apple may have addressed their faulty (aka easy to break) iPhone wires by letting them go altogether. The leak suggests that the new iPhones have wireless charging features allowing you to charge and possibly sync sans the Lightning Cable.
3D Emojis
…and unicorns, and pandas, foxes, many more. All the furry types covered ? This is your system-seller pic.twitter.com/zp24CaimZ5

— Steve T-S (@stroughtonsmith) September 9, 2017
As if our current selection of emojis are not enough, Apple is said to launch Animoji. This allows you to use 3D animated emojis that reflect your current facial expression and voice through the use of the face scanner. Technology is insane and creepy!
Better cameras
Rejoice Instagrammers, vloggers, and basically every other content creator. iPhone 8 is said to have better cameras that almost mimic a DSLR sans the bulk—expect creamier bokeh, shallow depth effects, and even 4K quality video.
Well, we just have a few hours left to finally confirm or debunk these leaks and rumors, so we'll have to wait and see. At the moment, what I'm actually trying to digest is the $1,000 price tag for just the flagship phone. Are you willing to dish that much cash for the features above? Let us know in the comments below.
[
The Guardian
,
9 to 5 Mac,
and
USA Today
]
Photo courtesy of Benjamin Geskin
Follow Preen on Facebook, Instagram, Twitter, Snapchat, and Viber
Related stories:
What to Expect with the Upcoming iPhone 8
The iPhone 8 Is Expected to Launch This Sept. 12
See the Leaked Images of the New iPhone 8
The iPhone 8 Might Not Have a Fingerprint Scanner
The iPhone 8 Will Feature a Curved OLED Screen