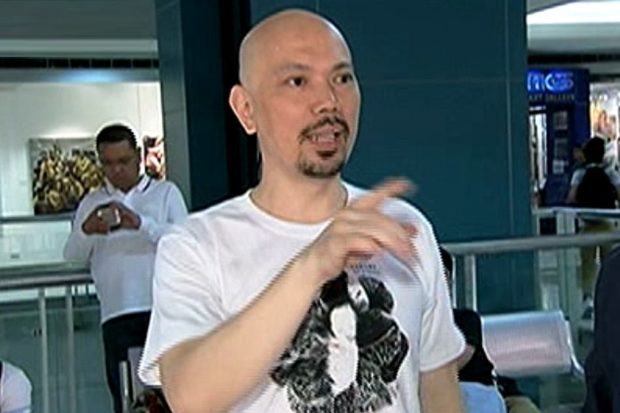 Celebrity cosmetic surgeon Dr. Joel Mendez was arrested after two years. He was accused of two accounts of rape and attempted rape according to a spot report from the Eastern Police District. 
The family felt relief after he got caught, but was later surprised and shocked that Dr. Mendez was able to post bail worth P360,000. They are still questioning why the cases filed were bailable especially when the woman was a minor when the incident happened. 
ABS-CBN reported that there will be an arraignment and pre-trial conference for these cases on Aug. 15, 2018. 
The woman, using an alias "Joan," recounted the incident that happened in 2015. She was a model of the Mendez Medical Group and had a one-year contract. She went for a body scrub procedure and was confused that Dr. Mendez offered to do the procedure himself. "Joan" even told the doctor that she was not comfortable, but he ignored her. After gathering the courage to bolt the clinic, she pushed him and left. 
She did not immediately tell her mother about the incident and even had to be encouraged by her school's guidance councilor to open up. She was 17 years old then and was a second year college student. 
We will keep you posted regarding this story as it develops. 
[Inquirer, ABS-CBN, and Pep.ph]
Photo courtesy of ABS-CBN News
Follow Preen on Facebook, Instagram, Twitter, YouTube, and Viber
Related stories:
Harvey Weinstein still plans to plea "not guilty" after receiving rape charges
A chilling story on child rape and its possible causes
What we learned from the case of the photographer who harassed his assistant
Rape has nothing to do with desire but everything to do with power