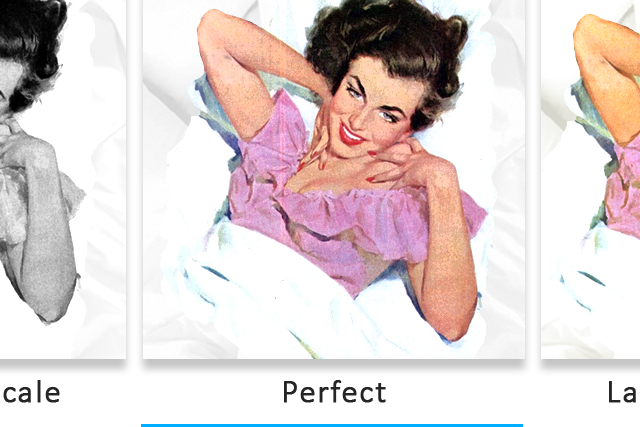 Over the summer, we put together a list of celebrities who know how to pose at the beach. Now that summer is over, we found a new kind of IG photo we can get inspiration from: bed pictures. I'm sure you've seen these. Celebrities dressed in robes surrounded by flowers and twinkling lights. That could be you too. Now that you want to spend more time in bed while it's gloomy outside, try to get some cool photos while you're at it. If you're not sure how to get creative with it, we have some tips for you.
Practice your flat lay skills
Just because you're in bed, doesn't mean you can't bust our your flat lay creativity. In one of her latest photos, Kryz Uy showed hers. She was laying in bed in pink pajamas with items scattered around her. She used makeup brushes, makeup items, and some baked goods. Search your room for items that can give a similar effect.
Add some food
With the rain pouring outside, don't be ashamed to have some breakfast in bed like Lovi Poe. On her tray she had pancakes, jam, chocolate, and other treats. After preparing your first meal of the day, get it ready for an IG photo. Bonus points if you can get your dog to join.
Play with lights
If you want to liven up your photo a bit, add some fairy lights. This is what Camille Co did in one of her pictures. She was on vacation and the bed was by a window overlooking a snowy background. She also added some lights on the bed by her feet. You can do something similar by adding lights to your headboard or wall. You can also check out our hacks for Christmas lights.
Get the right pose
Sure, you're just in bed, but that doesn't mean you can't practice some cool poses. Check out these photos from Arci Muñoz as inspiration. Okay, she may be in a beautiful gown but these work for pajamas too or even a comfy robe.
Try different angles
Top shots and a straight on angle work for bed photos but why not experiment? That's what Jasmine Curtis did in a recent photo. It was selfie of her in bed. She looked really comfy in a robe surrounded by white sheets and pillows.
Black and white
Add some drama to your photo by posting it in black and white. That's what Jess Wilson did on her Instagram. She was sitting at the corner of a bed and looking right at the camera. For this, you can ask a friend to help you out. It's also best if you keep the space candid and casual, nothing staged.

Art by Marian Hukom
Follow Preen on Facebook, Instagram, Twitter, YouTube, and Viber
Related stories:
Here's how to build a cozy pillow fort
Silk picks to get you snoozing like a queen
The best pillow and spray pairings for better sleep
Stop asking about babies and hook-ups on Instagram Questions