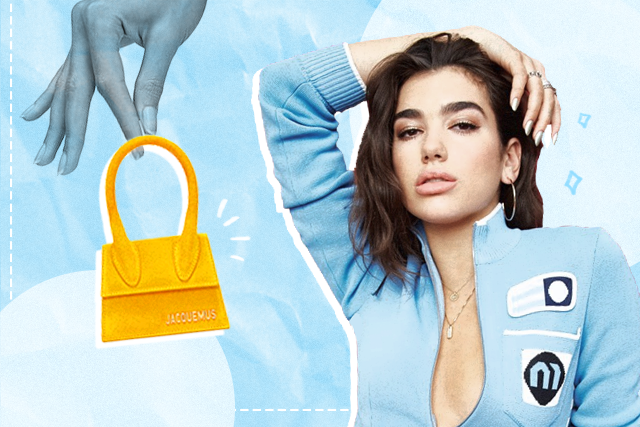 Have you ever wondered what you should be bringing in your handbags? Or having difficulty editing your essentials down to the bare minimum? You're not alone, that happens to us too. With Handbag Edits, we show you what you can throw into different bags of different sizes. We also have celebrities and personalities share their bag must-haves and current favorites.
Dua Lipa was the subject of a few memes on Twitter recently because of her yellow micro bag. One netizen questioned what she puts in it because of its tiny size.
https://twitter.com/swiftty21/status/1017355566140624896
There's also a tweet that says Mariah Carey can fit in her bag, referencing the meme that Mimi is a "skinny legend."
"I hide Mariah in my bag cuz she's skinny" – @DUALIPA, 2018.

— ❄️ (@mivuyomahangu) July 19, 2018
In case you didn't know, Dua's bag is from Jacquemus and its called the the Le sac Chiquito. It's made from smooth suede and it's only 12 cm x 6 cm in size. Even we're wondering what you can carry inside. Maybe this is a representation of Dua's song "IDGAF" because she can't possibly fit all of her f*cks in that. Either way, if you think this micro bag is cute and want to cop it, allow us to suggest some items you can put in.
Colourpop First Date Mini Liquid Lipstick Set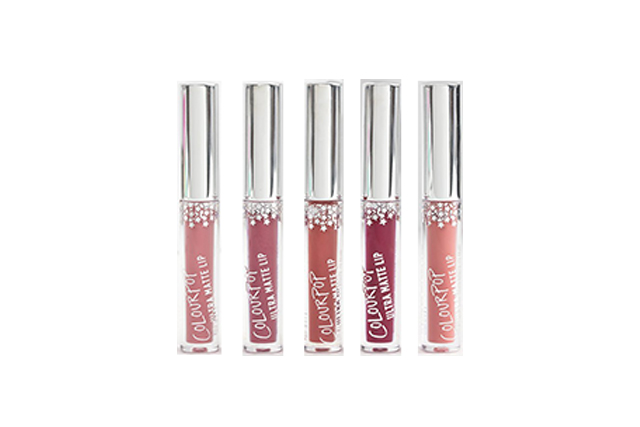 You obviously have to downsize your belongings when you're using this bag. Cop this mini liquid lipstick set from Colourpop that includes five ultra matte shades in pink and red shades. You can bring one or two with you depending on where you're going for the day. Available online.
Benefit Cosmetics Watt's Up! Deluxe Sample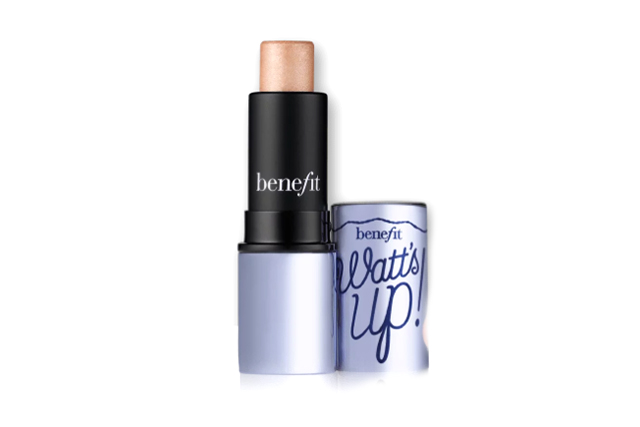 Who doesn't want to glow on the go? The Watt's Up! stick highlighter has a smaller version you can throw in the Jacquemus bag. This is perfect for when you need to amp up your highlight before going to the club after work. This has a cream-to-powder formula, too, so it's easy to blend wherever you are. Available at SM Megamall.
Decor Craft Inc Mini Flask Keychain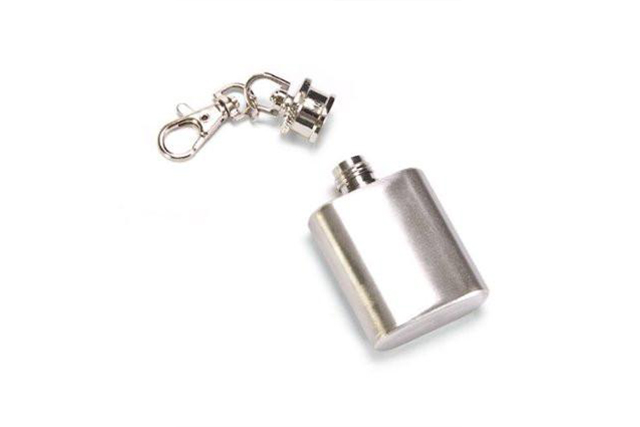 This has a dual purpose: It will hold your keys and store one fluid ounce of alcoho—err, water. (Yeah, water.) So don't forget this keychain at home if you don't want to get locked out! Available at Quirks, Power Plant Mall.
Clean & Clear Oil Control Film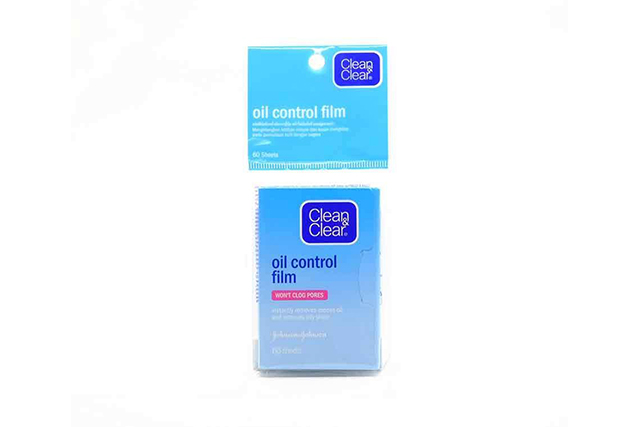 If you have oily skin, it might be best to bring blotting papers with you. This booklet is small enough to squeeze in your micro bag. This is a steal too since you'll get 60 sheets for less than P150. Available at Watsons.
Nokia 105 2017 Dual Sim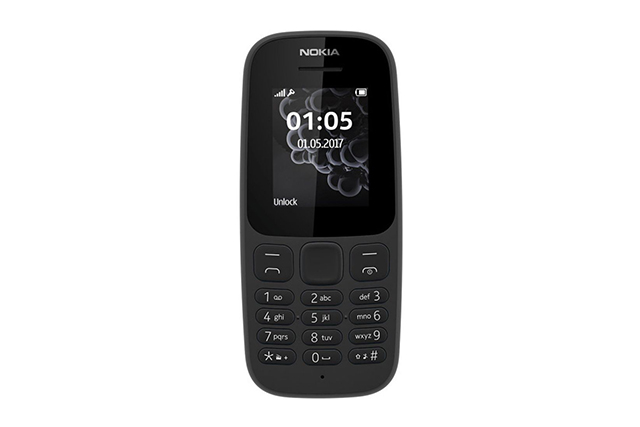 Sorry, but your iPhone X might not fit in the Le sac Chiquito. So you'll either leave your phone or transfer your sim to a smaller phone. Our suggestion is the Nokia 105 which is reminiscent of the phone you had in early '00s. It might not have a camera or apps, but at least you'll have a phone to contact your friends and family with when you're out. Available on Lazada.
Coins, cards, and IDs
You may be wondering why I didn't put a wallet here. Here's the thing: You can just throw all of them in the bag. It's like a wallet with handles anyway. It'll also give you a reason not to let the bag out of your sight.
Ant-Man
Hey, don't roll your eyes at us. Ant-Man might just save your life in dire situations. He'll stay tiny in your bag and grow full size when he needs to kick butt. He's the perfect bodyguard!
Art by Marian Hukom
Follow Preen on Facebook, Instagram, Twitter, YouTube, and Viber
Related stories:
Channel your inner Dua Lipa for her upcoming concert
Dua Lipa is finally performing a full set list in Manila
Handbag Edits: Get on the PVC trend with Chanel's flap bag
Handbag Edits: Compact products that fit in the Jimmy Choo Lockett Minaudiere Clutch