Pres. Duterte's third SONA is happening in a few hours but it's not too late to talk about the makeup looks that we can expect from the women attending the event. After all, it needs to last the whole afternoon and waterproof so that the rain and our (sad) tears won't smear it off.
Luckily, netizen Nadja De Vera posted a "quick and easy, BS-proof" makeup tutorial suitable for the occasion. She started by saying that she needs to do her video quick because she's outside of her house. "Baka may dumaang mobile, mahuli tayo. Bawal tambay ngayon, eh. Kainis, 'di ba?" (A police mobile might pass by and apprehend us. Loiterers aren't allowed these days. Annoying, right?)
She then starts with primer, where all the issues of every sector is written. But joking aside, she explains that the primer will cover all the pores in the skin. "Mga hindi naglalagay nito, tignan mo, ang lalaki ng pores. Parang yung nasa Malacañang." (Those who don't put primer, they have big pores. Like the one seated in Malacañang.)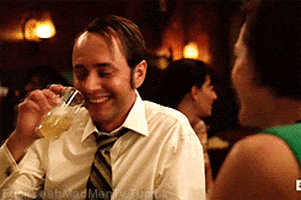 Next is concealer, which she likens to Sen. Manny Pacquiao because his boxing wins are seen as distractions and cover-ups to all the the hardships we're experiencing in the country. These include the fare hike, contractualization of workers, and others. (Let's not forget Pacquiao's homophobic comments.) But, hey, like Nadja said, "Congrats, Manny!"
Nadja uses foundation next and compares it to the constitution, which is basically the backbone of our country. It's important to remember that your foundation matches your skin tone, don't shades for lighter skin tones—aka, foreign investors.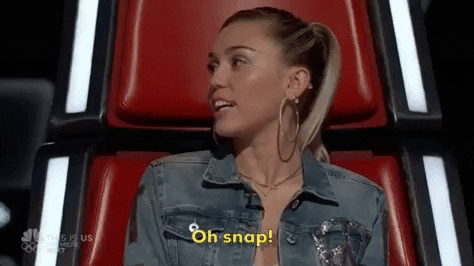 For blush, Nadja says we don't even need to apply because our president will make us blush in embarrassment. She brought up the incident with the OFWs in South Korea and says, "Napakabastos, napaka-macho pasista." (So indecent, he's such a macho fascist.) Can't say we disagree, though.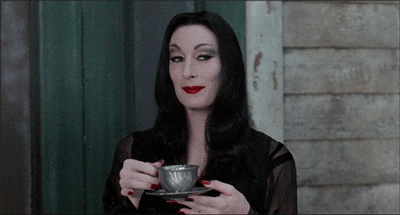 Lastly, it's important to wear red lipstick to make the minimal makeup pop. It also match the bloodshed of the war on drugs and Isabelle Duterte's dress. Very on-theme.
That's it! We hope that, like Nadja, this makeup will withstand whatever Duterte says during the SONA.
Screengrab from Nadja De Vera's Facebook video
Follow Preen on Facebook, Instagram, Twitter, YouTube, and Viber
Related stories:
Malacañang tapped a rom-com director for this year's SONA
Duterte kissing an OFW is that dude who can't take a hint
How many designer gowns did Isabelle Duterte wear for her pre-debut shoot?
The curse words President Duterte shouldn't have said during the SONA