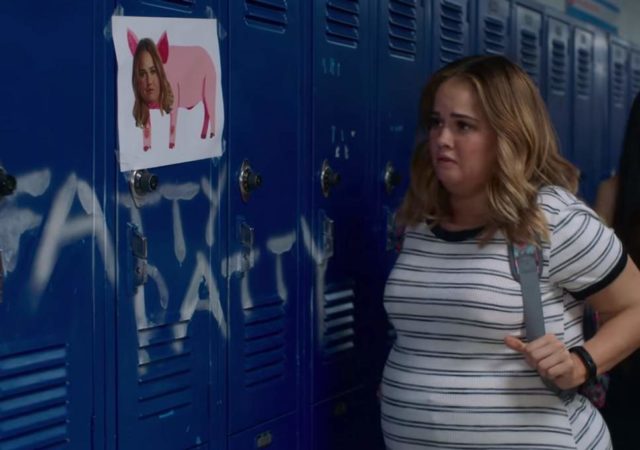 Netflix series Insatiable has been receiving a lot of backlash prior to its premiere on Aug. 10. The show is a dark comedy that revolves around Patty (played by Debby Ryan, who's wearing a fat suit) who seeks revenge on her bullies after her mouth gets wired shut and she becomes skinny. Many have accused it of promoting fat-shaming and has been criticized for its revenge plot.
Meanwhile, London-based artist Florence Given took it one step further: She created a Change.org petition to stop the premiere of Insatiable. It was just created on July 20 and it already has over 86,000 signatures.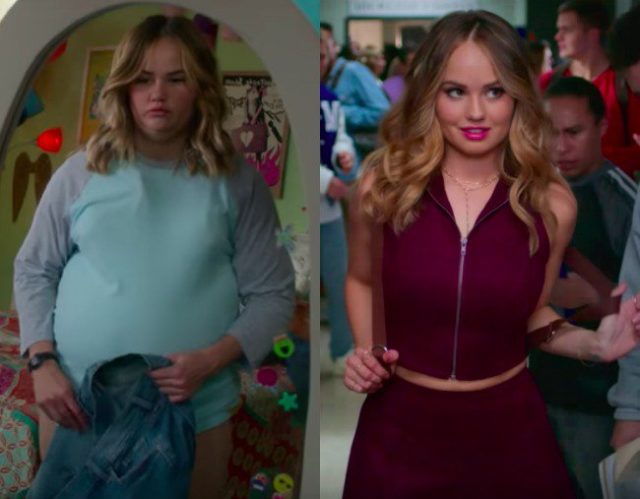 "For so long, the narrative has told women and young impressionable girls that in order to be popular, have friends, to be desirable for the male gaze, and to some extent be a worthy human…that we must be thin," Florence wrote in the page. "The toxicity of this series, is bigger than just this one particular series. This is not an isolated case, but part of a much larger problem that I can promise you every single woman has faced in her life, sitting somewhere on the scale of valuing their worth on their bodies, to be desirable objects for the male gaze. That is exactly what this series does. It perpetuates not only the toxicity of diet culture, but the objectification of women's bodies."
Florence also shared clips from the trailer that shows Patty dousing a boy in gas and setting him on fire. She's also seen slapping her female classmates.
Florence also addressed director Lauren Gussis' post where she defended the show and said that it was just humorous take on the bullying she went through when she was younger. "The show is a cautionary tale about how damaging it can be to believe the outsides are more important—to judge without going deeper," Lauren wrote.
Despite its satirical story, Florence said the show offends the community and audience that Lauren is trying to reach out to.
If you haven't seen the trailer, you can check it out below. After watching it, let us know what you think of Insatiable's premise.
Screengrabs from Insatiable
Follow Preen on Facebook, Instagram, Twitter, YouTube, and Viber
Related stories:
Anne Hathaway has no time for your fat-shaming comments
Why fat-shaming shouldn't be used to motivate people
How To the Bone might affect people suffering from anorexia
How women are reacting to this essay on body shaming
Netflix series Alias Grace shows why female oppression must stop