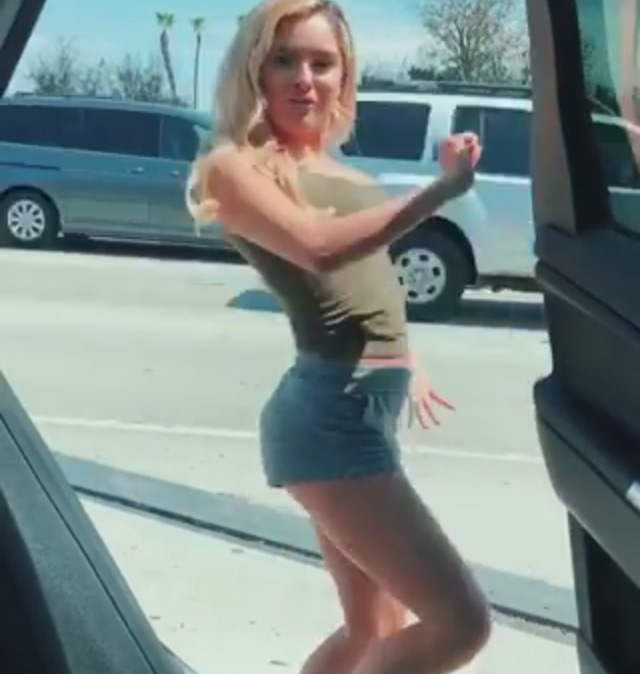 The "In My Feelings" Challenge has taken the Internet, and streets, by storm. Many across the globe have already posted their renditions from dancing in their rooms to getting out of a moving car. But if you plan to do the latter here in the Philippines, you might just get fined.
The Metropolitan Manila Development Authority (MMDA) warned that doing the challenge is a violation of traffic rules. "We have the anti-distracted driving law and we also have reckless driving as part of our violations, and taking the challenge itself will fall under those violations," said Bong Nebrija, MMDA Commander for Task Force Special Operations Commander.
If you violate the reckless driving rule, you will be fined with at least P2,500 and your license will be confiscated. You will also undergo a driving seminar.
As for the Anti-Distracted Driving Act (Republic Act 10913), violators will be fined P5,000 for the first offense, P10,000 for the second, and P15,000 for the third.
The "In My Feelings" Challenge was based on Drake's song of the same name. The dance craze was started by Instagram comedian Shiggy, but his version didn't involve going down a moving car.
There are also several videos where the participants got into accidents while getting out of the car, while some got hit in the middle of the road. Police all over the world have started warning citizens about the dangers of this challenge.
If you're looking to do this soon, just follow Max Collins' lead and do it in a studio or any safe place. Or Enrique Gil who did it in a subdivision—just don't do it with cars and people that you might inconvenience.
[
Inquirer
]
Screengrab from Chachi Gonzales' Instagram account
For the latest in culture, fashion, beauty, and celebrities, subscribe to our weekly newsletter here
Follow Preen on Facebook, Instagram, Twitter, YouTube, and Viber
Related stories:
How Drake honored women in his new music video
Why Drake loves hoarding Birkin bags
Preen Picks: Let this be your background music for this summer
No "Hotline Bling" turtlenecks in Drake's first womenswear collection?!