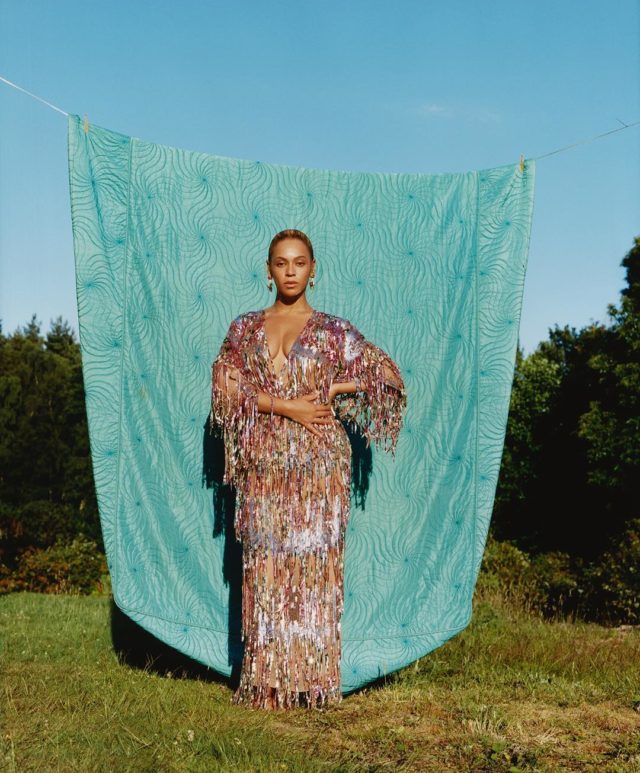 Two Vogue September issues came out in less than a week featuring two powerful women. Just last night, Beyoncé's cover was unveiled which and for some reason, people's first reaction was to compare it to Rihanna on British Vogue.
Metro reported that fans seemed divided about Beyoncé's cover, saying it was underwhelming. One said, "This looks like a low budget version of Rihanna's British Vogue cover. It's all out of season clothes. And the energy of the photos is barely alive."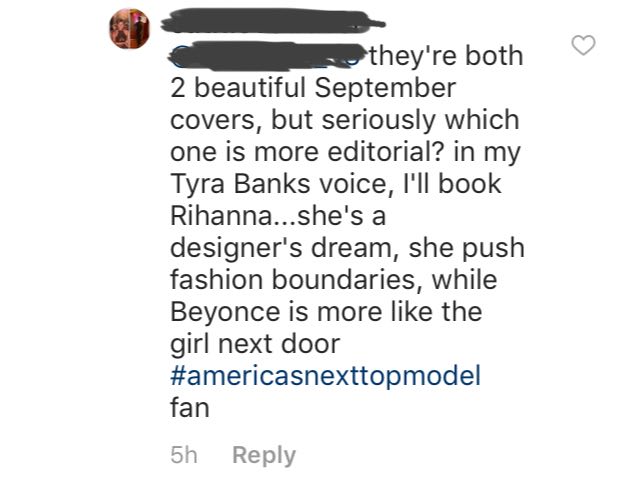 Meanwhile, others decided to drag down Rihanna's cover, saying that Bey outshone her.
So there's @Rihanna and flowers and there's @Beyonce and flowers for #Vogue September issue pic.twitter.com/iMMhEPAzC2

— Josarisso (@jrissoh) August 6, 2018
There are also those who pointed out that both singers wore floral headpieces in their covers. They're almost implying that one copied the other.
Hmmm seems a bit like @BritishVogue cover with Rihanna to me?

— marline thomas (@thomas_marline) August 6, 2018
By the way a trend Beyoncé started apparently during her pregnancy with the twinz. She played with the flower motif throughout her pregnancy. broke the Internet with her maternity pics. don these flower garden head pieces for performances wore them at events. Rihanna was inspired

— Nigga, you aint Beyoncé. You hoes aint Beyoncé! (@xFormationx) August 7, 2018
Instead of doing comparisons, how about we celebrate the fact that two women of color graced the covers of Vogue and British and Vogue? Both of them were stunning. Beyoncé even had full creative control over hers and recruited photographer Tyler Mitchell, who's the first black photographer in the magazine's 126-year existence.
Let's stop pitting women against each other. It just further promotes society's unfair standards on women's beauty.
Photo by Tyler Mitchell for Vogue
For the latest in culture, fashion, beauty, and celebrities, subscribe to our weekly newsletter here
Follow Preen on Facebook, Instagram, Twitter, YouTube, and Viber
Related stories:
Rihanna is bringing back an unexpected eyebrow trend
Anna Wintour hands over control to Beyoncé for Vogue's September cover
The most aesthetically pleasing scenes from Beyoncé and Jay-Z's new music video
The life lessons Rihanna taught us in her 30 years of existence