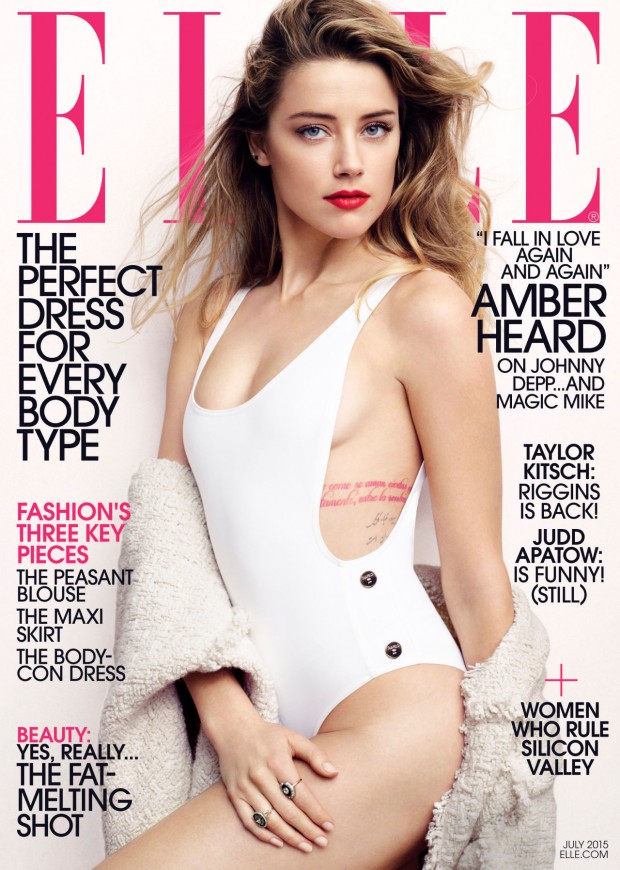 We think we know Amber Heard, when we actually don't.
So Elle's July 2015 cover story with Mrs. Johnny Depp is doing all of us a favor. 
The issue coincides with the release of her upcoming movie 
Magic Mike XXL
. Still model game strong, Amber stuns in a maillot, wool jacket, silk dress, and a fur coat. But she's also quick to debunk myths that she's nothing more than just a pretty face.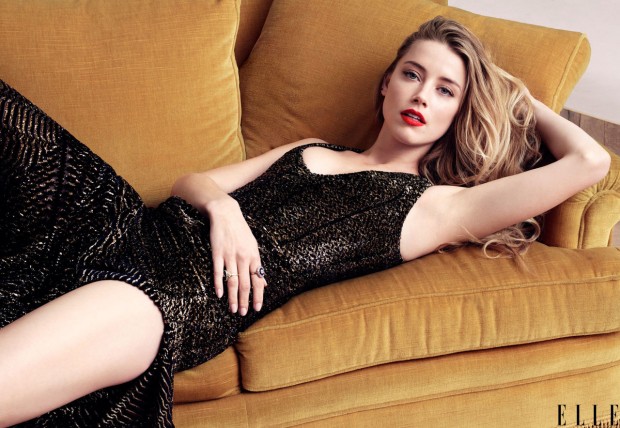 When asked about female Hollywood roles, Amber muses, "I get a stack of scripts, like, once a month, and most of the time, you find these placeholder girls that are there to provide a bounce for the male character… Her job is to validate this personality trait of our hero or male. I mean, we're trying to imitate life, and it seems to me a deeply saddening injustice that we are so uncreative and uninterested in developing representations of female life."

 
Spot on, Amber.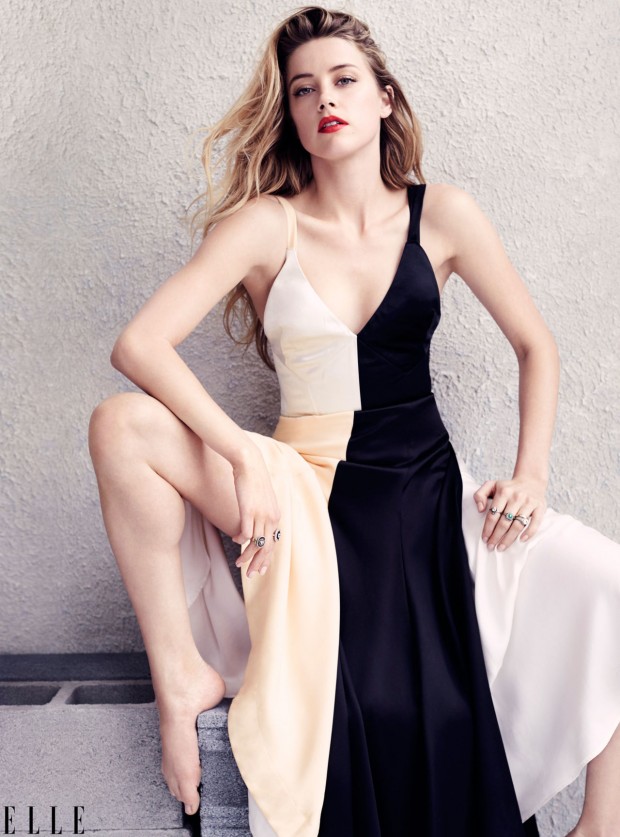 She also expresses her dismay toward her Barbie treatment—"I feel like I'm constantly fighting against my exterior"—at the same time, acting cool about her marriage.
"Nothing is a dramatic change. We've been together for a long time now, so it's been a fairly organic process," says Amber.
So here we are, waiting for the other organic course that is Amber's domination.