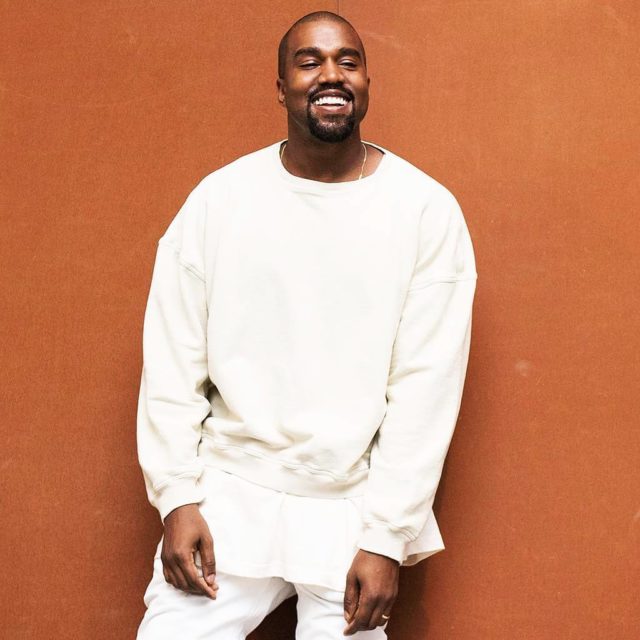 Carpool Karaoke is a gem and host James Corden has probably guested the greatest musicians alive including Paul McCartney, Madonna, and yes, even Bruno Mars. But have you ever wondered why Kanye West was never on the show? Well, it's not like James did not invite him, in fact, Kanye got invited way too many times and cancelled right about the same amount. 
During Kris Jenner's "Spill Your Guts or Fill Your Guts" segment on The Late Late Show last Tuesday, James and Kris were able to talk about Kanye's cancellations. It was a choice between eating a 1,000 year old egg or answering the question, "Why haven't you done a Carpool Karaoke with Kanye yet?" 
"We tried! He's cancelled twice, maybe even three times," James shared. "He cancelled once as I was turning the corner to his house. I was in a car and by the time the call finished I was sat outside his house and they were like, 'He's not in the zone for it right now, we'll do it another time.'"
As an apology, we think, Kanye sent James a gift. "He sent me incredible flowers in a cube, a cube of flowers, which I'd never seen before and he sent me a pair of Yeezys," he said. "People were, like, 'Whoa, they're so expensive,' and I was, like, 'Yeah, they cost my show $45,000, but we love him!'" 
"He's my dream and he knows that. He's my absolute dream," adds James which still makes us hopeful that Kanye will one day show up to Carpool Karaoke. Let's just hope James and his show does not lose anymore money in the process. 
[Highsnobiety and The Hollywood Reporter]
Photo courtesy of Kanye West's fan Instagram account
For the latest in culture, fashion, beauty, and celebrities, subscribe to our weekly newsletter here
Follow Preen on Facebook, Instagram, Twitter, YouTube, and Viber
Related stories:
5 things Madonna revealed on Carpool Karaoke with James Corden
Virgil Abloh and Kanye West shared an emotional hug after his first LV Menswear show
WATCH: Maisie Williams and Sophie Turner sing pop songs on Carpool Karaoke
Kanye West was hospitalized for 'temporary psychosis'