Today marks the day Primo Arellano is officially a big brother. Yes, Drew Arellano and Iya Villania's newest addition to the family is finally here! Proud father Drew just posted a pic of their new bundle of joy on Instagram, and revealed the name of the little cutie in the caption: Alonzo Leon V. Arellano.
Prior to the labor, Iya shared her birthing journey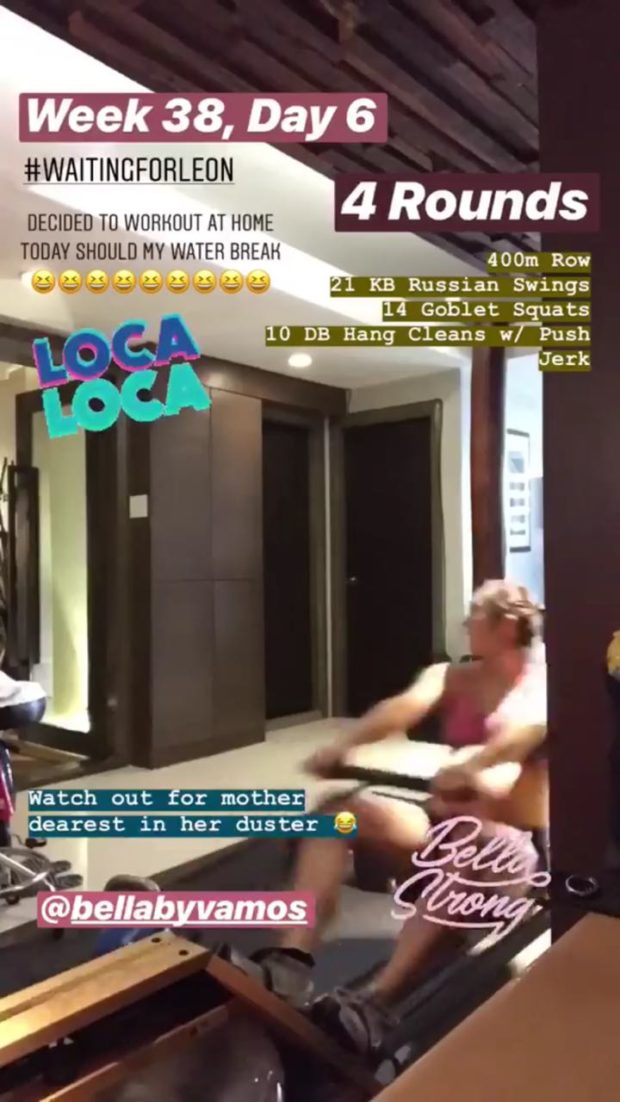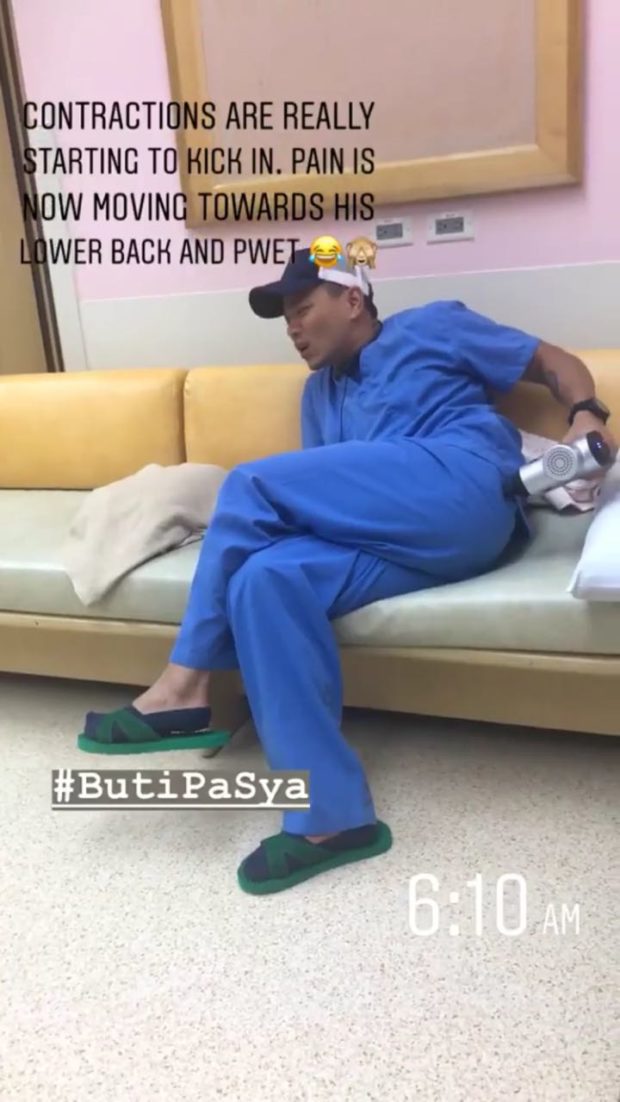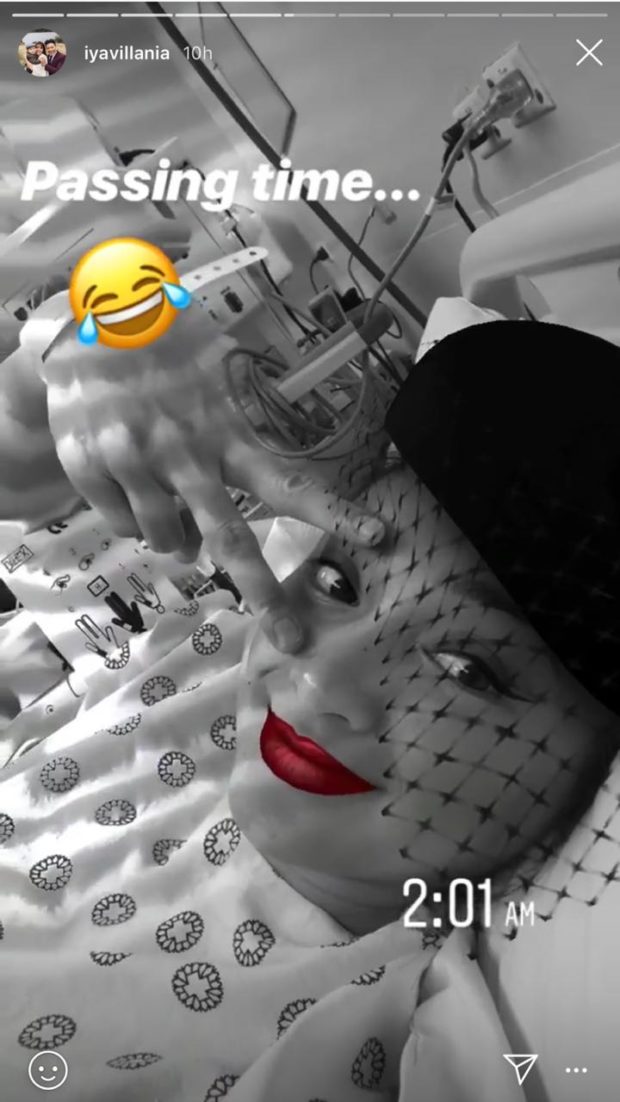 Iya made it look so easy!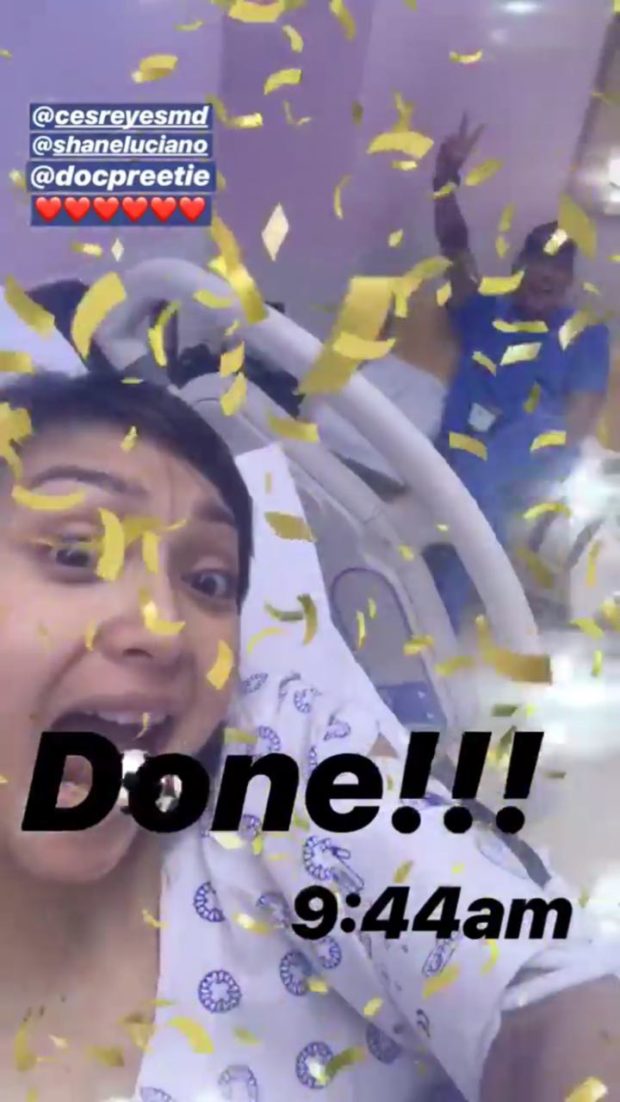 It looked like it was more painful for Drew than Iya.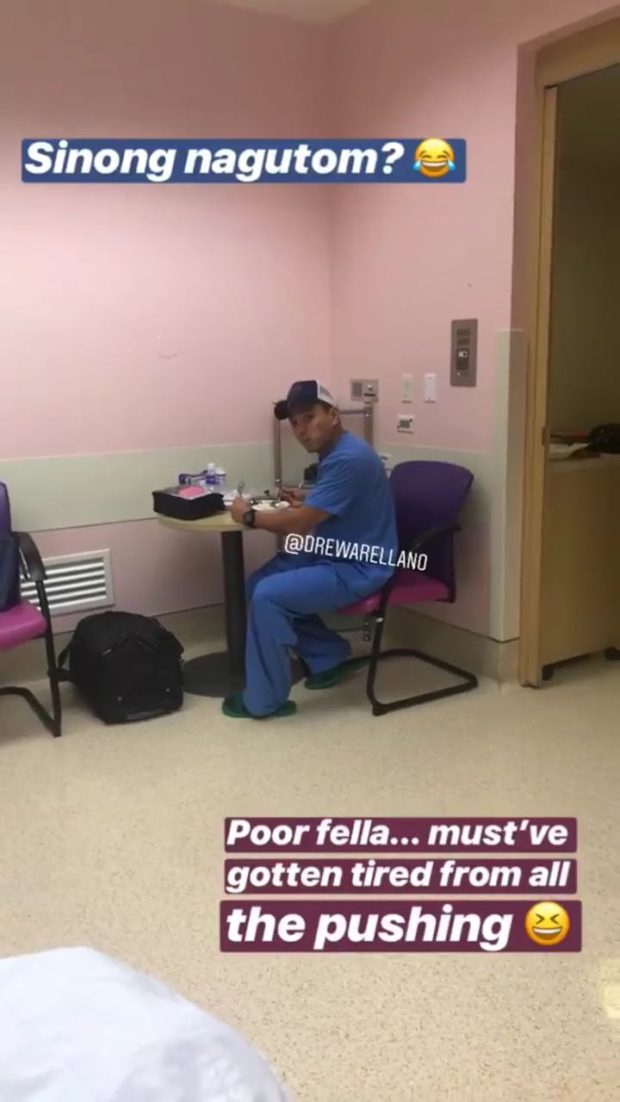 We can't wait to see Primo's kuya moments. Congrats to the now family of four!