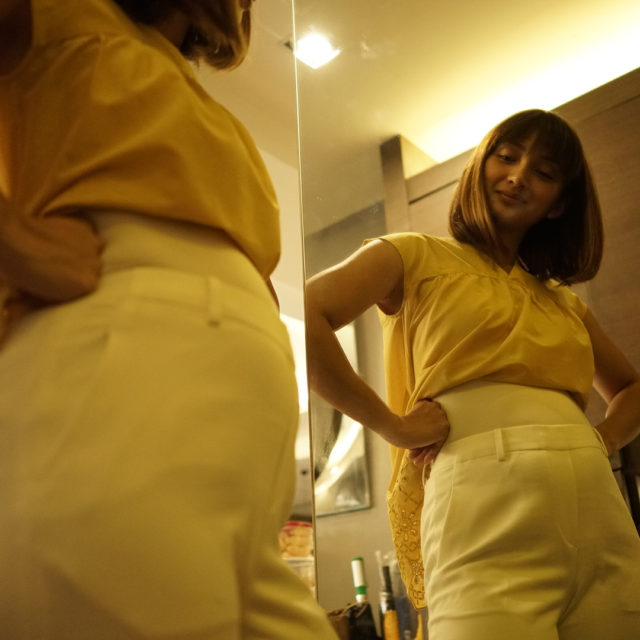 Several celebrities in the past have shared their go-to workouts while pregnant. Georgina Wilson did pre-natal pilates, Isabelle Daza regularly did light weight training—and so on. For Iya Villania, it's CrossFit. While it might sound too intense for a pregnant woman to do, Iya offered some helpful insight on how she does it without harming her second baby.
Iya first asked netizens on Instagram Stories to read a blog post from CrossFit's site before reacting to her workout routine. The post is titled "Pregnancy: A Practical Guide for Scaling," which basically helps pregnant women to do their regular workouts safely. "CrossFit has the proven ability to deliver world-class fitness to all—including women who are pregnant," it reads. "As coaches, it is our responsibility to bring the workout to life for every athlete who comes to our classes, and this is done by scaling the workout."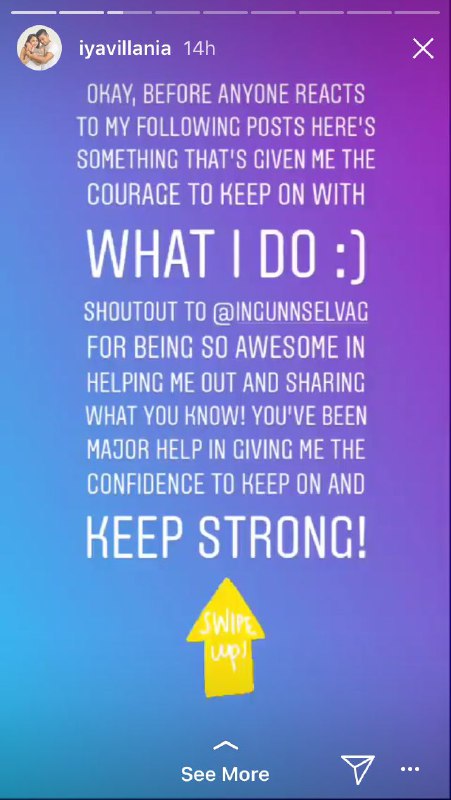 After that, Iya showed her CrossFit routine, starting from handstand push-ups to lifting weights. In all the posts, she notes how she's limiting some of her movements and checking if there's any straining on her belly. She's also allowed to do pistols until her baby bump gets in the way.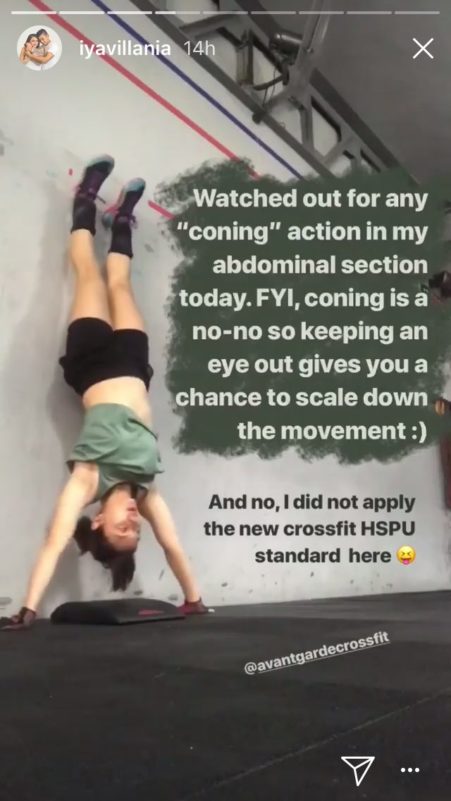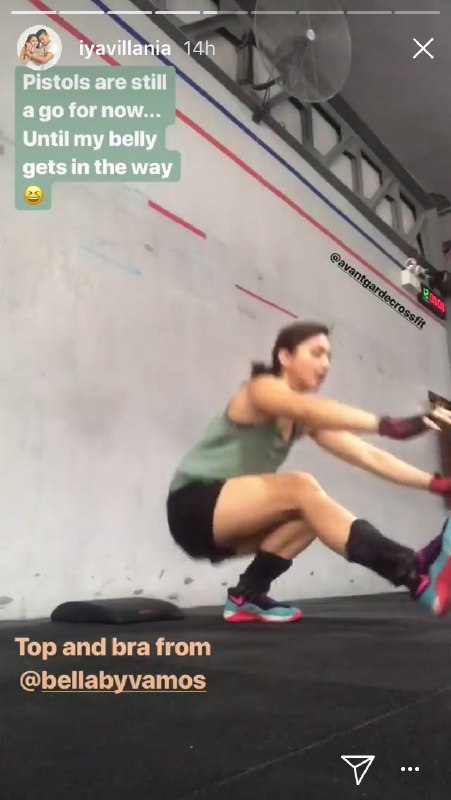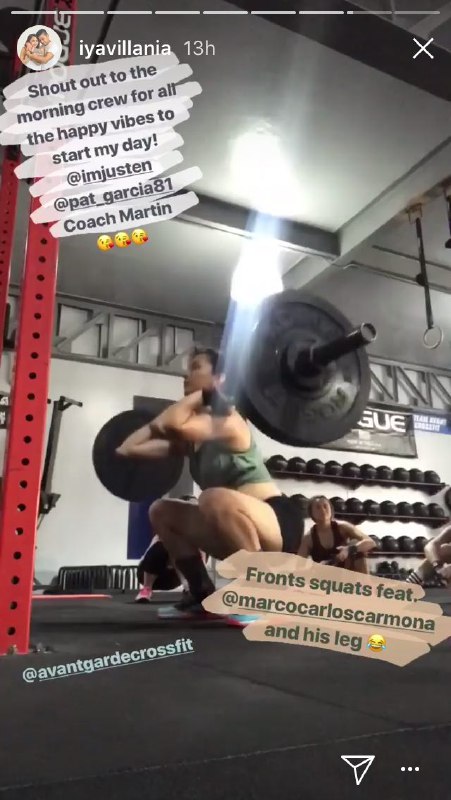 It's no secret how serious Iya is about fitness and getting strong. She even had a CrossFit-themed gender reveal and also shared her workout secrets during her first pregnancy. As long as the baby's safe and she got permission from her doctor, there shouldn't be anything to worry about.
So if you're pregnant and want to continue your regular workout, consult your doctor first on what you can do. You can also ask your trainers to help you out!
Photo courtesy of Iya Villania's Instagram account
Screengrabs from Iya Villania's Instagram Stories
Follow Preen on Facebook, Instagram, Twitter, and Viber
Related stories:
Iya Villania and Drew Arellano Used Crossfit for Their Baby's Gender Reveal
How Did Andi Manzano, Kim Kardashian, and Iya Villania Drop the Baby Weight?
How Iza Calzado, Iya Villania, and Coco Quizon Are Promoting Body Positivity
Preggo Iya Villania Shares the Benefits of Working Out
Hot Mama: Iya Villania on How to Slay In Your Best Preggy State