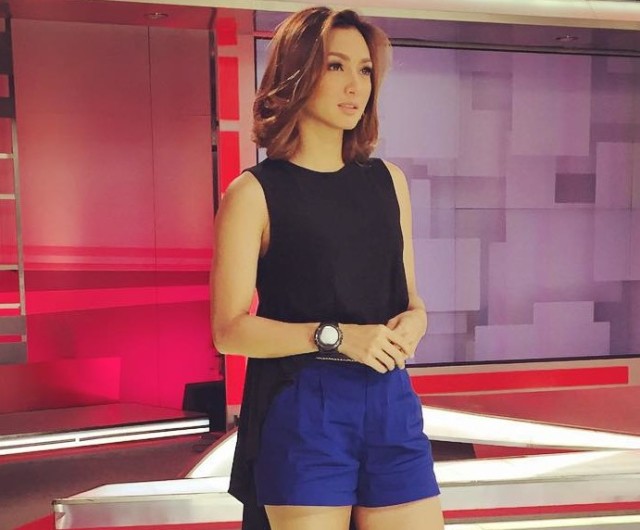 Many women often struggle with body image and how they see themselves. It also doesn't help that every form media often ingrain notions on what the "perfect" body should look like. These unrealistic standards often lead women, especially young ones, to become insecure and lose self-esteem, eventually leading to eating disorders and depression.
Fortunately, this generation has gotten better at portraying and viewing realistic body image. Allure perfectly showed that with their "Dispelling Beauty Myths" series, and the fashion world has taken extra measures to ensure that models aren't too skinny or sickly.
There are also advocates who promote body positivity on the regular. They're the ones who tell you to be healthy and accept your body, regardless if you're chubby or skinny, tall or petite. We're lucky enough to meet seven women who do just that, and they'll be joining us on the second leg of Preen Sessions this Sunday. So allow us to introduce you to these women and what they contributed to the body positivity discussion.
Iza Calzado
If you've been a fan of Iza Calzado long enough, you'll know her story of being a chubby kid growing up. In an interview with Inquirer Lifestyle in 2012, she admitted to starving herself and doing other shortcuts to trim her weight. Iza then shifted to healthy eats and exercising, which includes ballroom dancing. "Body positivity is [about] appreciating and celebrating EVERY body, including yours," she says.
Coco Quizon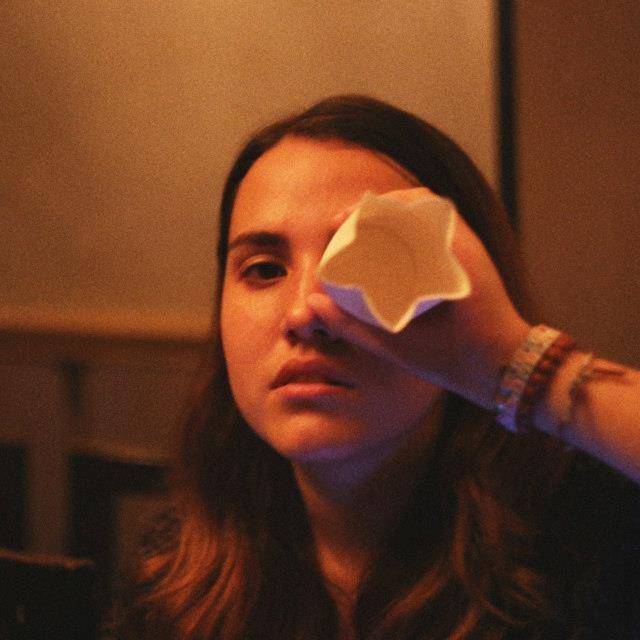 Coco has shared her body positivity story in several publications now, and they have the same message: acceptance. "Body positivity is accepting my body for how it is and what it can do," she says.
Iya Villania
While she was still pregnant with baby Primo, Iya Villania still made it a point to work out. Despite criticisms from fans, she kept on going and isn't afraid to gain muscle weight. "Muscle is your friend. Muscle helps you burn more fat so don't be afraid to gain muscle," she tells us. "It's also really badass!"
Riki Flo
Another beautiful momma is Riki Flo, who represents every petite woman and showing that you can be confident despite having a small stature. "Body positivity is allowing gravity to run its course on your boobs, but not your spirit."
Lexi Gancayco
For the fitness side of this discussion, we have Ride Revolution's Lexi Gancayco. Aside from working out regularly, she's a carefree spirit who celebrates all body types. As a cycling instructor, Lexi also reminds that you should work out "because you love your body, not because you hate it."
Stacy and Danah Gutierrez
Meet the twins who basically started the body positivity movement in the Philippines. Stacy and Danah Gutierrez are the ladies behind PLUMP Magazine. Their optimistic outlook on body image has inspired women, especially plus-sized ones, to come out of their shells and be more confident. "[It's about] loving yourself and taking care of it, knowing that you are healthy at every size. It's not a justification to let yourself go," notes Danah.
Catch the second leg of Preen Sessions on Facebook Live on May 21, 2 p.m. You can also post your #bodypositivity stories on Twitter and Instragram for a chance to get passes to the event.
Follow Preen on Facebook, Instagram, Twitter, Snapchat, and Viber