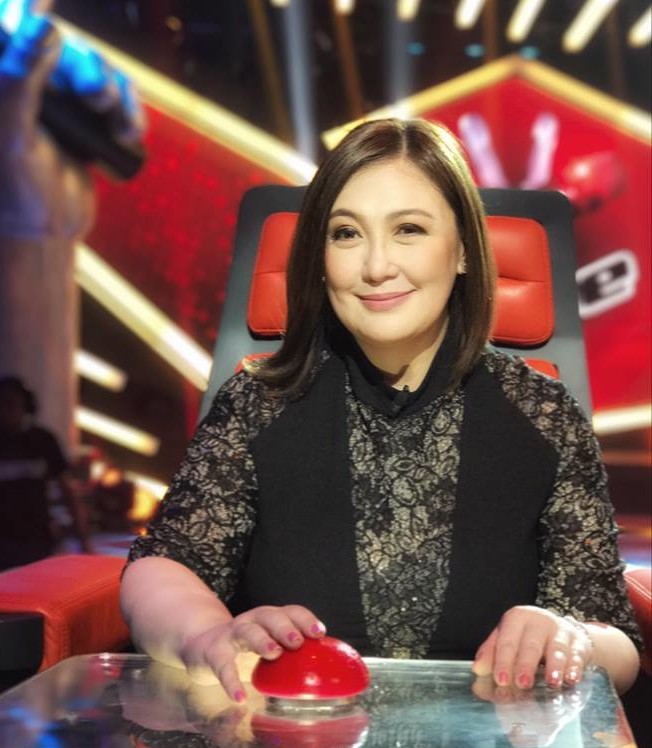 Don't you just love it when celebrities are frank and open? Well, Sharon Cuneta and her Facebook posts have been the highlight of everyone's week, to say the least. She shared that the reason she left the country was to take time off and recharge, but others couldn't help but speculate.
To clear the air, the Mega Star posted on May 14 saying that she feels like no one is helping her and that she wishes her dad was around. The most famous line being, "I am probably the poorest, most cash-strapped billionaire you know." Just an ordinary woman airing out her woes.
It seems like business partners and fans alike panicked because of her post, "Is the Mega Star broke?!" And again, we were blessed by another post from Sharon, but this time with a lighter take on things and a humor that we all love.
"Please understand that when wealthy (derechahan na, walang halong pagyayabang, but only stating fact. Napaka-arte ko naman if I make pa-cute pa when you know naman I was born with the proverbial silver spoon. [I'm going straight to the point and I'm not trying to brag, but only stating facts. It's too much if I act all cute when you all know I was born with the proverbial silver spoon.]) people say they owe money and have no one to help them, all they mean is 'they have no one to help them,' and that 'they actually have money to pay for what they have to [pay], (kaya nga nakaka-travel pa ng 'magandang' class sa eroplano papuntang ibang bansa. [that's why I can still travel in business class/first class when I go to other countries.]) but just not enough to buy their dream house in, let's say America."
Sharon also pointed out that she's not the type who would splurge on things and that she really thinks about where her money goes. Which reinstates the fact that no, she's not broke. And the reason why she wanted her dad around was because he was the one who taught her about business and real estate, so his guidance wouldn't hurt… even if she earned way more than he did.
Basically she's asking you not to panic, she can handle herself and her finances—just please don't kidnap her, okay? Now you can get on with your life!
Photo courtesy of Sharon Cuneta's Facebook page
Follow Preen on Facebook, Instagram, Twitter, Snapchat, and Viber