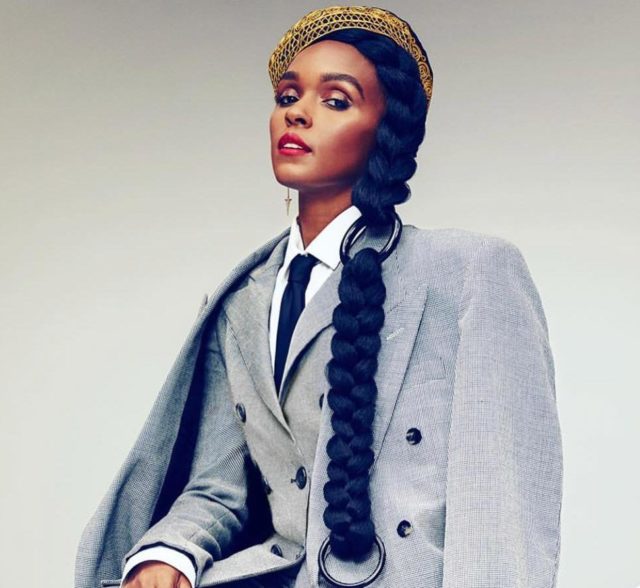 Fashion can be both wild and functional at times, and this is a great example. Singer-actress Janelle Monáe premiered a new music video and she's wearing the most in-your-face piece ever: bright pink vagina pants.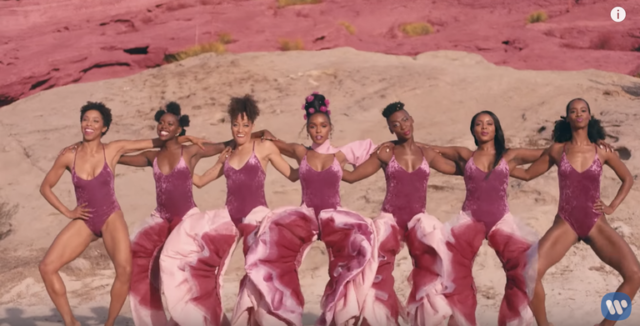 "PYNK," which also features Grimes, is a straightforward song about "self-love, sexuality, and p*ssy power," which explains the vagina pants. The video also has an all-female cast, including Thor: Ragnarok star Tessa Thompson who appeared in between Janelle's vagina pant legs. Like a baby being born. Yes, they definitely put that image in everyone's heads. (They're also rumored to be dating!)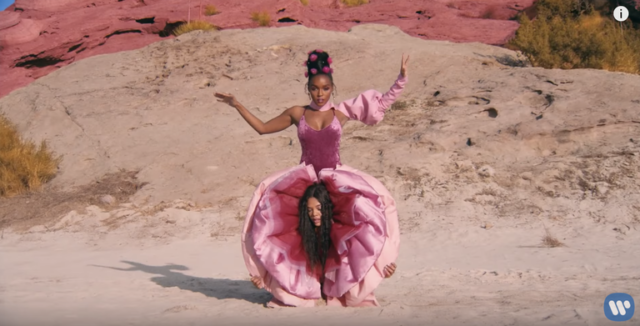 Aside from the pants, Janelle and her co-stars donned statement panties as well. They were white with pink texts that read, "SEX CELLS," "I GRAB BACK," and "GREAT COSMIC MOTHER." Oh, and one of them had pubic hair peeking out too. (Body positivity!)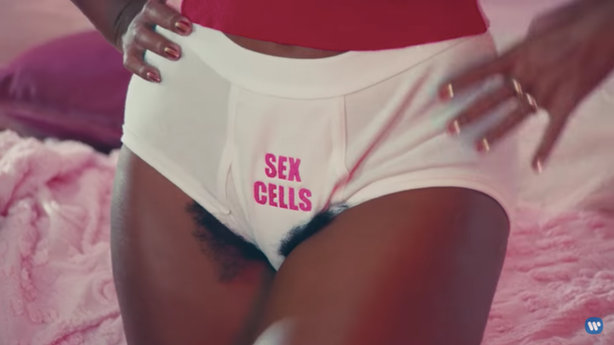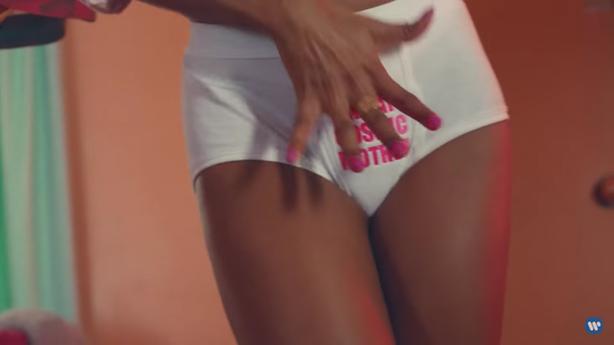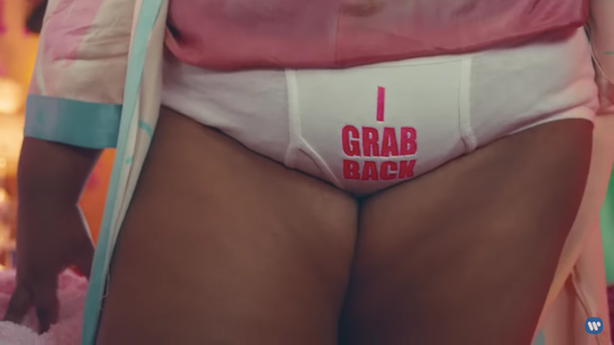 Janelle also wore a pink dress that looks look like a naked body and a labia-like skirt. She really meant it when she said it's going to be about "p*ssy power."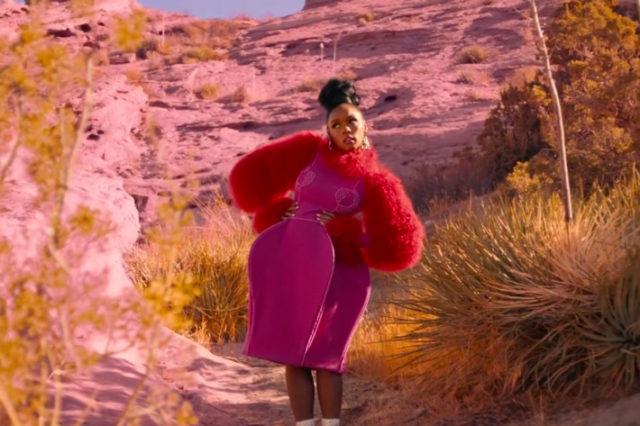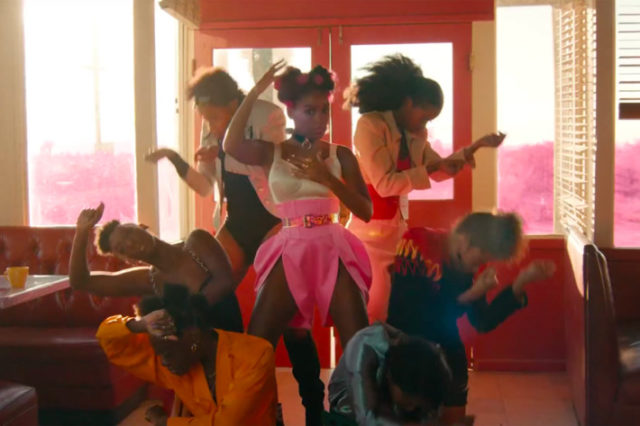 If you want to see the whole video, just scroll down below. After watching, tell us: Would you wear vagina pants too?
[
Bustle
and
The Cut
]
Photo by Julia Johnson for The Guardian
Screengrabs from YouTube
Follow Preen on Facebook, Instagram, Twitter, and Viber
Related stories:
Karlie Kloss, Vera Wang, and Janelle Monáe Stole the Show at the 2017 CFDA Fashion Awards
Our Weird Relationship with Our Body Hair
What's So Offensive About the Word "Vagina?"
The Ladies Who Got Creative with White Roses at the Grammys