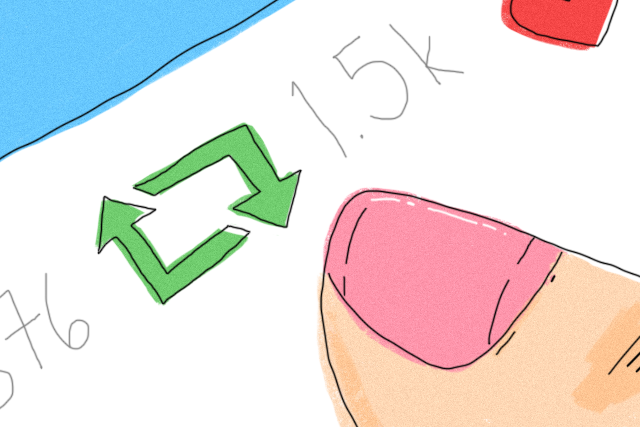 The buzz surrounding Noah Centineo's alleged nudes isn't stopping ever since someone leaked it on social media. This also created a division between fans who couldn't help but watch it and those who aren't cool with people still watching the video.
Let's start with the first group. They're the ones who tweet that they "aren't mad" that they saw Noah's nudes because "he's cute." Many also aren't over his role as Peter Kavinsky so seeing a provocative video of his is like a cherry on top of their fangirl obsession.
I think I just saw Noah Centineo's nudes in video form and….. I'm not mad. pic.twitter.com/ZdWyLPaVwl

— tayter. (@typicaltater) August 19, 2018
just saw noah centineo's leaked video and I'm- pic.twitter.com/iQdMVKtadn

— tatiana (@m_tatianaaa) August 21, 2018
https://twitter.com/sidsburneracc/status/1031763552376373248
Bruh Noah Centineo's video got leaked and I'm not even mad tbh. Perdóname Diosito pic.twitter.com/7VrWTtiXtW

— yanetti spaghetti (@yanetmaganaa) August 22, 2018
While the latter group we mentioned is telling everyone to not spread the video as it's invading Noah's privacy.
do y'all need to be reminded that sharing nude videos/photos without a person's consent is wrong or are we just gonna forget all that because noah centineo is a hot dude i mean fuck common decency and fuck his privacy right

— wary (@warysanchhh) August 23, 2018
https://twitter.com/softsebstans/status/1032186176906686464
As much as we love Peter in To All the Boys I've Loved Before, we don't condone passing around this alleged nude video. You may be ecstatic to see Noah's private side because it fuels your fantasies, but let's not get carried away here. It was leaked, not posted with his consent.
This situation creates a discussion as to how people react to leaked nude photos of men and women. During the onset of "The Fappening," it was reported that almost 600 accounts were hacked and several celebrity nude photos hit the Internet. These included leaked photos of Jennifer Lawrence, Emma Watson, and Miley Cyrus, among many others. Of course, this wasn't the first time that a famous woman's nudes were all over the web.
And what were the reactions to the photos? Many slut-shamed the women, blamed them for taking the nude photo or sending them to someone. On the other side, people would also demand them to be taken down.
But when a male celebrity like Noah or Teen Wolf star Tyler Posey is in that position, no one says anything bad because they find them attractive and they would love it even more if they exist forever. People would even praise the size of their junk when it's not even their business to comment on. There's obviously a disparity here.
https://twitter.com/aureumlovers/status/1032406986900557824
In case you didn't know, sharing non-consensual images is considered sexual assault and the same level as posting revenge porn. A study published in Feminist Criminology found that there are similarities on how revenge porn and sexual assault can affect someone's mental health. These include PTSD, crippling anxiety and clinical depression, low self-confidence and self-esteem, and so on.
You may ask, "But what if I just watched the video and didn't share it?" You're still part of the problem because you're raising the views of the video, making it easier to trend on online platforms like Twitter. Forcing others to watch it isn't cool, too.
If you see any sort of leaked nudes from a celebrity or basically anyone, you report it so it gets taken down. Don't give prying eyes the benefit of committing sexual harassment online and getting away with it.
Art by Marian Hukom
For the latest in culture, fashion, beauty, and celebrities, subscribe to our weekly newsletter here
Follow Preen on Facebook, Instagram, Twitter, YouTube, and Viber
Related stories:
The guys of To All the Boys I've Loved Before were trending for the wrong reasons
People are swooning over Peter Kavinsky in To All the Boys I've Loved Before
Watch these shows and films if you're still not over Noah Centineo
How we should approach Tyler Posey and Cody Christian's leaked photos
Rob Kardashian posts revenge porn of Blac Chyna on social media, gets shut down by Instagram