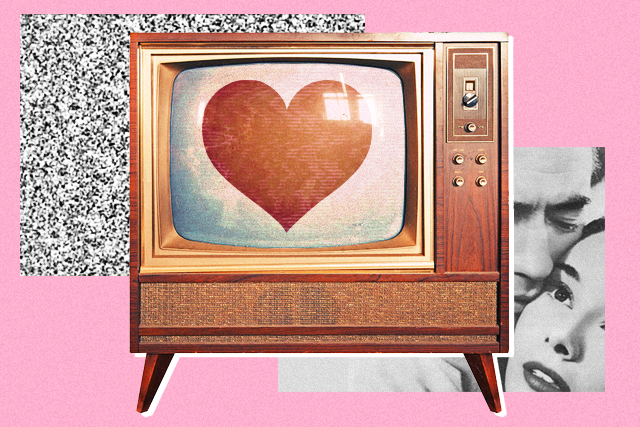 Recently, a lot of romantic comedy movies have been released, and we can't get enough of their kilig factor. What I like about these is that they show situations that are relatable and sometimes even simple but make you squeal and feel good inside.
This made me think about rom-com movies I've watched over the years and the scenes that made me feel the same way. There are obviously so many to mention but let's talk about some of them.
Some Kind of Wonderful
Some Kind of Wonderful is filled with scenes that will make you blush but my personal favorite happens at the end. Sure, Keith only realizes in the end how he feels about Watts but what he did next was too sweet. He handed her the diamond earrings he bought with all of his money and said, "You look good wearing my future." I remember melting the first time I watched it.
Crazy, Stupid, Love
Crazy, Stupid, Love may be more comedy than romance but there are moments in the movie that will make you swoon. Jacob and Hannah just laying in bed talking about anything and everything is so intimate in a PG way and I hope all couples still do this.
Two Weeks Notice
Lucy and George in Two Weeks Notice have a platonic relationship but things start to heat up throughout the movie. Aside from the helicopter ride and spotting each other from across the event, there are other subtle scenes that will make you go "aww." In one part of the movie, they're having lunch and they edit their meals to each other's specifications. George gets Lucy's beets because she doesn't like them and she gets the toppings from his plate. So simple but cute.
Little Manhattan
Little Manhattan is all about young love and you can't help but gush over Gabe and Rosemary's adventures. From apartment-hunting for his dad and getting ice cream together, their summer romance is something you dream about. For that fuzzy feeling, fast forward to the first time they held hands. It paints a realistic picture of what really happens like being nervous and having sweaty palms.
Definitely, Maybe
A standout scene in Definitely, Maybe is equal parts sweet and sad. Will and Emily are in the middle of getting divorced but their daughter Maya tries to bring them together. They go to the zoo together and as they say their goodbyes, Emily motions to Will as if to tuck his hair behind his ears. She stops, however, midway. It showed how it was something familiar to the both of them but it had to end.
Did you feel kilig watching these scenes too? We also want to know some of your favorite rom-com movies so sound off in the comments below.
Art by Marian Hukom
For the latest in culture, fashion, beauty, and celebrities, subscribe to our weekly newsletter here  
Follow Preen on Facebook, Instagram, Twitter, YouTube, and Viber
Related stories:
Old-school rom-coms to watch if you loved Lara Jean's fave movie
Sierra Burgess Is a Loser brought back memories of texting my crush
Daniel Padilla wants to ask Kathryn Bernardo this kilig question
People are swooning over Peter Kavinsky in To All the Boys I've Loved Before