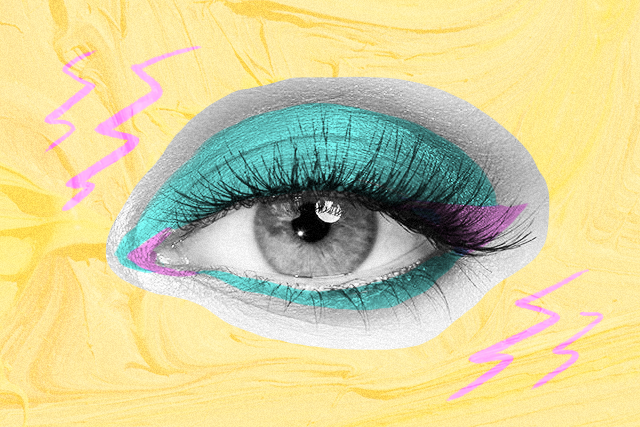 For the uninitiated, applying eyeshadow only means swiping a single color on the lid and calling it a day. But makeup tutorials would tell you a whole different story—transition shade on the crease first, then one or two shades on the lid and lower lash lines, and complete it with a subtle highlight shade in the inner corner.
Recently, there's been a noticeable trend among Instagram beauty gurus wherein they add pops of color on their inner corners. These could range from shimmery powders to graphic eyeliner extending to the area. It's a simple trick that'll change your look entirely, and you can make it as subtle or costume-y as you like. Halloween is just a few weeks away, after all.
We've rounded up some of them with corresponding products so you can start adding all the colors you want.
Teal
View this post on Instagram
Australia-based makeup artist Maggie Beth is known for her colorful eye looks. One of her most recent ones include using a teal glitter shade to round out her golden eyeshadow. She placed the shade on the outer and inner corner of her lids, then blended it with the main shade so it melds well for that standout vibe.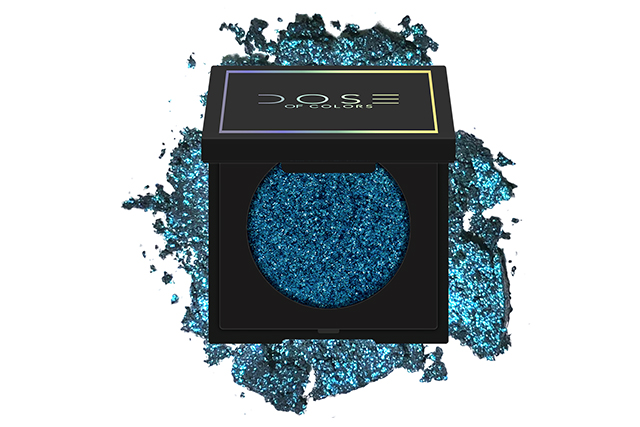 Shop: Dose of Colors Block Party Single Eyeshadow in Teal Me More. Available online.
Purple
View this post on Instagram
Beauty vlogger Alexandra Anele wasn't satisfied with having a brown glittery smokey eye. She amped it up by adding purple glitter on the inner corner. For this, you can lightly tap on a shimmery eyeshadow or cosmetic glitter. You don't need a lot!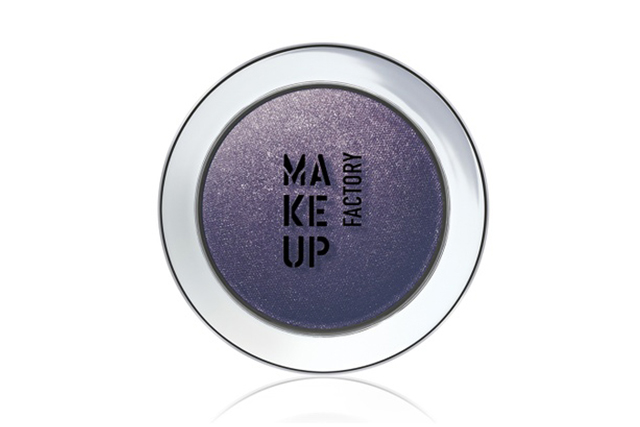 Shop: Make Up Factory Eyeshadow in Glittery Purple. Available at Bonifacio High Street.
Pink
View this post on Instagram
Highlighting the inner color using a pink shade is already common, but most of the time, it's subtle. But when the pink shade is more prominent, Katie Jane Hughes tells Refinery29, "it adds more intrigue." The look above shows a dark green eyeshadow look with a touch of pink in the inner corner—nothing too wild, but it's enough to brighten up the eye. This Sleek palette has a shimmery light pink shade you can use.
Shop: Sleek i-Lust Eyeshadow Palette in Stonework. Available at Landmark Makati.
Green
View this post on Instagram
Technically this isn't eyeshadow, but using sequins to frame the eyes and create faux brows is giving us a serious Poison Ivy feel. Pat McGrath showed off the look she did on Kaia Gerber during Valentino's spring/summer 2019 show at Paris Fashion Week. Of course, this look isn't for every day (unless you're that extra), but you can also incorporate a green glitter pigment on your eye look. One trick you can do is to keep the whole lid subtle and add that green shade on the inner corner.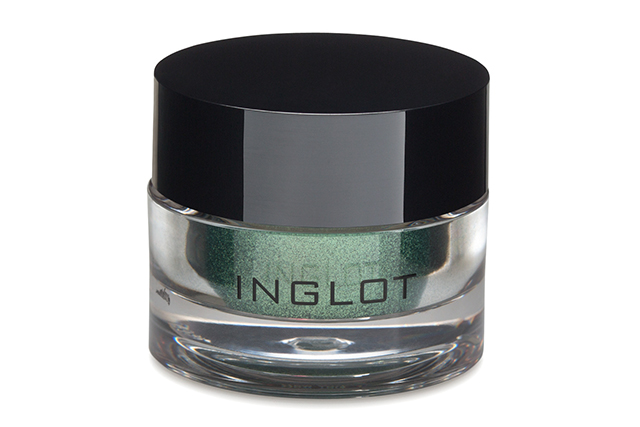 Shop: Inglot AMC Pure Pigment Shadow #53. Available at SM Megamall.
Sky blue
View this post on Instagram
Harper's Bazaar predicted before that "technicolor eyes" will be big in fall 2018. These include vibrant eyeliner that reached the inner corner spotted on the runways of Eudon Choi, Antonio Marras, On Off London, and Peter Pilotto. If you want to incorporate this trick in your look, Norvina, owner of Anastasia Beverly Hills, drew a wing and even lined her water line using a sky blue product. Based on the photo above, this color is noticeable even from afar.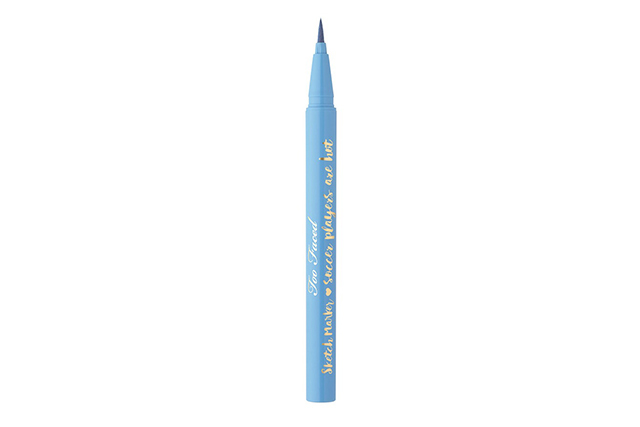 Shop: Too Faced Sketch Marker Liquid Art Eyeliner in Sky Blue. Available on Sephora PH.
Art by Marian Hukom
For the latest in culture, fashion, beauty, and celebrities, subscribe to our weekly newsletter here  
Follow Preen on Facebook, Instagram, Twitter, YouTube, and Viber
Related stories:
The bold eyeshadow that Kim Kardashian is obsessed with
Sanya Lopez brightens up her eye look with this product
Work-appropriate eyeshadow products you can amp up for a night out
This makeup brand just launched insanely pigmented eyeshadows