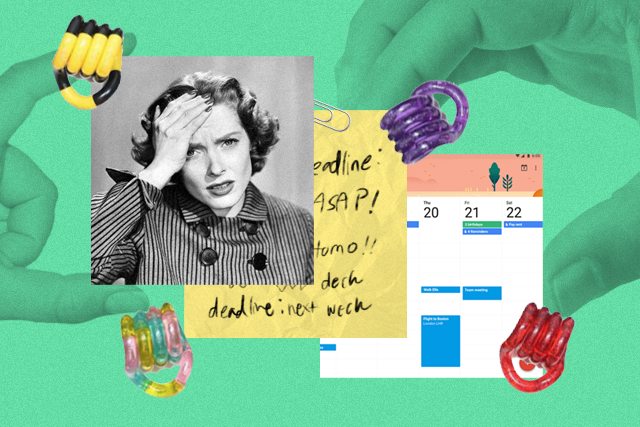 Do you guys remember fidget spinners? As controversial as those toys were, I actually liked them. I'm a very fidgety person so being able to compartmentalize it into spinning this toy was very helpful. I get stressed and anxious quite easily and having some type of fidget toy is key for me. However, I have forgotten all about it. I've gone back to a bad habit of biting my nails and pens, something I've been doing since grade school. I try to catch myself doing it so that I can stop but sometimes it's just too difficult. Since I'm starting feel a certain amount of stress and anxiety at work, I started looking at other fidget tools I can keep at my desk. If you have the same problem, take a look at the ones I found below.
Paladone Super Mario Stress Ball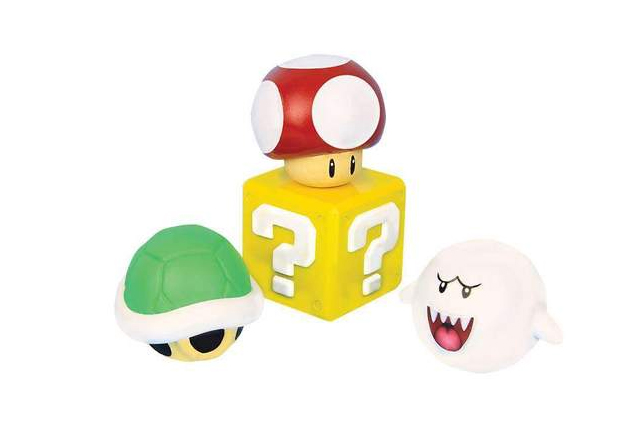 There are so many fidget toys out there that you might have forgotten about the basic one: a stress ball. To bring your stress level down even more, these come in cute shapes inspired by Super Mario. Pick your favorite or get all four to keep in your desk drawer. Available at Quirks, Power Plant Mall.
Sensory Genius Fidget Pencil Pushers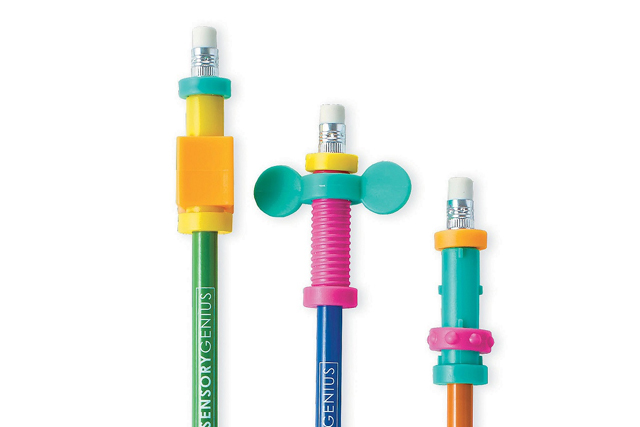 Equip your desk with enough fidget tools to get you through a stressful work week with these pencil pushers. These come in a pack of three, each with a different kind of mechanism. Depending on what you're feeling there's a screw, block, and ring to choose from. Available online.
Fidget Stress Toy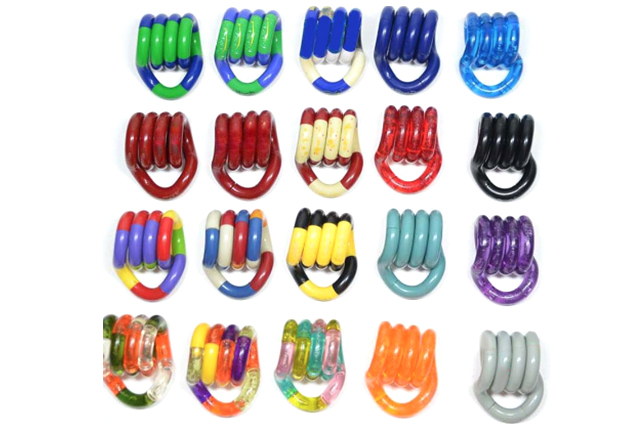 If the anxiety and stress gets too overwhelming, I suggest taking a few minutes off. You can still sit at your desk or maybe walk around. During this time, bring this toy with you. I've played with one of these and found it very calming. Just keep twisting until you start to feel better. Once you're through, you can throw this in your pocket. Available on Shopee.
Rollease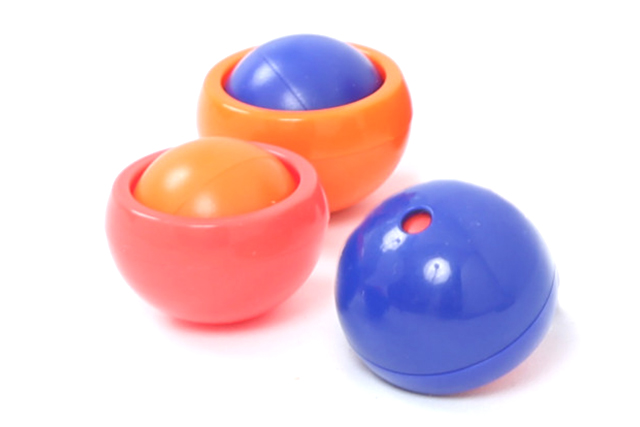 Another tiny fidget toy you can get is Rollease. Rolling the ball between your fingers or on your palm can help you calm down. It's also compact so you can use this while you're walking around the office as well or even when commuting to and from work. Available online.
Ztylus Rattle Pen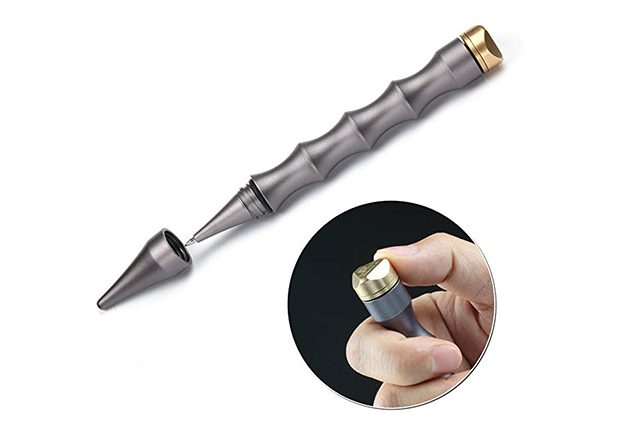 Meetings can be very stressful so this tool is perfect for those situations. The body of the pen has grooves, making it more comfortable to hold. Aside from that, there is also a built-in brass spinner at the end, which you can fidget with in a way that's subtle. Available online.
Art by Marian Hukom
For the latest in culture, fashion, beauty, and celebrities, subscribe to our weekly newsletter here  
Follow Preen on Facebook, Instagram, Twitter, YouTube, and Viber
Related stories:
Beat traffic stress with podcasts about love, sex and everything in between
How does a beauty routine help ease anxiety and depression?
Stressed? Let these vibrant eyeshadows bring you back to life
Four tips to encourage men to have their "me-time"