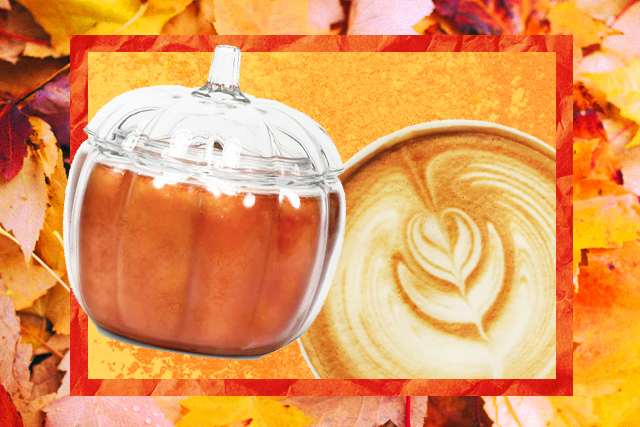 Autumn is known for red-orange leaves, Halloween vibes, and of course, pumpkin spice lattes. While the PSL hype is still going strong this year, there are now people who are looking for the next best fall drink. There are reports that the Maple Pecan Latte is now popular, but you can also get others that you might've overlooked all this time. Refinery29 listed them down and it's like we're missing so much.
That said, we also thought that these drinks would be great candle scents. Just imagine your home smelling like maple, honey, and warm spices. Hmmm! Go buy or whip up your own coffee drinks to go with the candles we listed below. This is perfect for countries like the Philippines that don't have fall season.
Maple Latte
Shop: Yankee Gingerbread Maple Small Tumbler Candle. Available at Uptown Mall.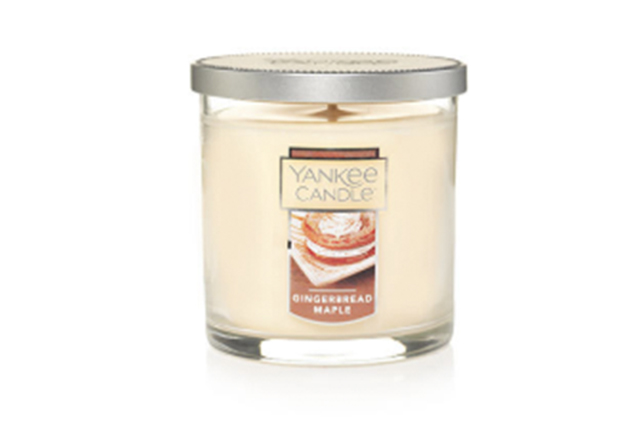 According to Starbucks' recipe, their maple latte is made with espresso, maple syrup, pecan, and brown butter, topped with brown sugar crystals. So it's only right to get a maple-scented candle with hints of a freshly-baked cookie. This one from Yankee Candles has top notes of gingerbread and cinnamon, and base notes of maple and vanilla.
Cardamom Coconut Cold Brew
Shop: Max Benjamin Coffee & Cardamom Candle. Available online.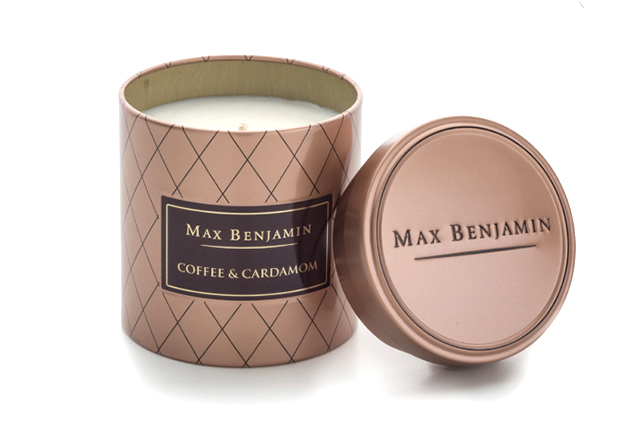 "You're seeing a lot of sweet/savory mashups and people using ingredients you don't always think about when you think of coffee pairings," coffee program manager Valerie Pollock told Refinery29. For a similar scent, Max Benjamin has an earthy candle with notes of bergamot, cardamom, and bamboo leaves. It's also infused with "dark roasted Kenyan aromas," giving it that roasted coffee scent.
Honey Vanilla Latte
Shop: Bomb Cosmetics Vanilla Honey Tinned Candle. Available on Beauty MNL.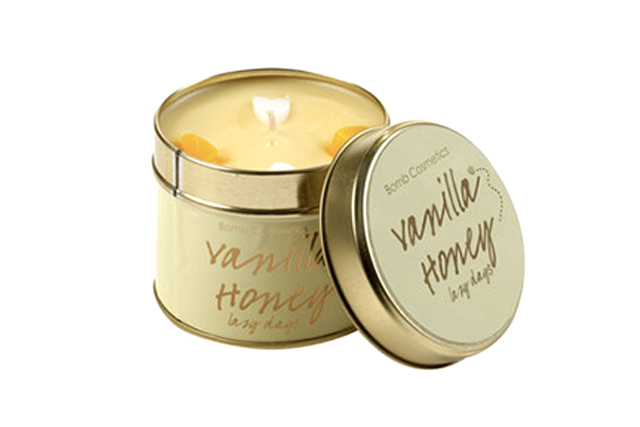 Charlotte Magazine listed down cafés that have fall drinks on rotation this season. One was the Honey Vanilla Latte, which is a dream for those who like sweet drinks. Lucky for you, there's also a honey vanilla candle that also has citrus and floral notes.
Oat milk drinks
Shop: Pure Integrity Oatmeal Cookie Soy Candle. Available online.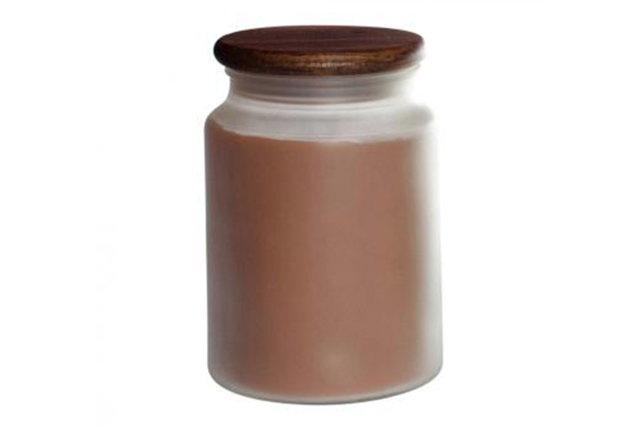 There are several drinks that use oat milk instead of whole milk, which is great for people who are lactose intolerant. This ingredient can be used in any coffee concoction, and you can request this too if your local café has them. We're paying homage to this with an oatmeal cookie-scented candle that will remind you of grandma's baked goods.
Chai Coffee/Tea Latte
Shop: Captivating Candles in Chai Tea. Available on Amazon.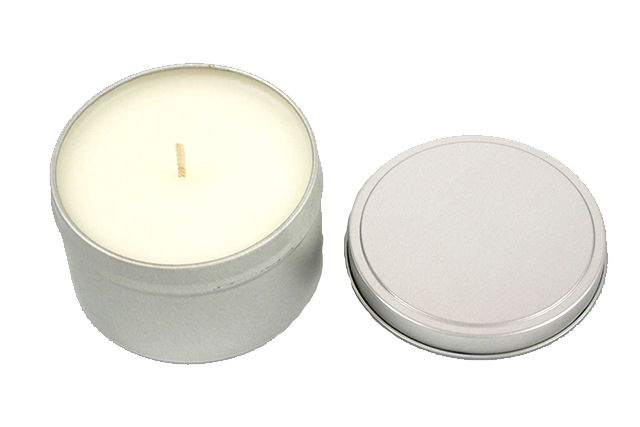 Last August, Starbucks revealed their fall menu that features the Teavana Pumpkin Spice Chai Latte. Another drink execution is the Turmeric-Chai Latte for an extra healthy boost with warm spices from the chai. If you're into the spiced black tea scent, grab this tinned soy candle for your home.
Pumpkin Spice Latte
Shop: Goose Creek Pumpkin Butter & Biscuits 60 oz Pumpkin Candle. Available online.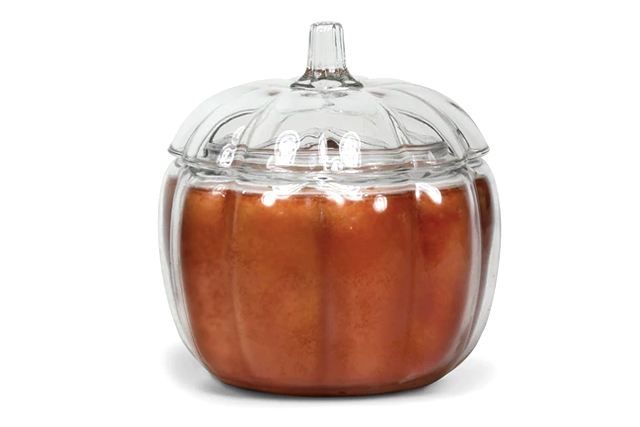 Of course, we didn't leave out the good 'ol PSL. The drink is made with espresso, pumpkin pie spice, and milk—you can serve hot or cold. (You can also make your own!) If you want your home to smell like pumpkin spice while drinking one from your nearby Starbucks, grab this pumpkin butter and biscuits candle from Goose Creek. The container's shape is pretty apt too.
Art by Marian Hukom
For the latest in culture, fashion, beauty, and celebrities, subscribe to our weekly newsletter here
Follow Preen on Facebook, Instagram, Twitter, YouTube, and Viber
Related stories:
There's no autumn here but we're finally getting pumpkin spice lattes
These candles will allow your home to smell like donuts
4 tips to make the most of your luxury candles
7 candles that will make your home smell like Christmas