It's that time of the year again when models, designers, photographers, and many other fashion-forward Filipinos hustle to the runway for a jam-packed weekend of events. While many still flocked to Philippine Fashion Week holiday 2015, the seasonal affair still didn't meet its target number of attendees.
Perhaps that's because some of the more fashionable ones weren't in town. PhFW fell on a long weekend—we don't get many of those!—so many opted to head out to a more relaxed setting. We checked on our #TeamPreenPH girls to find out what they were up to this Independence Day weekend!
Martine Cajucom
@ilovemartine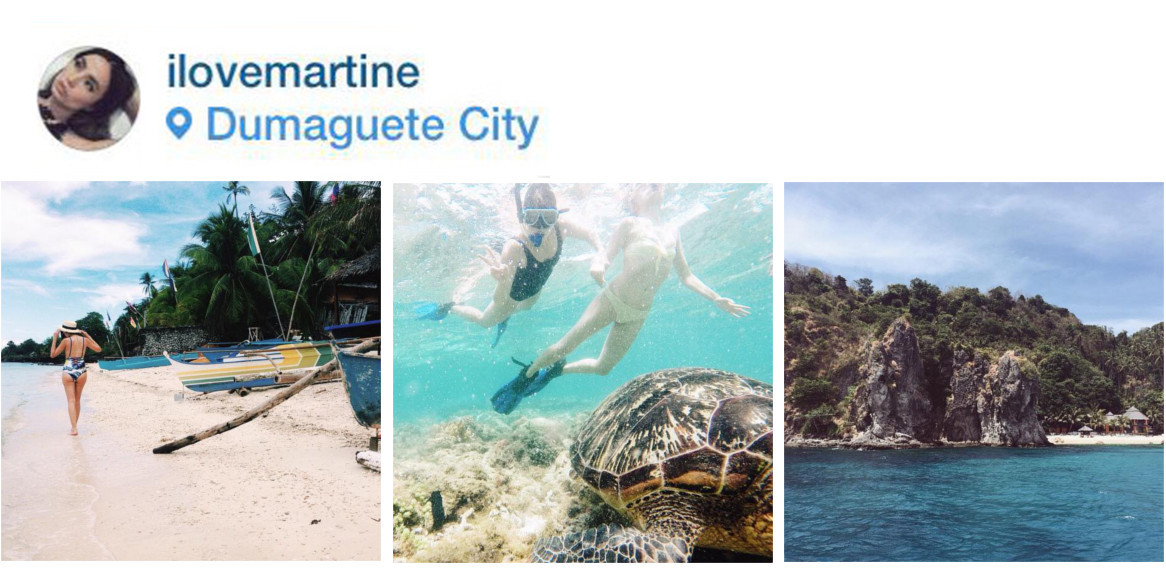 Tine enjoyed her quick getaway in Dumaguete and Siquijor. Catching the last bit of summer, she was busy diving with turtles, relaxing by the shore and boating with her friend, Isabelle Daza.
Laureen Uy
@laureenmuy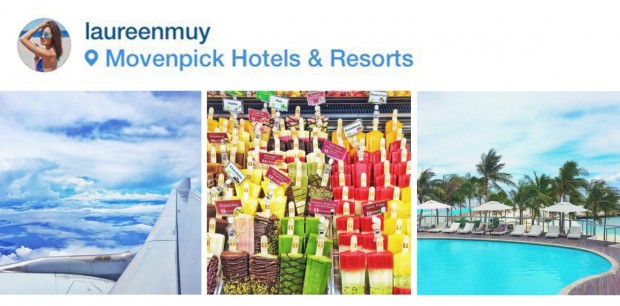 This online influencer flew to Cebu to visit her fellow blogger Kryz Uy,  for the long weekend. Spending some quality time at Mövenpick Hotels & Resorts, she was definitely able to get her much-deserved R&R.
Rhian Ramos
@whianwamos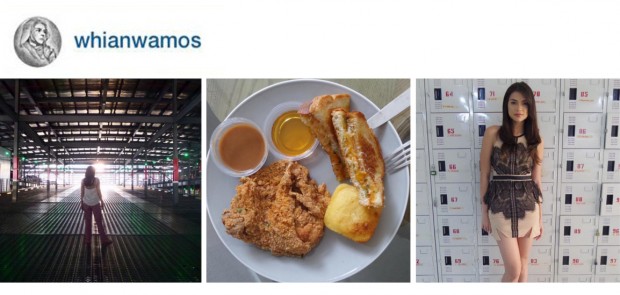 This one might surprise you, since this primetime queen is known for her more adventurous antics. When she's not taping or racing, Rhian finds comfort in a
city setting—this time, right here Manila
. She watched 
the sunset from a central parking lot, pigged out on yummy eats, and made a "Stay With Me" x "Thinking Out Loud" mashup video.
Janine Gutierrez
@janinegutierrez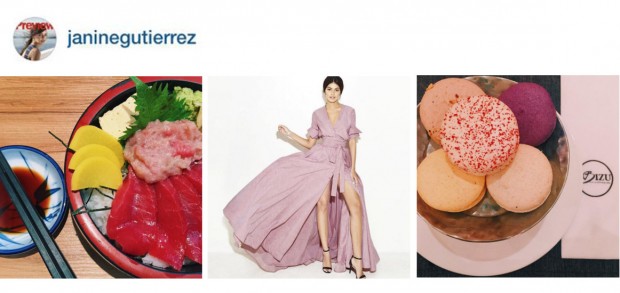 As one of the most in–demand faces of 2015 , you'd expect the cover star to be busy with a ton of events. But over the weekend, the foodie was kept busy devouring fresh sushi and French macarons.
Tricia Centenera-Valenciano
@triciacentenera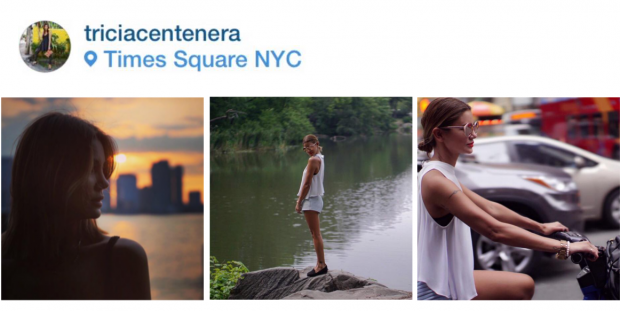 For her hubby's birthday weekend, the multi-talented beauty traveled to the city that never sleeps. Cruising around on a push bike, they hit it up at Times Square, Central Park, and the Empire State Building.
Kiana Valenciano
@kianavee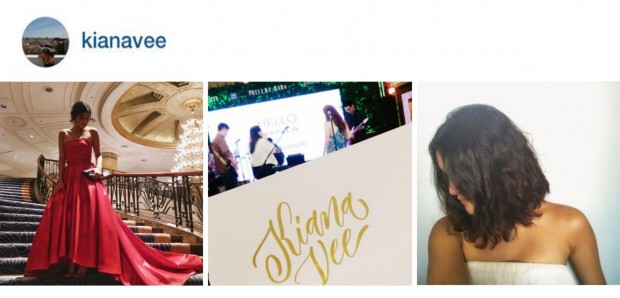 The rising star couldn't get a break this weekend. From chilling at last Friday's Pottery Barn Teen PH launch to preparing for Saturday's Mega Pinoy Pride Ball, we just couldn't keep up!
Tina Ong
@religionblack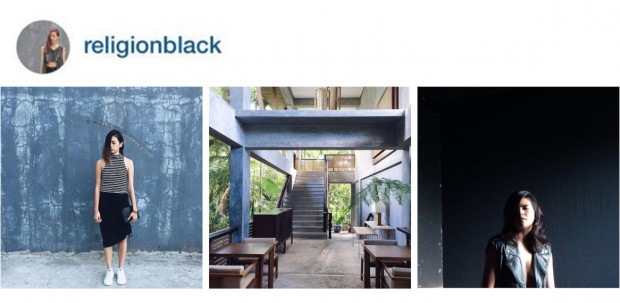 Black isn't Tina's only religion. We suppose hustling might be, too. This designer/stylist wrapped up a shoot with Katarina Rodriguez, dropped a new post on Religion Black  and Instagrammed like a pro over the weekend.