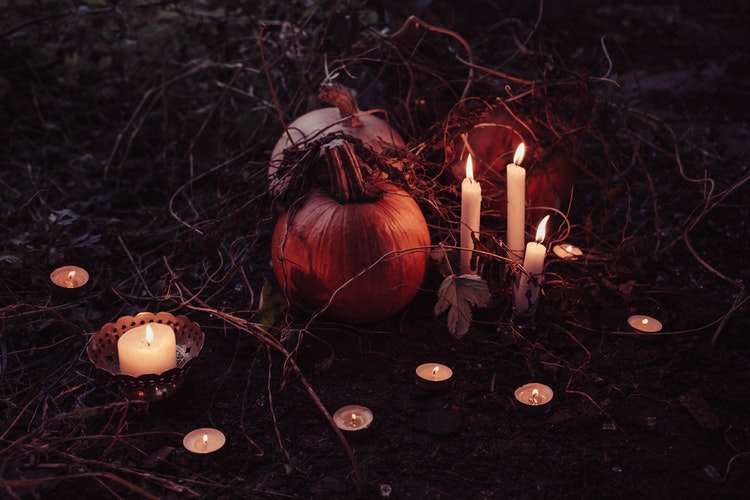 Halloween is here! Tonight, almost everyone is out on Halloween parties, but if that's not your scene, and you'd rather spend the spookiest night of the year legit scaring yourself, there are options for you. One is to watch horror films—a popular choice. But if you wanna try something new, why not listen to spooky stories instead? I remember a relative told me they used to gather 'round on Halloween eve and listen to horror stories on the radio, with the lights off and some candles lit. That sounds like an equally nice way to spend Halloween. You can call your friends, create a similar spooky vibe on your apartment, and listen to these podcasts with them (or you can do it alone. Whatever suits you.)
The Apex & The Abyss
A true crime horror podcast, this is perfect for those who are obsessed with facts and doing their research. It relies on conventional journalism and offers fact-driven narratives from past and present "true stories behind what keeps you awake at night and afraid of the dark."  
Listen here.
Lore
As you probably guessed, Lore is all about folklore—the creepy ones, of course. So if you're a fan of that, you'll enjoy this. It explores subjects like werewolves, Lovecraft, etc., and the ways in which these legends were crafted to become symbols of terror. If you love it, go check out the TV show as well.
Listen here.
The No Sleep Podcast
If you lurk around reddit for creepy stories, then you have to check this out. Its name actually came from the subreddit "r/nosleep." If you're familiar with that, then you know what to expect from this podcast: paranormal tales that are sure to scare the bejeezus out of you.
Listen here.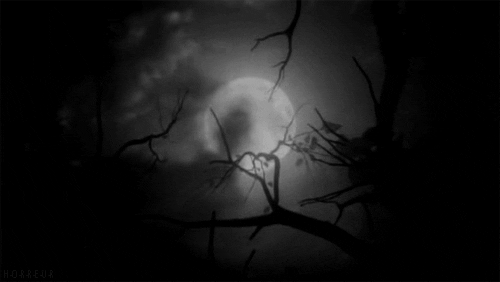 Alice Isn't Dead
A fiction drama from one of the co-creators of the popular Welcome to Night Vale podcast, this follows the spooky story of a truck driver who encounters the creepiest incidents as she crosses through strange and lonely small towns looking for her wife Alice, a former driver herself who mysteriously went missing and whom she initially presumed to be dead (the title gives it out, but yeah).
Listen here.
Inside the Exorcist
If you're a fan of the 1973 film The Exorcist, congratulations, this podcast is made for you. Basically, it delves deep into everything about that film—from the stories that inspired it, to an inside look of how the film came to be.
Listen here.
Photo courtesy of Unsplash
For the latest in culture, fashion, beauty, and celebrities, subscribe to our weekly newsletter here  
Follow Preen on Facebook, Instagram, Twitter, YouTube, and Viber
Related stories:
Beat traffic stress with podcasts about love, sex and everything in between
Learn more about music, history, and black holes with these podcasts
True crime podcasts to sharpen your female instincts
Beat your Holy Week boredom with these 6 podcasts