So, all your Halloween parties are done and you're now faced with the arduous task of removing your makeup. It doesn't matter if you used your regular beauty products or went ham with the face paint, you gotta give your skin a break after a night or two of partying.
We're giving you a quick, foolproof guide to removing your Halloween makeup and the next steps to do right after. It's a long weekend starting tomorrow as well so it's best to give your skin some TLC using the products you have, or you can shop our recommendations below.
Makeup removal
The ideal way to fully dissolve a full face of makeup is by using a cleansing oil or balm. The Banila Co. Clean It Zero Cleansing Balm is said to be effective in melting away any residue before you proceed with a facial foam. Just get a small amount (or more if needed) and rub it on your face with your fingertips. Then wash your face with water to remove the makeup.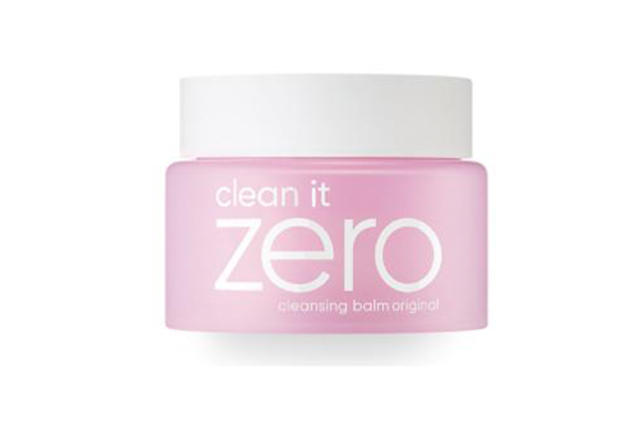 Most of the time eyeliner and mascara are difficult to remove. If the cleansing balm missed some spots on your eyes, you can use Simple's Dual Effect Eye Make Up Remover, which is oil-based and gentle on the skin. What I do is use a cotton round and carefully wipe any eye makeup left.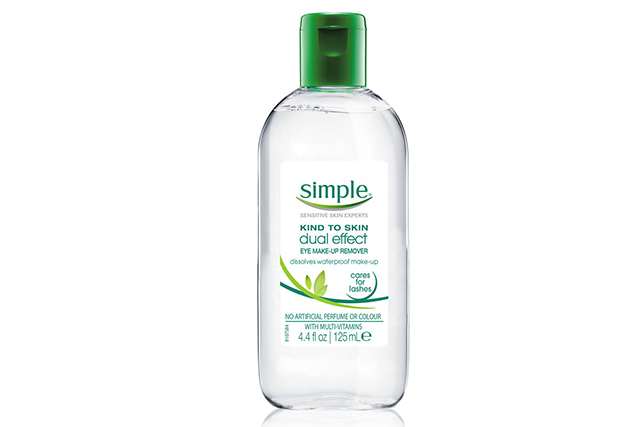 Facial wash
Get rid of the remaining residue with a gentle facial foam like The Face Shop's Herb Day 365 Lemon Cleansing Foam. This will ensure that you get the gunk out of your pores without irritating your skin even more.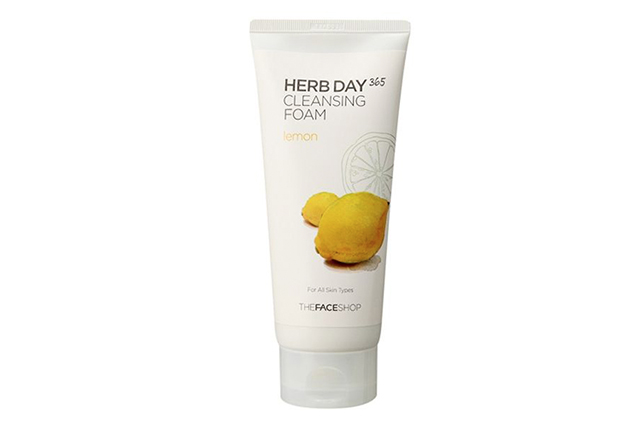 Exfoliate debris
You can't be too sure that there aren't any more residue clogging your pores after cleansing. Use Neogen Bio-Peel Gauze Peeling Wine which is a chemical exfoliant that comes in the form of cotton pads to help you buff out dead skin cells. It also has lactic acid which helps in cleaning out pores.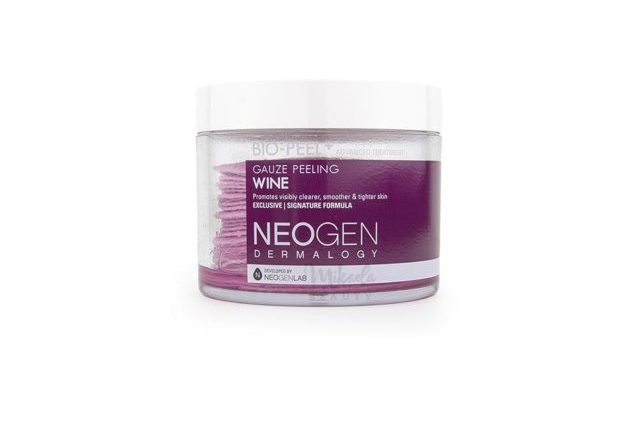 Toning
Coveteur noted that rose water toner is a good choice for your post-Halloween skincare routine because it acts as a natural astringent to minimize pores and reduce breakouts. For this, you can use the FRESH Rose Deep Hydration Facial Toner which softens skin and removes other debris.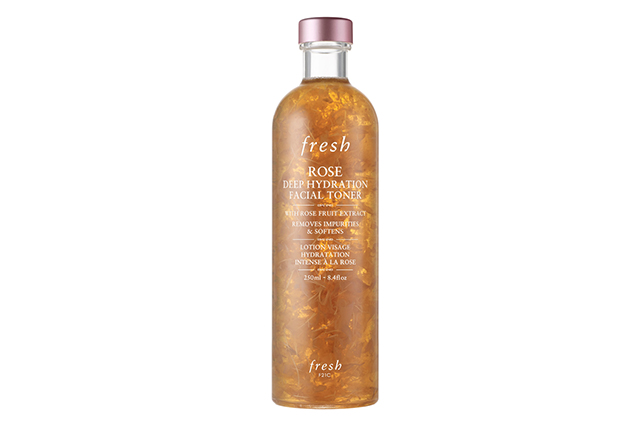 Hydrating treatments
After everything, your skin will probably feel raw and sensitive for a few hours, even days. It's important to apply eye cream on your lids to hydrate them. You can opt for the Burt's Bees Intense Hydration Eye Cream to combat dry skin around the eyes.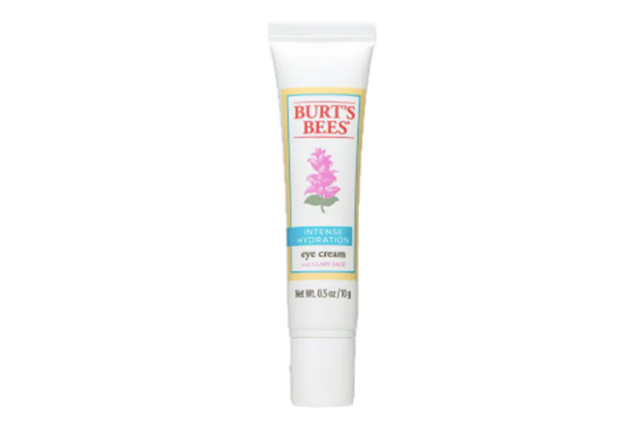 You can also use this time to put on a sheet mask, clay mask, or overnight mask to bring back life to your skin. I personally use Peter Thomas Roth's Cucumber Gel Mask, which you can leave on overnight or wash off  if you put on a thick layer. The cucumber helps in fighting redness and irritation on your face.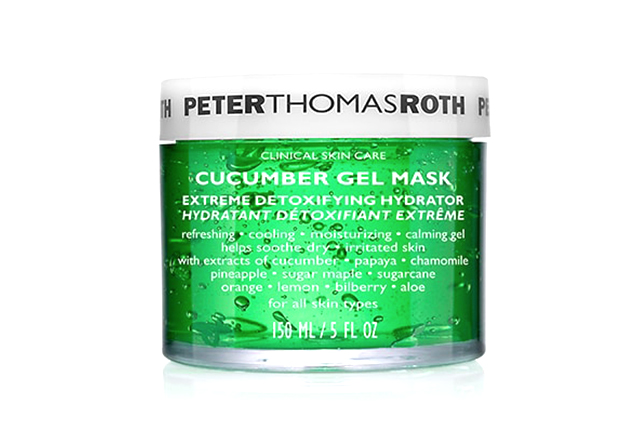 Photo courtesy of NikkieTutorials' Instagram account
For the latest in culture, fashion, beauty, and celebrities, subscribe to our weekly newsletter here  
Follow Preen on Facebook, Instagram, Twitter, YouTube, and Viber
Related stories:
Makeup transformations to get your spook on this Halloween
Makeup products to complete your Halloween look
Are you guilty of not detoxifying your face?
Don't you dare skip this skincare step after using a sheet mask