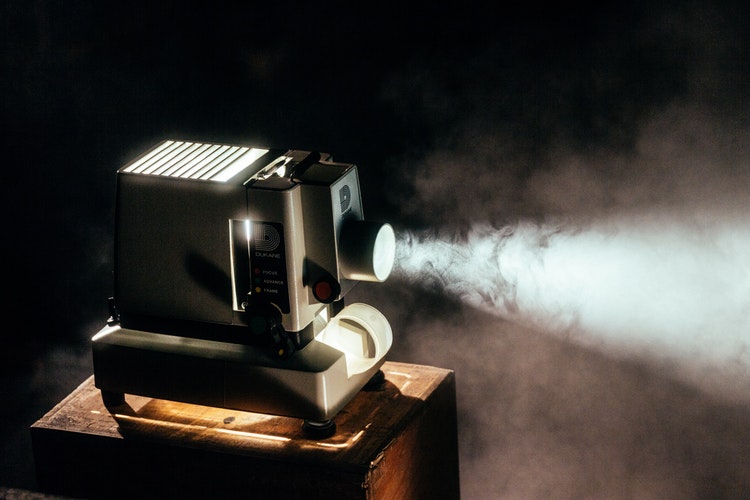 Nov. 1 is a significant date for us because it's the day we remember our loved ones who departed, and honor them in our own special ways. For sure, the topic of loss is a heavy issue. Capturing the enormity and essence of it through an art form is one of the most difficult things—but here are some films that did so poignantly. If you're in for some serious feels fest, you can start with these. Just be sure to get your tissues ready before you hit play. You've been warned.
Up
This goes down as one of the best animated films of all time. It might be marketed for kids, but the themes it tackles are so incredibly deep and universal. Within 10 minutes of the film, it has already depicted love and loss more poignantly than other movies. The storyline may be wild, what with a flying house, talking dogs, and an epic South American journey, but beneath all that is about a man coping about his wife's death and regaining on life.
The Descendants
This film centers around a family—the father, a Hawaiian lawyer and landowner, and his two daughters, a rebellious teenager, and a troubled younger one—and how they're suddenly forced to deal with a tragedy after the matriarch of the family goes into a coma and may never wake up. This is one of my fave movies, and I'm not the only one who think highly of it. It's a critically acclaimed film, with over ten prestigious awards to its name.
P.S. I Love You
As you may have guessed, this one centers around the loss of a romantic partner. It's about a widow trying to cope with the sudden death of her husband. It tackles the pressure to move on people in similar situations face, while reminding its audience that doing so doesn't necessarily mean forgetting.
Beginners
This film is about a cartoonist mourning his father's death, in an unconventional storyline told through three periods of time. These different periods lead us to understand the overwhelming journey of the stages of grief the main character had to go through and the difficult challenge of finally accepting to start anew and leave the past behind.
Welcome to the Riley's
This is the story of Doug and Lois Riley, spouses who have grown apart after the death of their teenage daughter. Following the loss, they led a lackluster life, which soon changed when Doug met a teenager who altered their lives. It explores how the different characters recover hope and lust for life in their own particular ways.
Photo courtesy of Unsplash
For the latest in culture, fashion, beauty, and celebrities, subscribe to our weekly newsletter here  
Follow Preen on Facebook, Instagram, Twitter, YouTube, and Viber
Related stories:
A list of all the Filipino movies coming out on Netflix
These scenes in rom-com movies make me cry
6 female directed movies to binge on this weekend
Movies to binge-watch to make the most of your holiday vacation