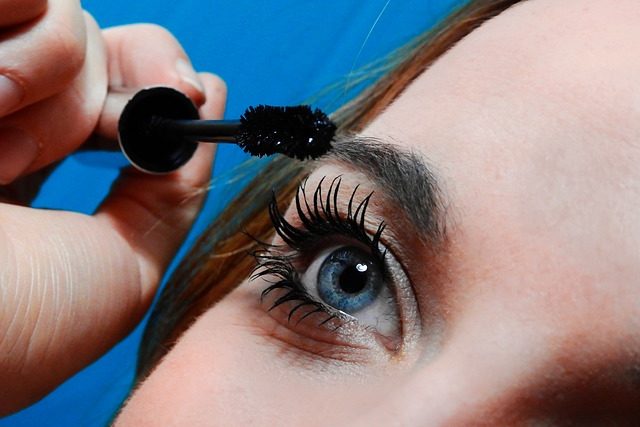 Halloween brought out the best and spookiest makeup looks. There are even times when I wish I could rock some of them on regular days without getting weird stares. However, there's one look that I don't want to see again. Ever.
I'm going to warn you right now, this might creep you out a little.
Ladies gave themselves spidery lashes by dripping black product (can't tell if it's liquid eyeliner or paint) on them. Makeup artist James Molloy compared them to Venom's gooey and creepy alien body.
Another version of these lashes come from Amsterdam-based makeup artist Connie Man. She posted a video where she's using two mascara wands on her lashes, making them look unnaturally clumpy and pointy.
I gotta hand it to them, their creativity definitely caught a lot of people's attention. But this just gave me shivers while watching people do them—perhaps that was their amped-up Halloween spirit getting to me. Deep inside though, I wish these extra clumpy lashes won't see the light of day.
What do you think of these lashes? Comment your thoughts down below.
Photo courtesy of Pixabay
For the latest in culture, fashion, beauty, and celebrities, subscribe to our weekly newsletter here  
Follow Preen on Facebook, Instagram, Twitter, YouTube, and Viber
Related stories:
Makeup transformations to get your spook on this Halloween
Preen Tries: Weighing the pros and cons of these mascaras
Our weird relationship with our body hair
A list of all the mascaras that will last you through a rainstorm