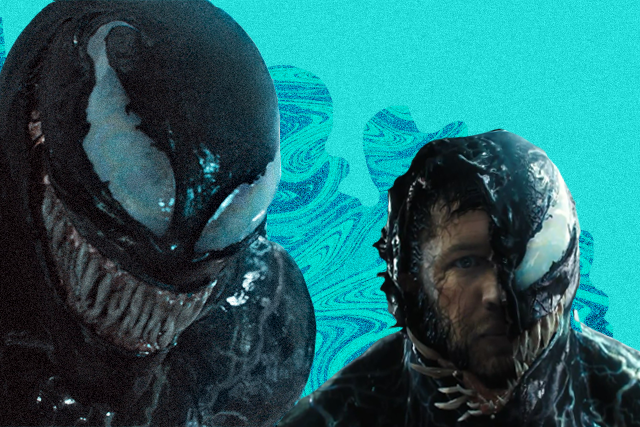 Marvel villain Venom first made his major movie appearance in Spider-Man 3, where the alien symbiote—basically black goo that looks for a host to latch on to—merged with both Peter Parker and Eddie Brock. It was exciting to see him in action in that film but it also felt too short considering that Eddie, who is the OG Venom in the comic book, only transformed into the villain in the latter part of the film. So imagine how stoked I was when it was announced that Venom is going to have a solo film starring Tom Hardy.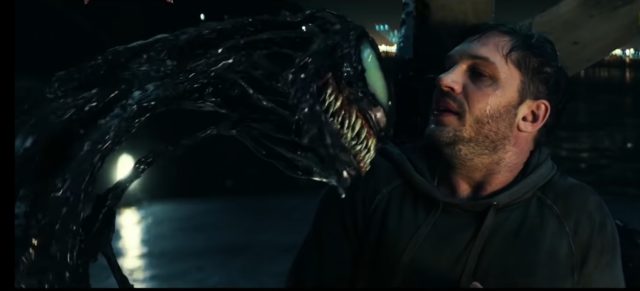 Venom is a standalone film focusing on Eddie Brock's (Tom Hardy) rise and fall as an investigative reporter, and how he transformed into the fearsome monster, Venom. Before the movie came out, many have expressed concern over Sony and Columbia Pictures making Venom into a good guy rather than the villain he was meant to be. But really, the film frames him as an anti-hero, especially with how Eddie battles with the Venom symbiote's mindset of killing anyone on sight Jekyll-and-Hyde style which I thought was both entertaining and…strange.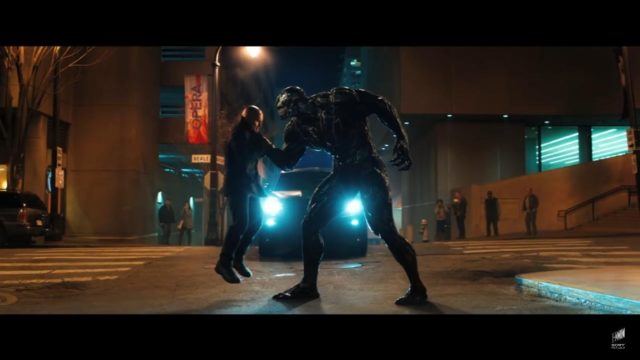 On the other side, we have Life Foundation founder Carlston Drake (Riz Ahmed) who runs dangerous tests on vulnerable people using various alien symbiotes. He's the designated bad guy in the film as Eddie tries to expose the company's shady interests and activities. Again, Carlston is considered an anti-hero because he claims to be doing these experiments for the benefit of humanity in general.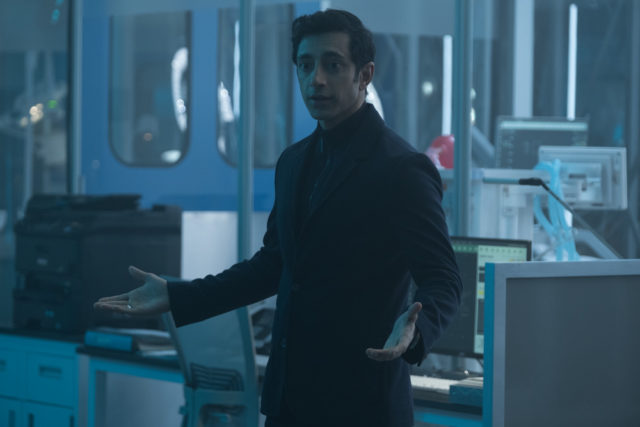 What the film sort of did right is give the viewers the conflict of rooting for the bad guy, whether it's Eddie/Venom or Carlston. (Good looks aside, of course.) However, we feel that the real hero is neither of the men—it's actually Anne Weying (Michelle Williams).
Anne is a lawyer and Eddie's ex-fiancé. From the get-go, she shows some serious BDE, making sure that plans are in order and that nobody gets in the way of her career. This is also why I was internally cheering for her when she told Eddie "I love you, but I love myself more" during one scene.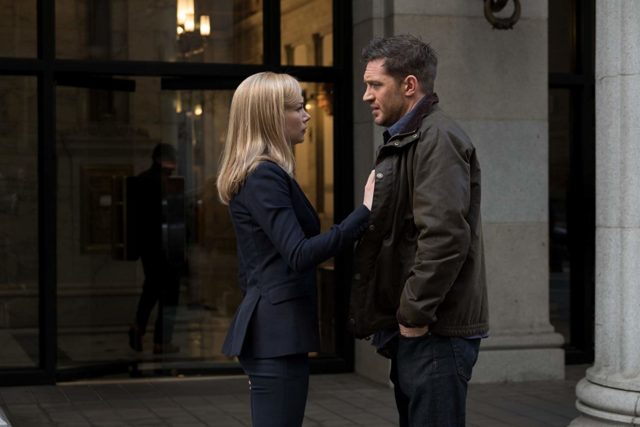 I thought that line alone was so powerful because she didn't let anyone or anything get in the way of her ambitions—even if it meant breaking off a long-term relationship. Also, apparently, that line was added because Michelle Williams wanted to extend a #MeToo message into the film. She told The Hollywood Reporter that she pushed for it to be added to the script since she "can't exactly wear a #MeToo T-shirt, but that's the feeling that I want in this film."
True enough, Anne proved herself throughout the film. She wasn't the stereotypical damsel in distress—she didn't fall from buildings only for the strong male (anti-)hero to save—and she wasn't portrayed as eye candy for the viewers. Anne was her own person even when she's standing beside a powerful and terrifying being like Venom.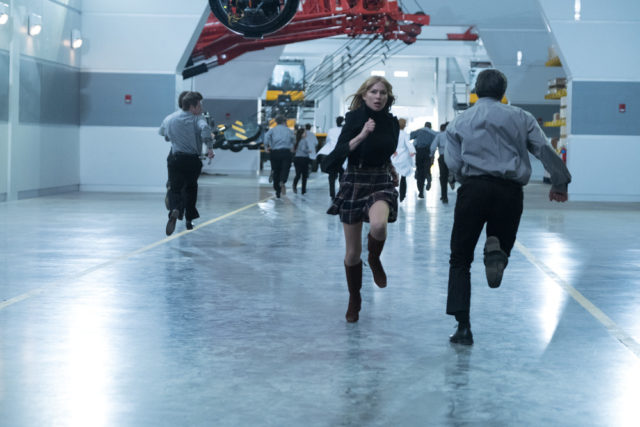 I'm not going to say more so I won't slip up and spoil everyone. Overall, I thought Venom was okay—not fantastic, but not as bad as reviews are saying. It's the same with the cast. I also appreciate that Venom is more refined and fleshed out here than in Spider-Man 3—plus, he was as scary as the comics portrayed him. There's room for improvement and I hope they deliver even more in the sequel. Oh, and we want more Anne in the next movie, please.
Art by Marian Hukom
Photos courtesy of Columbia Pictures
For the latest in culture, fashion, beauty, and celebrities, subscribe to our weekly newsletter here  
Follow Preen on Facebook, Instagram, Twitter, YouTube, and Viber
Related stories:
Is X-Men: Dark Phoenix worth watching based on the first trailer?
Michelle Williams took BFF Busy Philipps as her date to her film screening
If you blink, you might miss three versions of Captain Marvel's costume
Joan Lee is the unknown superhero of the Marvel universe