My favorite part of trailers is looking out for Easter eggs—the one for Captain Marvel is no exception. The Internet blew up last night when Marvel dropped their latest movie trailer, and it's filled with references that comic book geeks would recognize.
The most noticeable are Captain Marvel's costumes, which came in three variations. The first two was her green Kree suit, with and without the helmet. The former was shown around the one-minute mark, which shows her flying in space with her helmet like in the comics.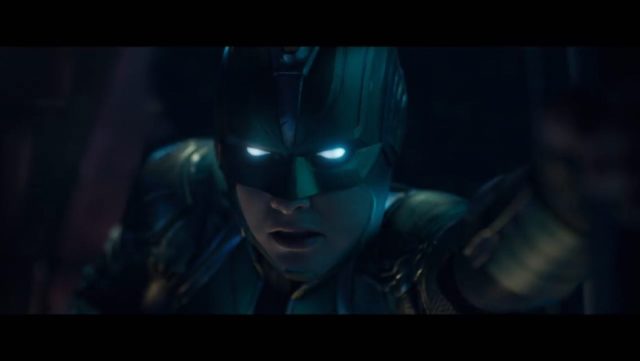 You'll also notice a mohawk on the helmet. This is a nod to one of Carol Danvers' iconic looks where she dons a mohawk. According to Polygon, the helmet was designed to be collapsible—like Iron Man's helmet—and when it's put up, it sweeps Carol's hair into a pseudo mohawk. This version first made its appearance in the Kelly DeConnick's book, Captain Marvel Vol. 1: Higher, Further, Faster, More. Smart design.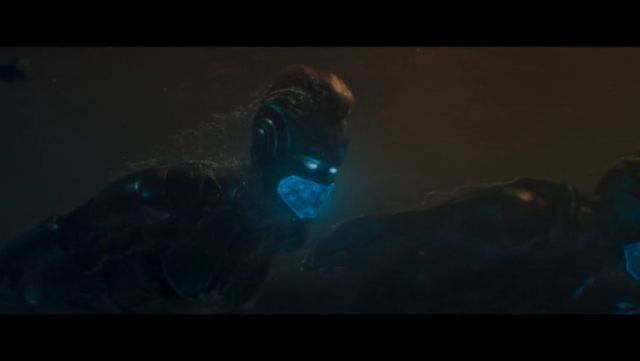 The last variation is, of course, the red, blue, and yellow suit we've come to love. It's shown at the end of the trailer with Carol powering up immensely. If you think she isn't going to beat Thanos, you might wanna think again because that's some serious BDE.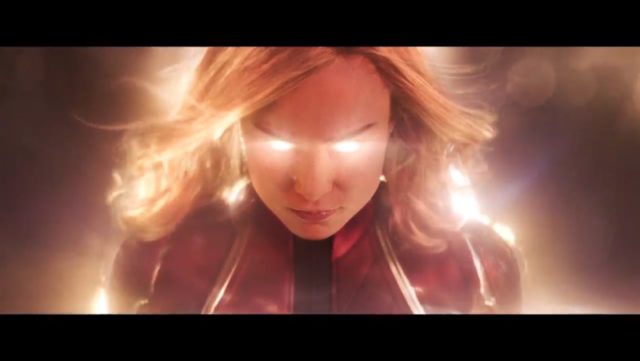 The trailer shows other elements like the possibility of Carol being brain-washed, the confirmation that it was set in the '90s, and so many more. Now we really can't wait for March 9, 2019 to come sooner!
Featured image courtesy of Marvel Entertainment's Instagram account
Screengrabs courtesy of YouTube
For the latest in culture, fashion, beauty, and celebrities, subscribe to our weekly newsletter here  
Follow Preen on Facebook, Instagram, Twitter, YouTube, and Viber
Related stories:
Brie Larson dishes on her character in the exclusive first look at Captain Marvel
These post-Infinity War theories will hype you up for the next Marvel movies
You can now read about a plus-size superhero and a Muslim Ms. Marvel
Brie Larson to direct her first feature film