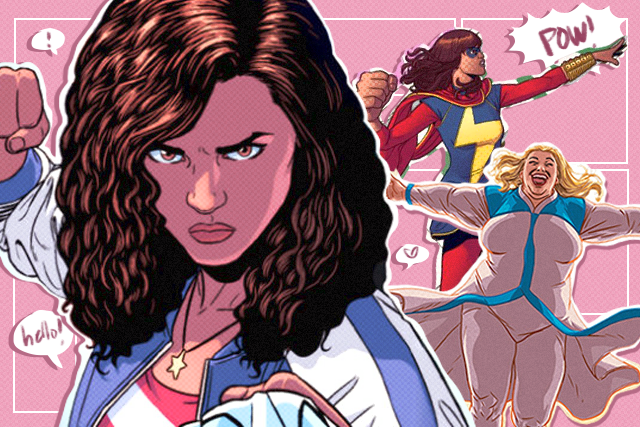 The call for inclusivity isn't limited to films, you can also see them in comic books. But if you're not knowledgeable of the old and new superheroes, you might miss some of them. For example, did you know that there's now a Muslim heroine in Marvel? How about the ones who are part of the LGBTQ+ community?
If you're curious to see which heroes surpass societal norms, we made a list for you. Maybe this'll interest you into reading the comics or watching the movies and series they're part of.
Zephyr
Created for Valiant Comics, Zephyr (real name: Faith Herbert) is the first plus-sized superhero. Her powers include telekinesis—which she uses to carry objects and people with force fields—and psychokinesis for shielding and attacks. Faith's other hobbies include obsessing over Doctor Who and working as a blogger for an entertainment website—proof that she's a regular woman regardless of her body size and superpowers. Earlier this month, it was announced that Sony Entertainment is creating a movie about Zephyr. There's no release date yet but a woman is also in charge of the screenwriting.
Ms. Marvel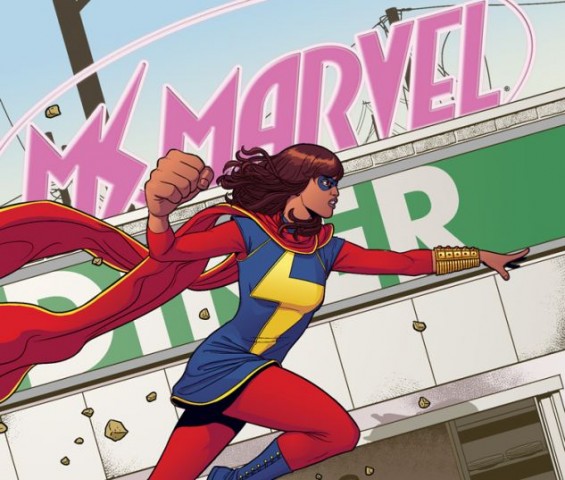 Kamala Khan is Marvel's first Muslim superhero. After Carol Danvers assumed the role of Captain Marvel, Kamala took up the mantle when her powers emerged thanks to her "Inhuman genes." But her powers are different from Carol's—she is a polymorph, meaning she can stretch her arms and legs, as well as shape-shift. Kamala is a relevant character today as she represents both Muslims and the immigrants in America (her parents are Pakistani immigrants). In fact, there are reports that a Ms. Marvel film is already in the works and will premiere after Captain Marvel.
Black Panther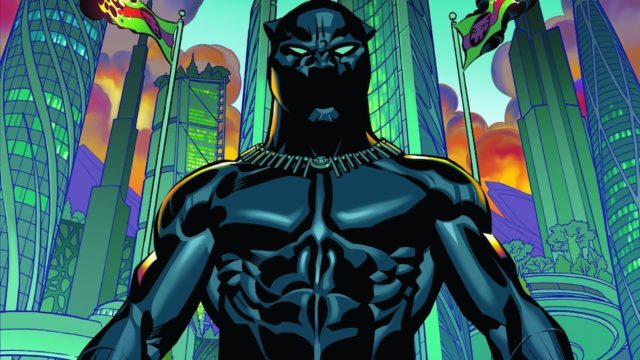 Before the blockbuster success, Black Panther has always been symbolic among the black community. He was the first black superhero in the Marvel comics and, similar to the movie, his story introduced equally strong black male and female characters in their universe. (Fun fact: Shuri became Black Panther for a short time in the comics, prompting theories that Letitia Wright will assume the role in the next Avengers film.)
Miss America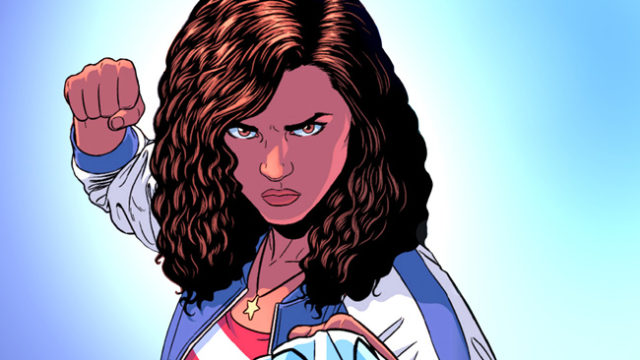 America Chavez represents the queer Latinx community. She's part of the Young Avengers and has identified herself as a "flying, dimension-hopping, virtually indestructible lesbian." She was also raised by lesbian mothers, who sacrificed their lives to save their planet Utopia. She has the standard super strength and flight powers, but she's mostly known for having the ability to open and close doors to different dimensions.
Loki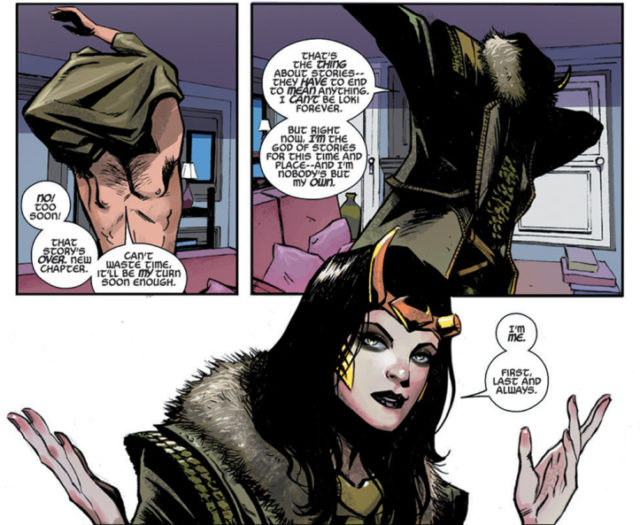 Okay, technically Loki is an anti-hero. But aside from his devilishly good looks, he's now canonically pansexual and genderfluid according to author Mackenzi Lee. She also explained to skeptical fans that Loki was "reborn as a woman and uses female pronouns and often takes on female forms" in the comics. Plus the fact that it's time to have this type of LGBTQ+ representation in Marvel. Makes you wish that the MCU adapted this detail in the movies.
Karolina Dean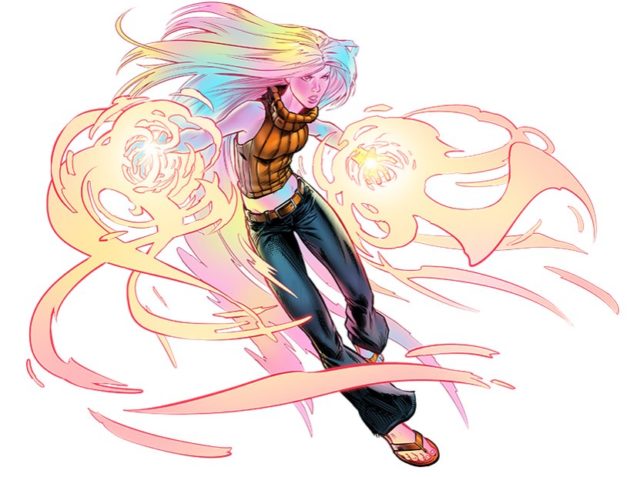 If you read or watch Marvel's Runaways, then you might be familiar with Karolina Dean. She identifies as a lesbian and coincidentally, her natural form is iridescent and rainbow-hued because she's practically made from solar light.
Wonder Woman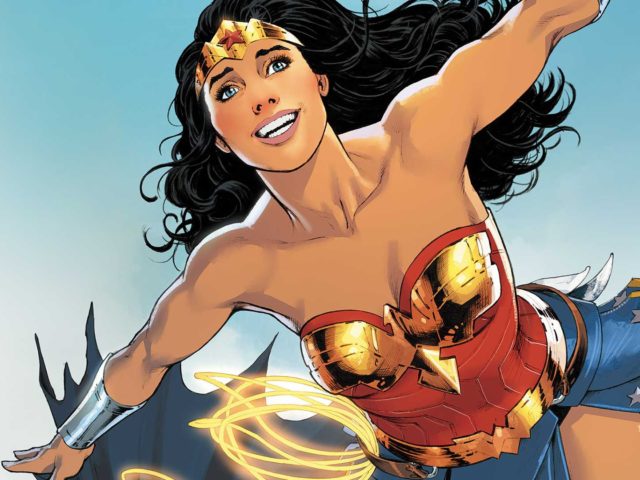 Historically, there are several bisexual comic book icons. But the most popular is Wonder Woman. In Year One, writer Greg Rucka confirmed that Wonder Woman has had relations with other women in Themyscira. This was also briefly hinted in the Wonder Woman movie.
Art by Marian Hukom
Follow Preen on Facebook, Instagram, Twitter, YouTube, and Viber
Related stories:
How Wonder Woman became a feminist and gender equality icon
Wonder Woman 2 and Captain Marvel's costume: Female superhero news you need to know
The Dora Milaje costumes in Black Panther have Filipino elements
How Ezra Miler will make LGBTQ+ history as The Flash