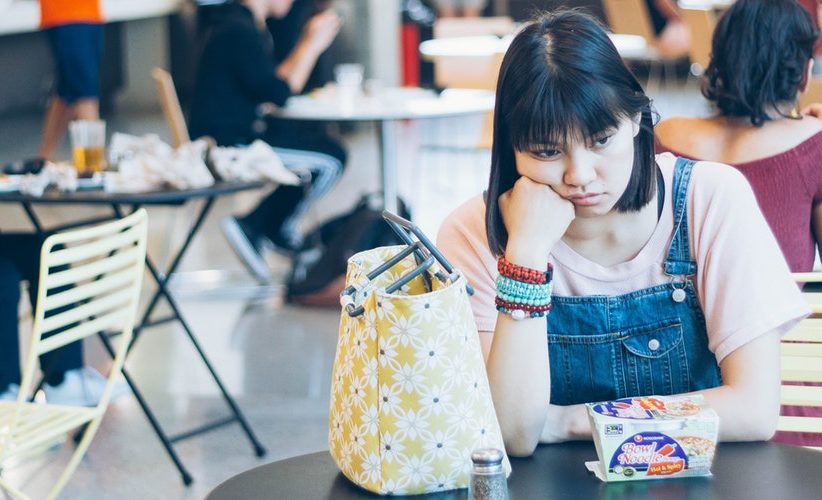 We don't want to be the bringer of bad news, but here's a crucial one for you: Vacation's over. I know. It's a bummer. Like you, we're struggling, and trying to make sense of this dark, dark fact. There are so many mixed emotions we're feeling right now. It's the hardest thing to admit, honestly. And we realized the emotional stages it takes to get there is kinda the same as going through a break up. In what sense, you ask? Read below.
#1 Denial
The four days flew by so fast, now you keep checking your calendar if it's really November 4 already. It can't be, you think to yourself. It feels as though it was just yesterday when you were excitedly packing your suitcase and hyped for a much needed downtime.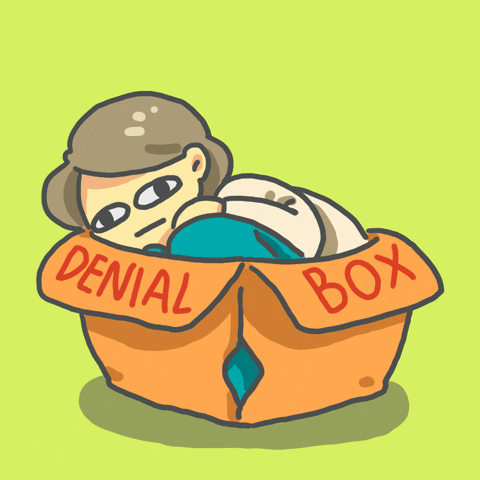 #2 Anger
It's unfair, you haven't even done the things you said you would. This "long" weekend is a joke. Four days is obviously not enough to get recharged. You're angry at the world. You're angry at yourself. You're frustrated at this cruel reality.
# 3 Bargaining
Is there still a chance you can prolong this long weekend? Anything to have another day to yourself. Maybe something will happen that'll miraculously make your boss message you "Hey, you can get another day off." No, that's too much of a fairytale. Hmm. Maybe you'll file your last leave?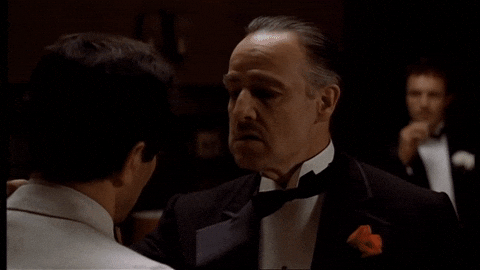 #4 Anxiety
You think of all the work waiting for you the next day: the traffic, the to-do list on your desk, the long hours in front of your screen—and already this deep dread envelops you. Back to the daily grind, good-bye sun and sand and beach (or wherever you've spent the long weekend.) Sigh.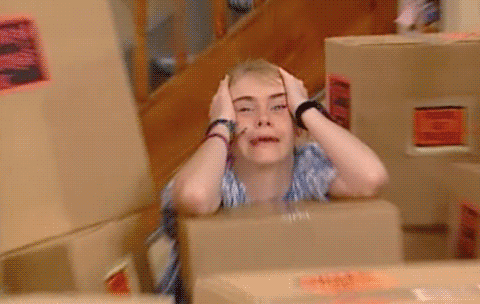 # 5 Acceptance
You already knew this coming in. All good things comes to an end. The only way to deal with it is maturely—just be grateful for the past days. No regrets, right? Another longer vacation lies ahead. Just survive until then, and you'll be okay.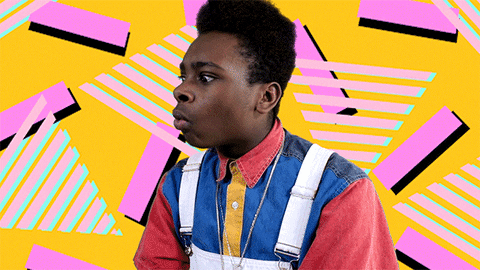 Now, not everyone gets here at the same rate. For some, acceptance may come tonight; some, tomorrow—when they're already sitting at their desks; the computer screen staring directly at them, and they've got no choice, basically. Either way, acceptance will come. And the cycle goes on again for the next vacation. It'll be tougher then. The longer it is, the harder to accept. Don't worry, we'll get through it the same way we'll get over this.
Photo courtesy of Unsplash
For the latest in culture, fashion, beauty, and celebrities, subscribe to our weekly newsletter here  
Follow Preen on Facebook, Instagram, Twitter, YouTube, and Viber
Related stories:
The emotional stages we went through while watching #CarGel on GGV
The emotional stages I go through when getting my hair done
The emotional stages of buying a swimsuit
This is how celebs spent their long weekend