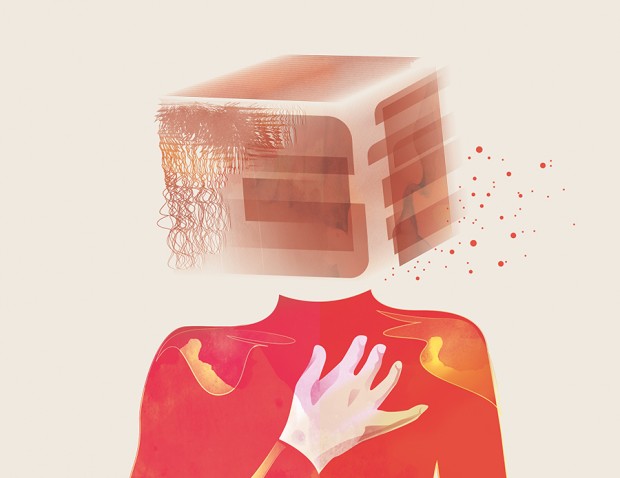 The hipster archetype is dead. Has been for a while now. Thank God.
In their wake, they've left a trail of Pabst Blue Ribbon, plaid shirts, lumberjack beards, and the faint sound of Fleet Foxes warbling in the background. From these remains, a new generation of insufferable youngsters has risen: the yuccie.
Coined just last week by 26-year-old Mashable writer David Infante, the yuccie stands for "Young Urban Creatives." You know the type: Is super talented and possesses several skills learned from a Multimedia Arts course, but prefers freelance work. Or better yet, wants to start a new business with their like-minded friends. No contracts, unless short-term, thanks. No generation has been more eager to "stick it to the man."
And who can blame them? In the age of Instagram, when else could people make five figures in one afternoon just by teaching people how to do calligraphy or even six figures by signing on to be this thing called a "brand ambassador?" The timing for yuccies to emerge has never been riper.
This is as true for Manila as it is in New York, arguably the birthplace of the yuccie, and its predecessor, the hipster—with Brooklyn being the hotbed for cultural snobbery. In this month's Southern Living, Wincy Aquino Ong writes, "With global ideas now just a mouse-click away, the Filipino youth have looked no further than Brooklyn for that spark of rebellion."
What does Brooklyn look like, exactly? You'll find it in small pockets around the metro. Wincy cites the arrival of third-wave coffee shops like The Curator, Yardstick, and Toby's Estate, followed by the arrival of all things handcrafted and artisanal. He adds, "Weekend markets in Legaspi, Salcedo, and BGC have boomed."
"Food trucks, art fairs, swap meets—you name it. They're all happening now in the Philippines. Instagram-based home businesses have flourished. Bespoke clothes and jewelry, with the help of third-party mail-order services, have proven to be sound business ventures."
He calls the slow trickle, and simultaneous arrival of all these ventures "Brooklynization." He explains, "It's when the over-educated, the over-informed, and the underpaid have transformed low-rent living into an art form. A shunning of mass-produced enterprises. A return to crafts."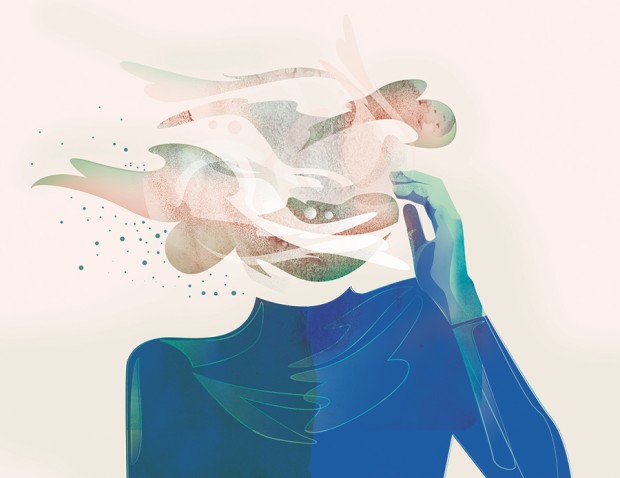 He points out the gentrification of Burgos Street with the arrival of hip establishments like Filling Station, effectively converting the former red light district of Makati into "Williamsburgos." (It's a clever play on Williamsburg, Brooklyn, which has been depicted and romanticized in Girls, Broad City, and 2 Broke Girls—TV shows that are practically cultural touchstones for yuccies.)
There's a local counterpart for everything, it seems, which begs the question: What makes Manila's yuccies, at least in terms of cultural mindset, different from Brookyln's yuccies?
This is the part where I drop the third person POV, and come out as a yuccie myself.
When I think about it, we watch the same shows, drop the same cultural references, are concerned with the same societal issues, and patronize establishments that are nearly identical to their NY-based counterparts. We buy our quinoa at S&R, wear bespoke clothing, and go out to Prohibition-style bars like ABV, which at one point, required a password upon entry. We even drink kombucha now because cold-pressed juices have become too easy to find—where else would we have gotten the idea to do that?
(It's also, sadly, a little elitist: Apart from One More Chance, is there another Filipino film you can quote from? When was the last time you actually sat down to watch local TV without being ironic? Which awards ceremony are you more invested in: the Oscars or the MMFF? And where would you rather buy your bread—Wildflour, Eric Kayser, or Julie's Bakeshop?)
Admittedly, we haven't yet been afforded the same opportunities that yuccies abroad have been privileged with. Case in point: If she wanted to, would Coco Quizon (a.k.a. the Lena Dunham of the Philippines) ever be given the chance to write, direct, and star in her own TV show? Probably not, even though as showbiz royalty, she already has connections to the local entertainment industry
Otherwise, it's like we've never moved on from westernization. Even more troubling, this "Brooklyn state of mind" has almost become a part of our identity. We've made it so that we can experience and relate to everything we watch and read about first-hand. It's kind of crazy, when you think about it.
And when American pop culture has moved on from Brooklyn and the yuccie, there's a good chance we'll follow suit.
Source: Wincy Aquino Ong for Southern Living, "Empire Brooklyn," June 2015
Illustrations by Martin Diegor