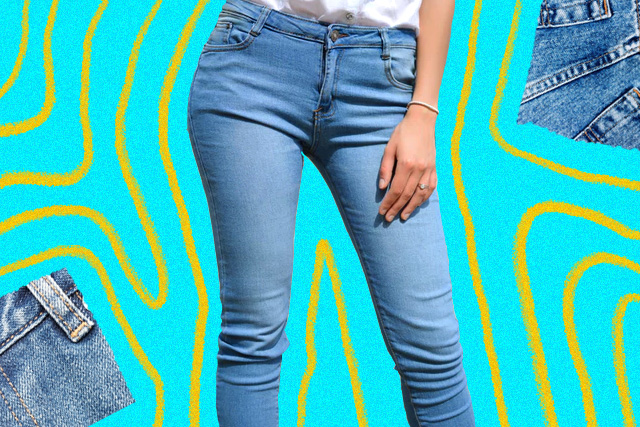 A good pair of denim jeans can cost more than you would like them to but, they will last you a lifetime—if you take care of them. Every piece of clothing in your closet has a set of washing instructions but, admit it, you don't always follow them. You probably just throw them in the washing machine and hope for the best. For jeans, however, I suggest you take the extra steps. Why? Because they'll last and age better if you do. So, if you have a pair of jeans hanging in your closet—I sure hope you do—here's what you can do to give them the TLC they deserve.
Don't wash often
If you hate doing laundry, you will love wearing jeans. The number one tip I always hear is not wash your jeans as often as other clothes. The more you wash them, the faster the color will fade. Also, Madewell mentions, "Natural elements like ozone in the air, a little dirt, and body oil all add beauty and character to jeans." These will also make them look even better as they age. When you're not washing them, air them out to get rid of odor.
Wear them to death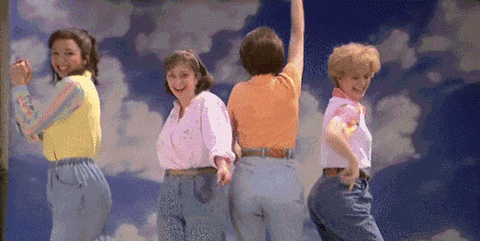 As mentioned in the first point, outside elements add to the character to the jeans so wear them as much as you can. Throw them on when you're walking to work, hit the dance floor of a club, heck, you can even do some squats in them to add to the creases and lines.
Hand wash only
When you absolutely have to refresh your pair, there are some rules to consider. First, turn your pants inside out and soak them in cold water. You might be tempted to use a washing machine but take the extra step of handwashing them instead. These steps will make sure that both the dye and material are taken care of during the process.
The freezer trick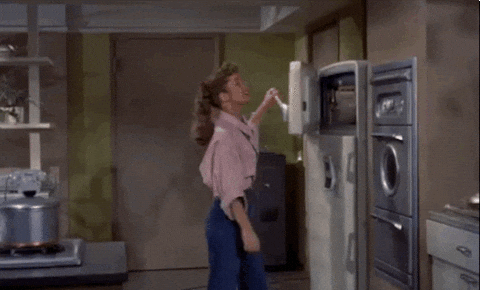 If airing them out doesn't get rid of foul odors completely, here's another trick you can try. Fold them up, put them in a resealable bag, and toss them in the freezer overnight. The extreme cold temperature will kill any bacteria causing your jeans to smell bad.
No to dryers
Once they're clean, hang it up and let it air dry. Bustle suggests doing this indoors and away from sunlight. The denim might be stiff once it's completely dry but they will eventually soften up once you wear and break them in again.
Art by Marian Hukom
For the latest in culture, fashion, beauty, and celebrities, subscribe to our weekly newsletter here
Follow Preen on Facebook, Instagram, Twitter, YouTube, and Viber
Related stories:
Shopping hack: Check out clothes in the kids section
Shopping celebrities' closets is no longer just a dream
The non-leather boot style you need with your jeans
Dakota Johnson just made baggy jeans red carpet-appropriate