An Instagram post is a modern day Hallmark card. Last Father's Day, users flooded social media with photos of their real-life heroes and lengthy greetings to match. While scrolling past all the baby photos and personal hashtags, we stumbled upon our #TeamPreenPH girls with captions their fathers would be pleased to hear about:
Kiana Valenciano
@kianavee
Spending Father's Day as expected—the rising star joined her not-so-old man on the ASAP 20 stage for a star-studded Sunday special. She is a Valenciano, isn't she?
Isabel Roces
@isabelroces23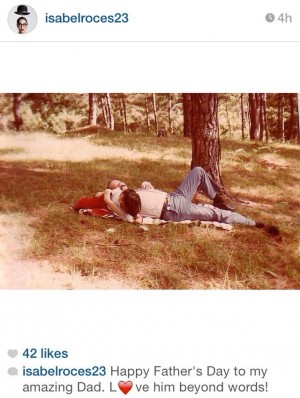 Not new to throwbacks, Isabel posted a nostalgic photo of her and her father from a trip to Baguio during her early childhood.
Teresa Herrera-Anthony
@teresaherrera27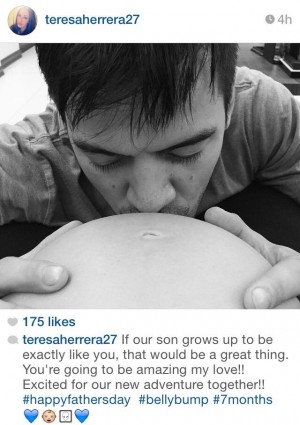 Her father-to-be plants a kiss on her pregnant tummy. Unlike her fellow #TeamPreenPH girls, Teresa greeted her other half and welcomed their new adventure as they expect their first child.
Janina Dizon
@janina_dizon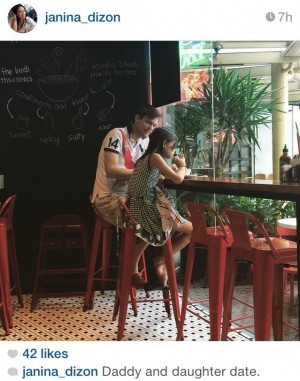 What better way to spend Father's Day than with  family? This workaholic spent a chill afternoon with her hubby and daughter at Chelsea, Serendra for a hearty meal and quiet conversation.
Vania Romoff
 @vaniaromoff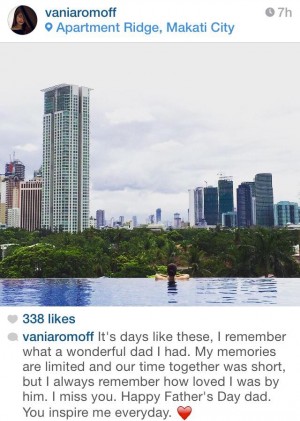 Now an inspiration to many, the celebrity designer misses and remembers short but sweet memories with the man who continues to inspire her.
Laureen Uy
@laureenmuy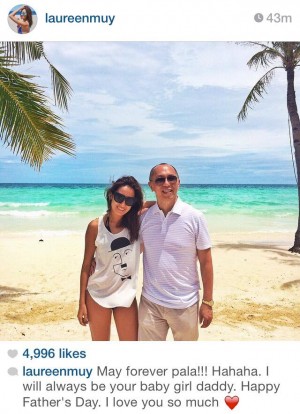 Laureen and her pops were seen at the beach in style, sporting matching white tops and shades. Romantic relationships may not last forever, but the fashion blogger is guaranteed a lifetime bond with her daddy.
There you have it! Our #TeamPreenPH girls giving the fathers in their lives a proper tribute in their respective ways, reminding us that social media isn't just about #foodstagrams and meme cats.