In today's age, it's so easy to get caught up in the wrong things. Everyone is pushing for something—even companies. Like fake news, advertisements are all around us in the digital age, though some are more subtle than others. It's a tough competition out there so everyone has to up their game. But naturally, not everyone can do it. For instance, last time, we reported about PETA releasing a commercial about fighting toxic masculinity. In the end, they failed because they so obviously don't even understand what toxic masculinity is in the first place. Needless to say, it was a bad marketing ploy.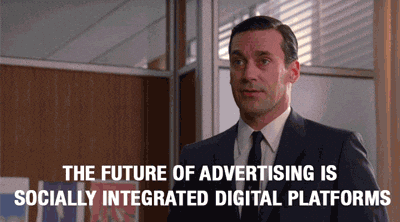 But PETA isn't the only one guilty of that. According to Forbes, this generation is more attracted to brands with a strong sense of purpose, citing that "79 percent of customers prefer socially purpose-driven brands and prioritize purchasing products from such companies." It is thus understandable why some companies now parade themselves as such. There are so many brands out there claiming to be what they aren't, and banking on words like "sustainability" just to sell. When in reality, all they care about is how to separate you from your money.
So let's get things straight. How do you discern whether a brand is truly after your interest and the values close to you, or if they just want your money? For one, it's important to be aware and know the difference between brand purpose versus marketing strategy. Outbrain explains it simply as this: "In a nutshell, branding is who you are—and marketing is how you build awareness. Branding is your strategy, while marketing encompasses your tactical goals."
Tronvig Group additionally differentiates the two as such: While marketing is "a push tactic," branding is not push, but pull. Ultimately, branding is the core of an organization, product, or service. Additionally, it "should both precede and underlie any marketing effort."
In essence, while the ultimate message of marketing is "buy me," the brand purpose is, "This is what I am. This is why I exist." So while marketing strategies may differ and change constantly to adapt to the market, it must still stay rooted to the brand purpose, which is established at the start of company, as it is being founded. In the end, "The brand is what remains after the marketing has swept through the room. It's what sticks in your mind associated with a product, service, or organization—whether or not, at that particular moment, you bought or did not buy." If you believe in a brand's purpose, it is most likely you'll become one of their loyal customers.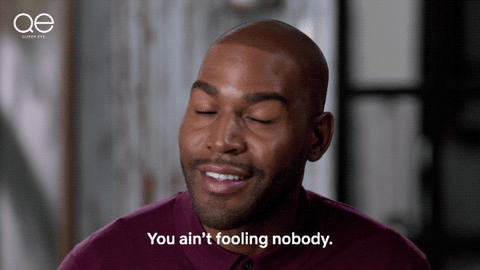 All this to say, before patronizing a brand and clicking "add to cart," maybe it's best to assess their purpose first. I know the ads and marketing strategies might make it confusing (especially as some intentionally make it so.) But it's important that you don't just buy a cute shirt that says "girl power" when in reality the label may be helmed by a patriarchal ethos (see: Ivy Park.) Do your research first and make sure to distinguish between the brand's purpose vs. some flimsy marketing strategy designed to fool gullible consumers like you.
Art by Marian Hukom
For the latest in culture, fashion, beauty, and celebrities, subscribe to our weekly newsletter here  
Follow Preen on Facebook, Instagram, Twitter, YouTube, and Viber
Related stories:
The dress you buy don't just reflect your style, but your values too
Beyoncé now owns 100 percent of Ivy Park
Ivy Park is a feminist brand but the production is anti-poor women
PETA proposes the cure to toxic masculinity is by going vegan