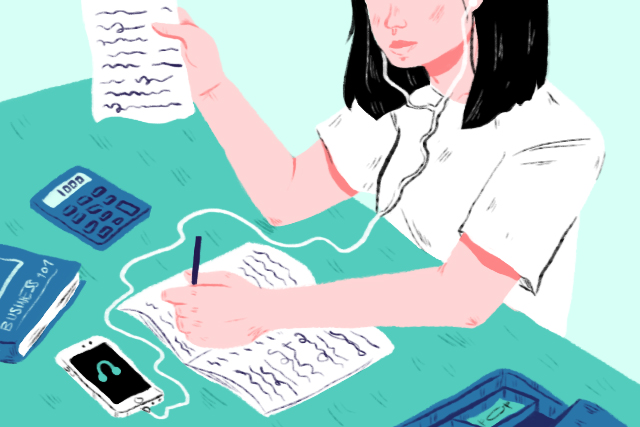 So you have an idea, and have been wanting to start your own business and make a name for yourself for a long time. But there's always something holding you back. Understandably, going into business is a great risk. But hey, if you really believe in your idea, then you have to be brave enough to take that risk. Of course, going into business is not simple. While we encourage you to go after your dream, we also recommend that you don't just do it blindly. One of the things you can do to prepare is study and do your research. With something as big as founding a startup, you need all the help you can get.
While we can't exactly provide you with professional advice in that field as we're not business experts (ha, we wish!), we know someone who does: actual company founders and business leaders themselves. Don't worry, you can now reach them through podcasts (yayy!). Here are some of the best ones right now. Listen and let them guide you on your entrepreneurial journey.
How I Built This
In How I Built This, NPR's Guy Raz interviews the founders of some of the world's best known companies, including Instagram, VICE, Ben & Jerry's, Starbucks, Kickstarter, Rolling Stones, Lonely Planet, and so much more. It centers not just on their entrepreneurial journey but on "the movements they built."
Listen here.
HBR Ideacast
If you've always wanted to read the Harvard Business Review, but don't have the time, resources, or patience for it, good news: They came out with a weekly podcast for your convenience. It features leaders in business and management you can easily consider as mentors.
Listen here.
Mixergy
Mixergy is among the most established business podcasts. You won't run out of ideas and learnings with its over 1,500 interviews, with the founders of companies like Pixar, Wikipedia, and LinkedIn. Listen as these visionaries share their experiences and give advice on how to tackle common problems startups face.
Listen here.
The Pitch
The Pitch is kind of like Shark Tank but without all the unnecessary drama. It gives a raw look at how different entrepreneurs pitch their product or services to potential investors. The aspiring startup founders are then given the necessary feedback, and, if lucky, an investment to launch their idea.
Listen here.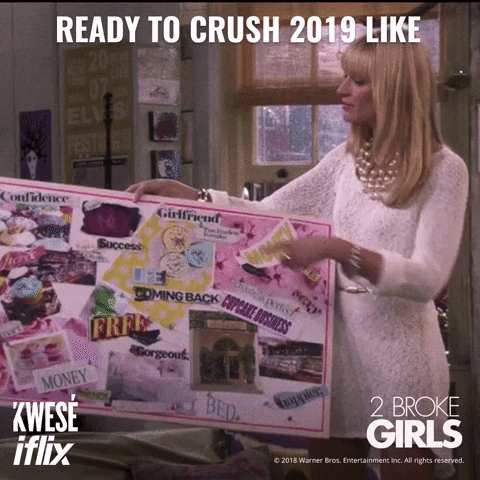 This Week in Startups
Here, veteran investor Jason Calacanis gives us "the most interesting, outrageous and illuminating stories from the world of entrepreneurship" as he keeps us up to date with how other founders are doing. The podcast also provides critical insights into matters needed when planning your own startup, like raising capital, or even how to hone your marketing skills.
Listen here.
StartUp
Alex Blumberg, former producer of This American Life and co-host of Planet Money, started Gimlet Media, which is the parent network of this podcast. Basically, StartUp is the documentation of how StartUp started. Get it? It's different because it gives a more personal take on how to build your own business, covering everything from debt to other relatable struggles. It has become so popular, reports say that Netflix is making a series about this, starring Zach Braff.
Listen here.
Heroine
Perfect for creative entrepreneurs, Heroine describes introduces itself as "a podcast that shares real, deep, and meaningful stories from creative, female leaders about their personal and professional journeys." It aims to close the gender gap in the field by providing inspirational and practical content to our audience.
Listen here.
She Did It Her Way
Is another podcast especially created for aspiring #girlbosses. Established by "a collective of top, savvy, badass, female entrepreneurs who share their insight and mindset." By sharing their, and other great businesswomen's personal experience on how they attained success, their goal is to help women "take massive action on their business idea to create freedom in their life."
Listen here.
Art by Marian Hukom
For the latest in culture, fashion, beauty, and celebrities, subscribe to our weekly newsletter here  
Follow Preen on Facebook, Instagram, Twitter, YouTube, and Viber
Related stories:
Vloggers Vern Enciso and Verniece Enciso are now in the perfume business
How Khloe Kardashian, Victoria Beckham, and the Olsen Twins got into the business of fashion
True crime podcasts to sharpen your female instincts
9 female-centric podcasts that fit your listening interests