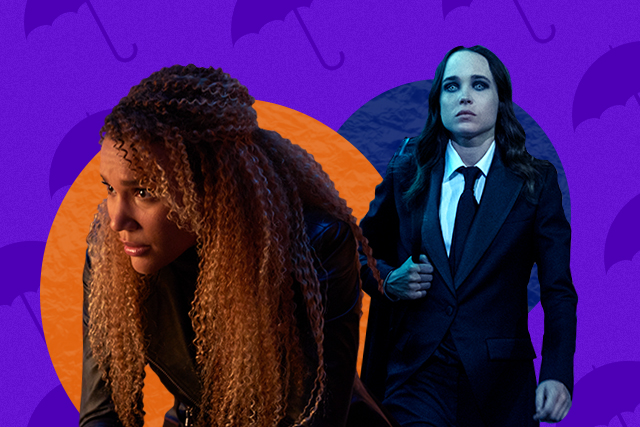 Since Netflix already cancelled all the superhero shows that I've been watching diligently, I now have The Umbrella Academy to look forward to. Luckily, it has two things that I love: superpowers and it's originally written by Gerard Way, the former vocalist of My Chemical Romance (aka one of my favorite bands when I was a teenager—I still listen to them sometimes).
The Umbrella Academy is an adaptation of the Dark Horse graphic novel series. It focuses on the dysfunctional Hargreeves family and the seven special children who were adopted by billionaire Sir Reginald Hargreeves. Each kid was trained to control their powers at a young age. As they got older, only six of them became part of a super team as Number Seven, aka Vanya (Ellen Page), was found to be ordinary.
That's basically the plot of the series as a whole and it gets even more interesting to see how they'll overturn an apocalyptic event in the first season and probably the next ones as well. Likewise, what I enjoyed about the series is the fact that there are several strong-willed ladies who are leading the charge in their respective teams. Read on if you watched the series already because there'll be heavy spoilers ahead.
Number Three/Allison Hargreeves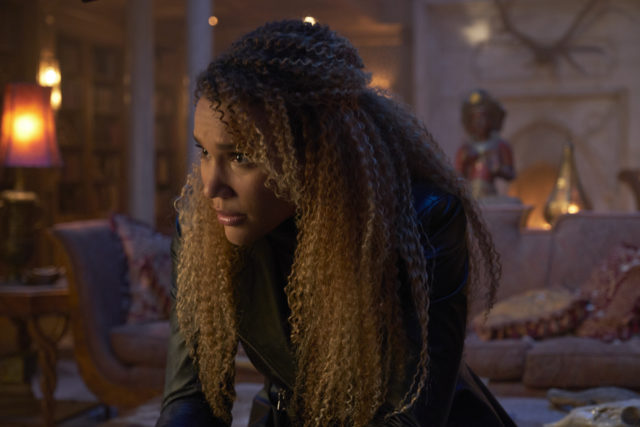 Allison's power is that she can control anyone by saying "I heard a rumor…" Her storyline isn't perfect though as she admits to abusing her abilities to reach her celebrity status. It came to a point that she lost custody of her daughter because she was caught mind-controlling her a couple times.
But what Allison lacks in her life outside Umbrella Academy, she does make up by trying to reconnect with her adoptive siblings. She's also the only one who's accepting of Vanya, who's become a family outcast. She doesn't have super strong offensive skills as her brothers, she plays the big sister card well and never hides the fact that she regrets her past actions and trying to be a better person for everyone in her life, especially for her daughter.
Number Seven/Vanya Hargreeves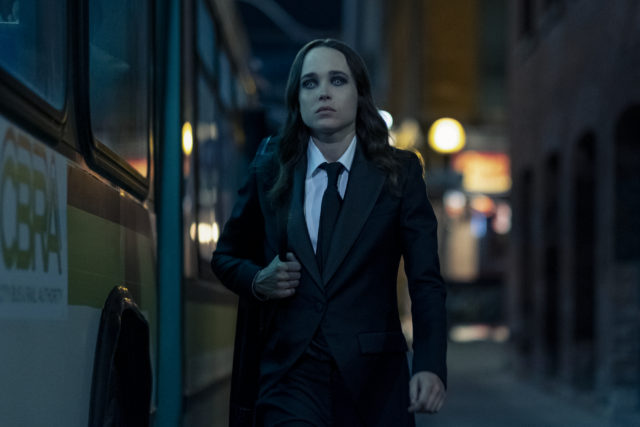 Remember when I said that Vanya was ordinary? I lied. She does discover her true abilities halfway through the series. Before that revelation though, Vanya does her own thing as an author (albeit short-lived) and concert violinist. It bothers her how her "ordinariness" isolated her from her family, but she did use it her to her advantage and built an independent life for herself.
That independence does get Vanya in trouble after she discovers her powers, especially since she has no idea just how dangerous she can be if she's not trained enough. So it'll be interesting to see how the next season will portray Vanya's storyline.
Agent Cha-Cha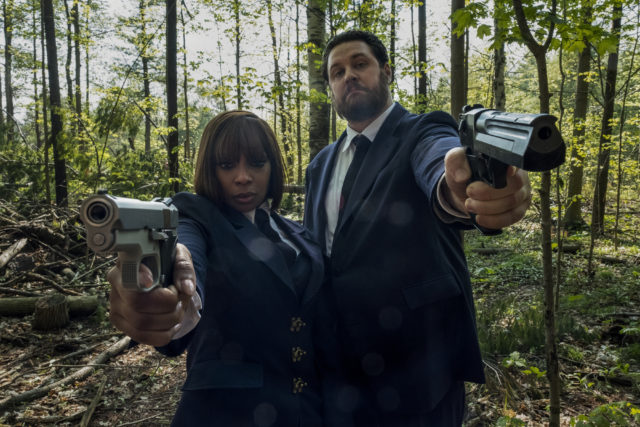 Cha-Cha is one of the deadly assassins in the show and would kill anyone who isn't beneficial to their missions. I'm not saying that I root for her and her methods, but between her and her partner, Hazel, she's definitely the boss.
In one episode, Hazel mentions how dedicated she is to her job and would refuse to take vacations when a mission isn't done. It would've been an admirable trait if not for her killing background. But still admirable, nonetheless. (Side note: Mary J. Blige's portrayal is so, so good!)
Eudora Patch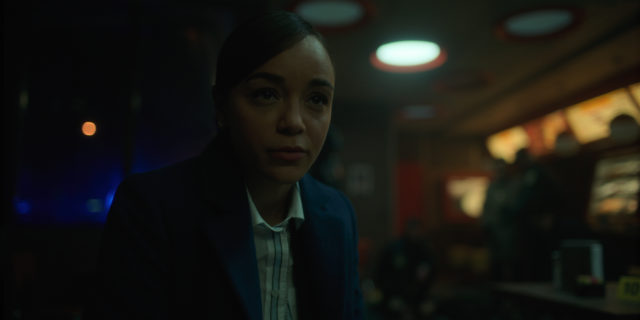 I'm sad that Eudora didn't stay longer in the series because she's a capable detective, and the only one who can put the stubborn Number Two/Diego Hargreeves in his place. She's also the only one brave enough to go against two armed people to rescue someone, which ultimately led to her death. She died a hero, that's for sure.
The Handler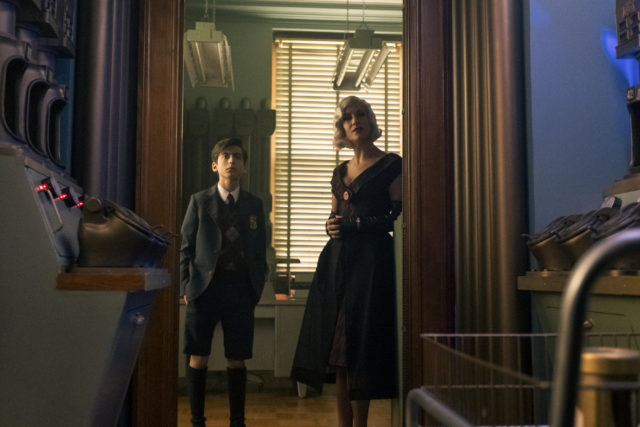 As the head of the Commission, an agency that keeps tabs on the current timeline and takes care of figures that threaten it, The Handler knows how to negotiate deals and she keeps an organized female-dominant office.
Art by Marian Hukom
Photos courtesy of Netflix
For the latest in culture, fashion, beauty, and celebrities, subscribe to our weekly newsletter here  
Follow Preen on Facebook, Instagram, Twitter, YouTube, and Viber
Related stories:
Actor Robert Sheehan is my style peg for tropical dressing
Making sense of Netflix's Abducted in Plain Sight
Instagram teamed up with Netflix for this cool feature
We have a few guesses for Marvel's Filipina superhero