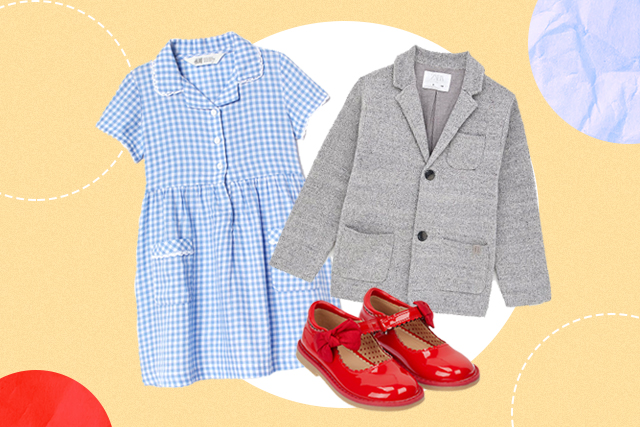 Meghan Markle is so close to giving birth, and lots of people are excited for another royal baby. She even had a quick baby shower in New York. Her child is going to be an actual royal but that doesn't mean you can't treat your kid like one. I'm sure you already do but there are some items you can get to make them feel like they too live in a castle. From clothes to toys, and even home accessories, spoil your little tots with these things.
H&M Checkered Dress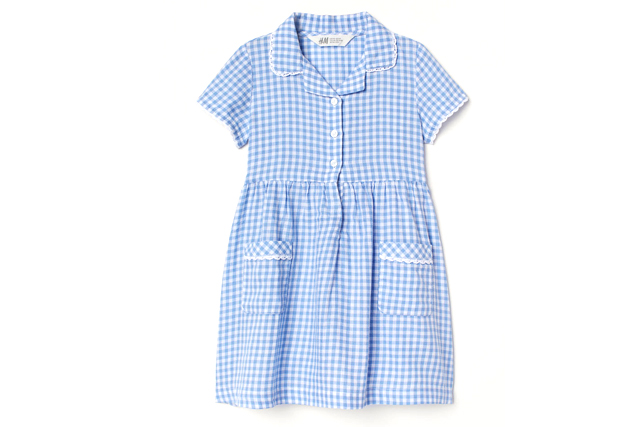 Be inspired by Princess Charlotte and dress your child in similar outfits. For something sweet and casual, go for this babydoll dress. It has a checkered print, lace trim, and patchwork pockets. It's similar to what she wore in this family photo. It also comes in red and green. Available at Greenbelt 3.
Little Miss Aoki Dress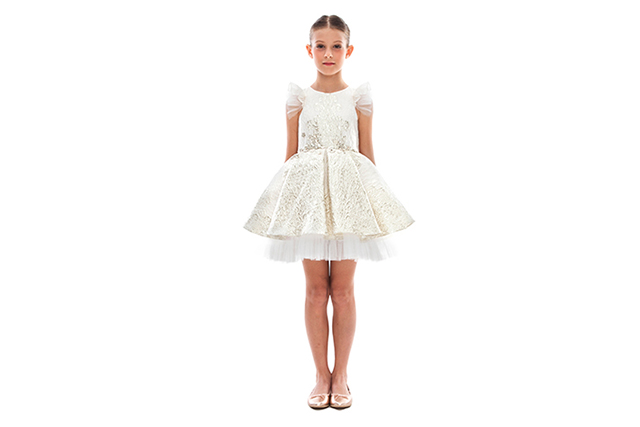 For something more formal, spoil them a little with this dress. It's white with gold details and also uses tulle-like material. It's like a mix between a ballerina and princess look. I would honestly get this for myself if they had it in my size. Pair it with white stockings and gold shoes. Available online.
Pottery Barn Anywhere Chair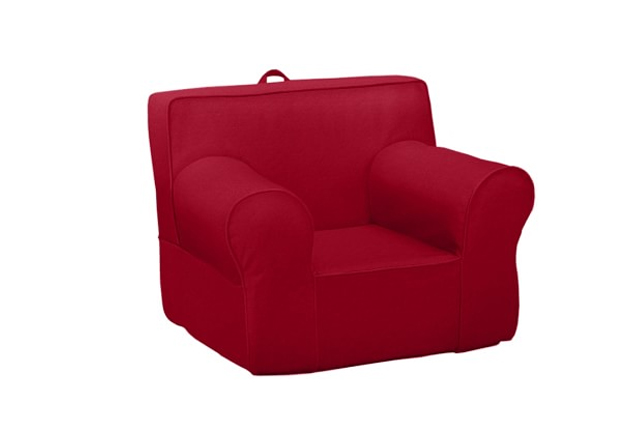 Sitting on a throne can make anyone feel powerful—I assume. Make your child feel like the king or queen of those house—let's face it, they are—with this chair. It comes in different colors and materials, and you can even have their name embroidered on it. Imagine them sitting in this while watching their favorite cartoon. Seriously so cute. Available at Central Square.
Mango Kids Headband and Wand Pack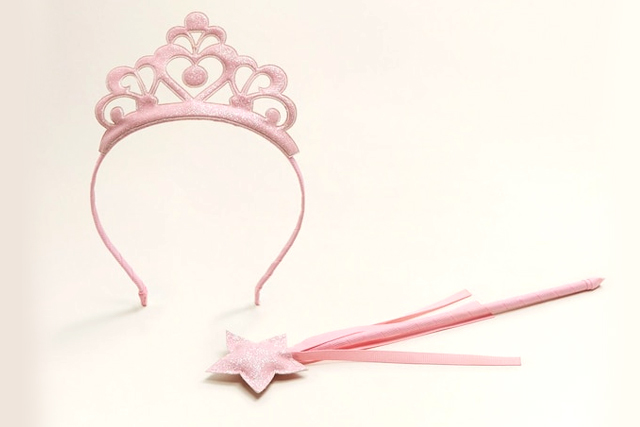 Have your little ones play dress up with this crown and wand combo. Make this part of your bonding time and make your kid feel extra special. You can even get yourself your own make believe crown to match. Available at SM Megamall.
Katrin Knitting Knit Crown Baby Headband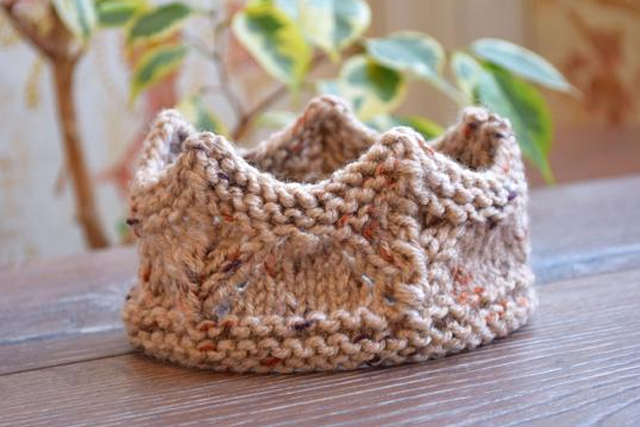 For newborn babies, find something that will be more gentle on their head. This one is handmade and made from soft material. They come in different sizes from newborn to teens and adults. I can already picture the different photo shoots you can plan around this prop. Available on Etsy.
Mothercare Red Patent Mary Jane Shoes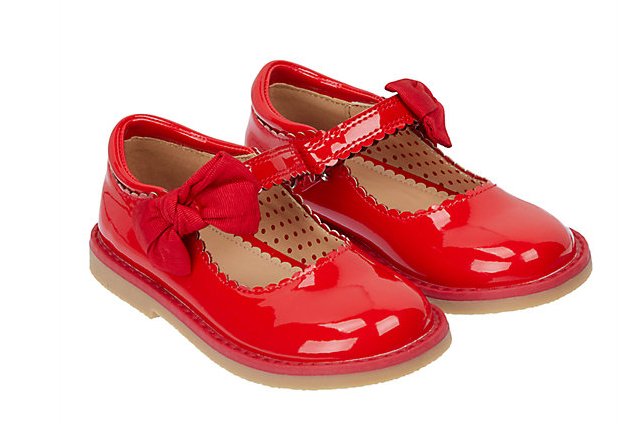 Inspired again by Princess Charlotte, cop these shoes for you little one. They come in a Mary Jane style and a bright red color. They also have little bows which you can match with litlle bows in their hair too. Royals don't always have to be flashy. Available at Greenbelt 5.
Lego Ariel, Aurora, and Tiana's Royal Celebration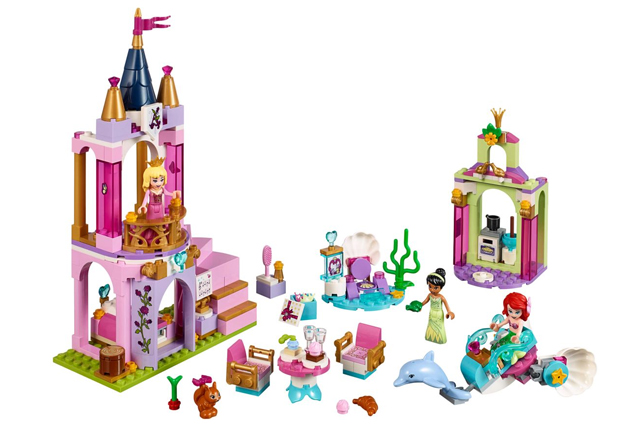 Let their imagination run wild with Lego set. It comes with three Disney princess and a bunch of accessories. This is a good option since they can play on their own or with friends. They can each pick a character they want to be. Available at Hobbes and Landes branches.
Zara Kids Heathered Blazer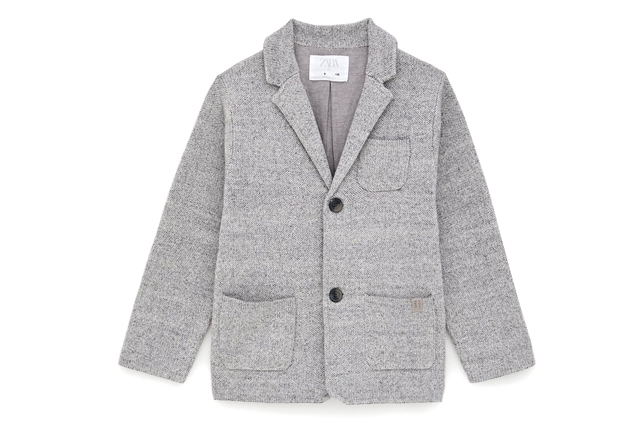 Another piece of formal wear for kids is a blazer. It's made of a knit material, making it comfortable to move around in. The heather gray color also makes it look less like an adult piece of clothing. This would be so cute with pants and a plain shirt underneath. Available at Power Plant Mall.
Art by Marian Hukom
For the latest in culture, fashion, beauty, and celebrities, subscribe to our weekly newsletter here  
Follow Preen on Facebook, Instagram, Twitter, YouTube, and Viber
Related stories:
Meghan Markle reportedly squeezed in a baby shower during her NYC trip
Stop asking Margot Robbie when she's having a baby
These eco-friendly items are also a playful addition to your kid's room
Shopping hack: Check out clothes in the kids section