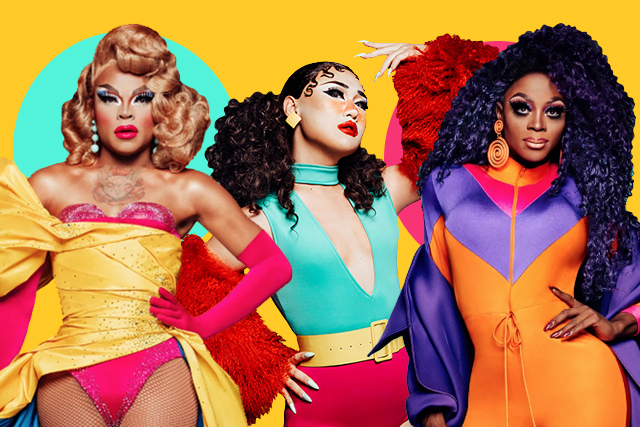 RuPaul's Drag Race All Stars just finished but we're already being spoiled with season 11. But, I am not complaining. They started teasing the new season in January but they didn't give away too much. We got to see the official photos of the new contestants along with backstage interviews just to get to know them a little bit more. The first episode has aired and it got me really excited for the next ones to come. It is promising, but I wouldn't expect anything less from this show to be honest. While we wait for episode two, here are the highlights from the first one.
The queens
I've seen every season of RuPaul's Drag Race, including the All Stars editions. It usually takes me a few episodes to warm up to the contestants. However, this first episode was different. Each queen was able to give a glimpse of their personality and I felt connected in some way. Although, some did overdo it. I'm looking at you, Silky. Take a breather, girl.
Miley is all of us
Miley Cyrus was the undercover guest judge for the first episode and that was such a good choice. Backstage, she had some fun with the contestants and even gave them some advice. I am definitely using that breathing technique the next time I am close to having a breakdown. You could also tell that she is a mega fan. I'm sure you caught her mimic Ru's famous line and arm raise when he says, "Gentlemen, start your engines, and may the best woman win." Same, Miley, same.
Living for the throwback!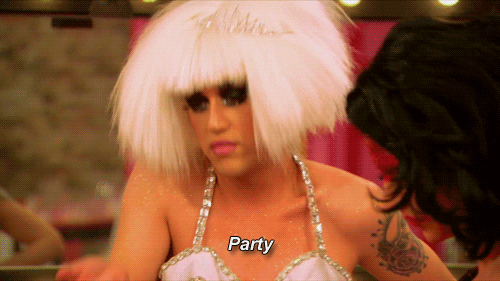 This first episode was full of surprises. The first challenge was a photo shoot where each queen had to pose with past contestants. I get excited over sh*t like this and even spotted some of my faves like Adore Delano. The main challenge of the episode also had some sort of throwback. Each of them was assigned a trunk with fabric, accessories, and other goodies from other Drag Racers. The task? Create a look that was a combination of the two personalities. Some absolutely killed while others were a total fail.
The return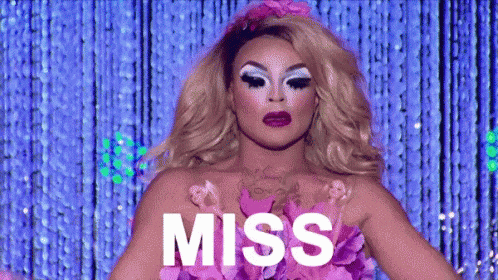 If you watched season 10, you know Vanessa Vanjie Mateo. Although eliminated in the first episode, she immortalized herself with her dragged out exit. She slow-walked backwards repeating, "Miss Vanjie." This became a running joke all season, even if she wasn't there anymore. To everyone's delight, Ru brought her back for season 11 and she is quickly becoming a favorite. Her snarky comments here and there are too funny.
Daughters
Some of the last names of the contestants might sound very familiar. That's because you probably know who their drag mothers are. Some were even on Drag Race. Viewers are sure to have high expectations for these queens. Hopefully they can bring it.
Art by Marian Hukom
For the latest in culture, fashion, beauty, and celebrities, subscribe to our weekly newsletter here  
Follow Preen on Facebook, Instagram, Twitter, YouTube, and Viber
Related stories:
There's now a college course inspired by RuPaul's Drag Race
RuPaul's Drag Race producers weren't comfortable with this period dress
This Instagram puts drag queens into covers of iconic fashion covers and editorials
SuperStarlet and Gigi Holliday shed some light on drag culture in the Philippines